Books, those great travel companions. When we have a trip of a few hours ahead of us, one of the things we think of is "what to do with my time while waiting?". Of course, our reply would be: reading. Bringing a good novel (if it's about travel, the better) is the best option so that the distance that separates you from your destination seems much shorter and the journey will be entertaining as well. To help you choose your ideal book we have selected 5 travel novels full of essential ingredients: an agile reading, a good story and some characters to identify you with.
The world is a book, and those who do not travel only read one page – Saint Augustine
Travel novels for adventurous minds
The Tao of Travel / Paul Theroux (2011)
It is considered "the book of travel." The term "Tao" comes from the Eastern philosophy and is translated as "way" and also as "doctrine". The book compiles stories and experiences of renowned travelling authors: Charles Dickens, Ernest Hemingway and Miguel de Unamuno among many others. The action of travelling is described as a great adventure full of uncertainty that can live a traveller who embarks on a remote path to a tourist who takes the subway in a city where he hasn't been before. The curiosity, the desire to know more and the different ways of facing a trip are the elements that are present in this narrative. We recommend it if you are one of those travellers who seeks to go further and not only be left with the superficial of a destination.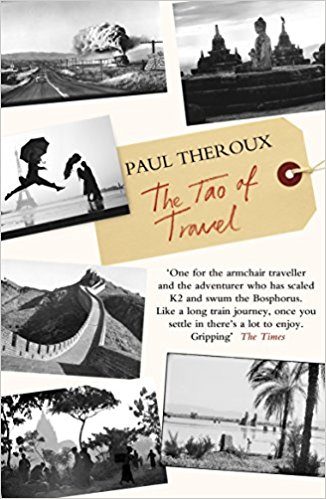 On the road / Jack Kerouack (1957)
It is a novel written in the form of an interior monologue and is based on the trips the author made with his friends in the United States and Mexico. Thanks to this novel, Route 66 became world famous. It is the work that best represents the beat generation and one of the most influential of the 20th century. To this day, 100,000 copies are published annually and the Times has included it in its list of the hundred best novels written in English.
New York, New Orleans, Mexico City, San Francisco and Chicago are some of the destinations you'll read more about, which contains episodes related to alcohol, drugs, orgies and anguish. Buy it on Amazon.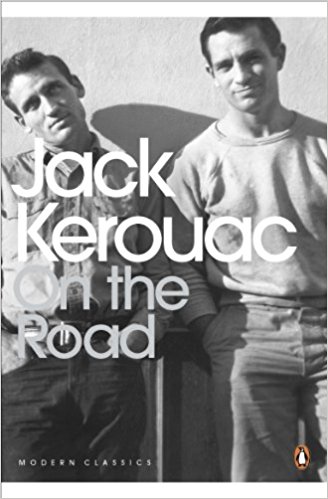 Atlas of remote islands / Judith Schalansky
This book, which has the subtitle: Fifty islands where I never was and where I will never go, is a travel guide of 50 islands to which you will never go because of how far they are and how difficult it is to reach them. The book discovers unknown places on earth that its author has compiled in the form of atlases, with colour maps. Judith was documented in scientific reports and historical events to elaborate the information she writes about each of the islands. Some of the ones that appear in the atlas are Cunha, Pukapuka, Rodolfo, Pedro I, Norfolk, Tromelin, Tikopia, Diego Garcia, Fangataufa or Cocos Island. Buy it on Amazon.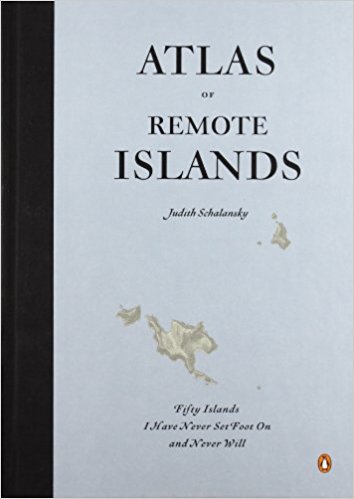 Invisible cities / Italo Calvino (1972)
A fictional travel book that narrates a supposed conversation between Marco Polo and Kublai Kan, the king of the Tartars. In this conversation, the Venetian tells Kublai Kan about his adventures in invented cities that he says he has visited. Each fictional story in those cities contains a different message, ranging from beauty to death, passing through youth. The stories contain fantastic elements. As a curiosity we find that, each of the cities mentioned, has the name of a woman. You can buy this book on Amazon.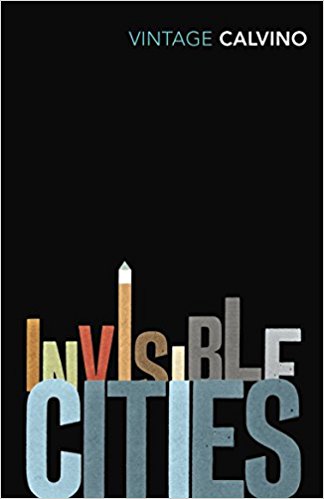 A stranger in the forest / Eric Hansen (1999)
This work tells the experience of Eric Hansen, pro traveller, on Borneo Island. Hansen had already visited Afghanistan, Nepal, the Far East, Australia and the Middle East and embarked on a trek through Borneo Island with the help of a map and a backpack. He met and lived with people from this region and, after three attempts to cross the island from sea to sea, he realises that he can not do it alone, so he hires two native guides. This contract has to be done through barter, which is the payment method of the different Borneo tribes.
When Hansen finishes, after 7 months and a 4000-kilometre walk, he reaches the coast of Kalimantan, in Indonesia. Returning to civilisation makes a strong impression on him and he decides to return to the jungle to cross the island again. The narrative transports the reader to the mysterious and beautiful forests of Borneo. Buy the book on Amazon.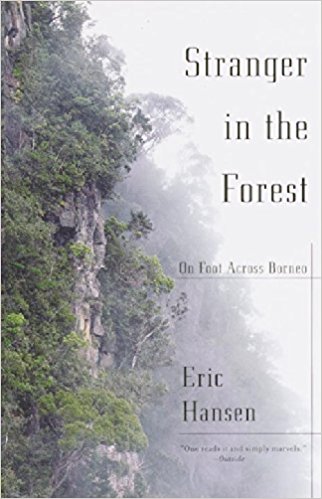 Which of these travel novels do you choose to accompany you on your next getaway?  Do you need more inspiration? Do not miss our selection of books to give away.