Every time when it's time for packing, it's always a big headache. When preparing for an adventure travel trip, normally what we think first is the clothing and the equipment. Then the next problem is, ''Is that too much'', ''is that too little'', ''How am I going to carry it all?'', ''What should I pack for a day away in nature?''. Follow the hiking checklist to avoid these two types of people:
trekkers who have brought everything but the house

trekkers who have packed way too little
The following hiking checklist is suggested to help you out before heading to the mountains the next time. In addition, take the essentials you think are needed for your trip (because at the end of the day, you know what's the best for you). Some things from the checklist will be essential for some people but that's not the case for others. Also, make sure that the backpack isn't too heavy. Normally, the weight of the bag should be no more than 15 kg but that also depends on your height and weight!
The hiking checklist: Don't worry, be happy…and enjoy the day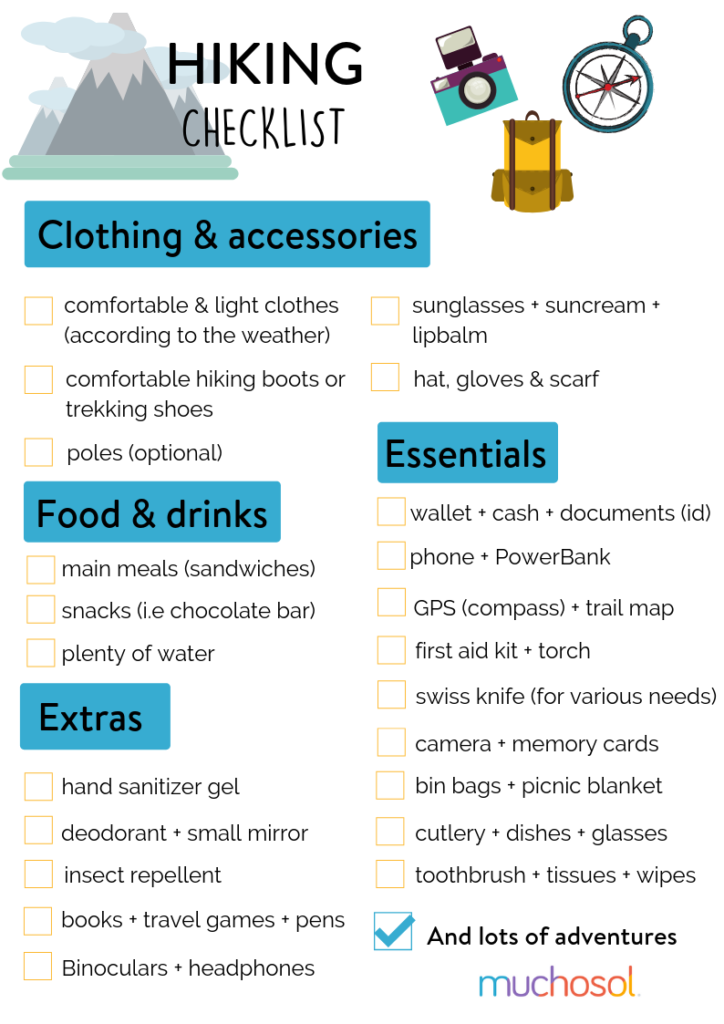 If you are going for extreme climbing, don't forget that safety is first and bring extra hiking supplies – the helmets. 
If you've decided to go camping with the kids, then read this! Let's see in detail the trekking checklist!
Clothing
 The most important is that it needs to be adapted to the weather conditions. Moreover, it's always recommended to carry an additional pair of socks as well as a light waterproof jacket, regardless of the season.
Now, for summer, you can wear short or long trousers from natural fibers as well as a cotton T-shirt.
For winter, it's recommended to add layers of thermal clothing, as they maintain the body warmth. Also, don't forget to put on a hat, scarf, and gloves!
As part of the outfit, regardless of the season again, don't forget the sunglasses and the suncream as the sun up in the mountains can burn a lot, even in the winter.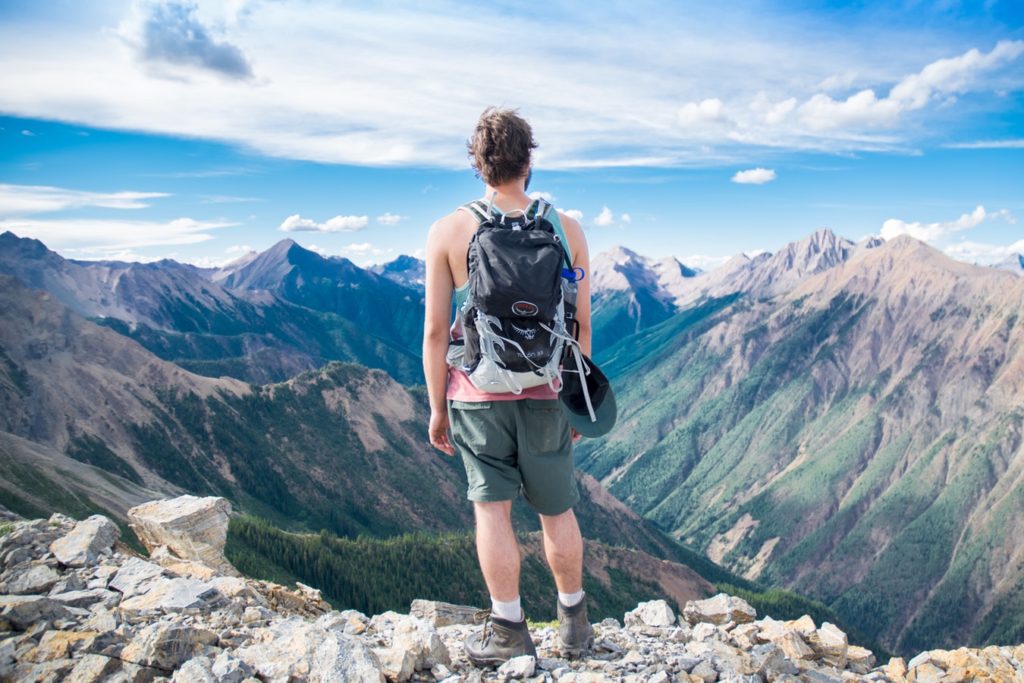 Footwear
If there's one thing you should really invest in is comfortable shoes, because honestly pair of shoes can either make or break your trip. We recommend either trekking shoes or hiking boots.
Poles
It's not a must but it's recommended especially if you are going to hike for the entire day. They are especially handy when you are going down, as they prevent the knees from sprains. You can also share one set between two people.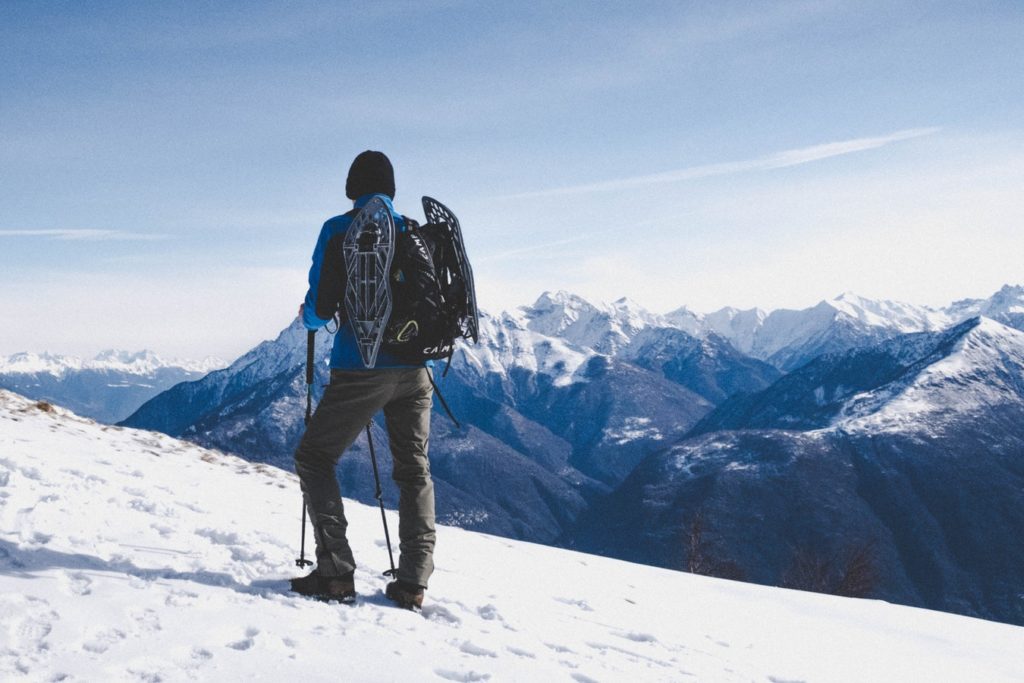 Food & drinks
You can't go hiking without beverages. Regarding the food,  when trekking you should always take plenty of it. You never know how the hunger games in your stomach can play you around! The same with water – take at least two bottles of 1.5 l. You can always bring extra such as a coffee, tea or juice (tea, coffee, extras). However, it's really important to go well-prepared because in the mountains there are no shops available. The only option left is if you find a hut on the way.
☛ Tip: bring snacks in between the main meals, as you are going to stop to enjoy the landscapes.
First aid medicine
You can be away from the nearest doctor, so be sure to have the basic medicines with you in case you (or someone else) feel ill. What you should pack?
bandage

plasters

iodine

aspirin/paracetamol – the painkiller

anti-diarrhea medication

of course, if you have a disease or you regularly take medication, you must bring those with you too.
Gadgets
We all assume that we won't find any electricity on the way, therefore a PowerBank and memory cards are essential. The PowerBank is very important complimentary to your phone as it's important to stay connected when you are in the middle of nowhere. When you don't use your phone, put it on Airplane mode, so it saves the battery for longer.
If you bring a separate camera, then memory cards are also essential to capture the moment or record a beautiful video.
GPS or compass or just a map of the trail is always handy. In that way, you also preserve the battery life of your mobile. Furthermore, it's a good opportunity to put yourself in the Indiana Jones shoes and live an authentic experience.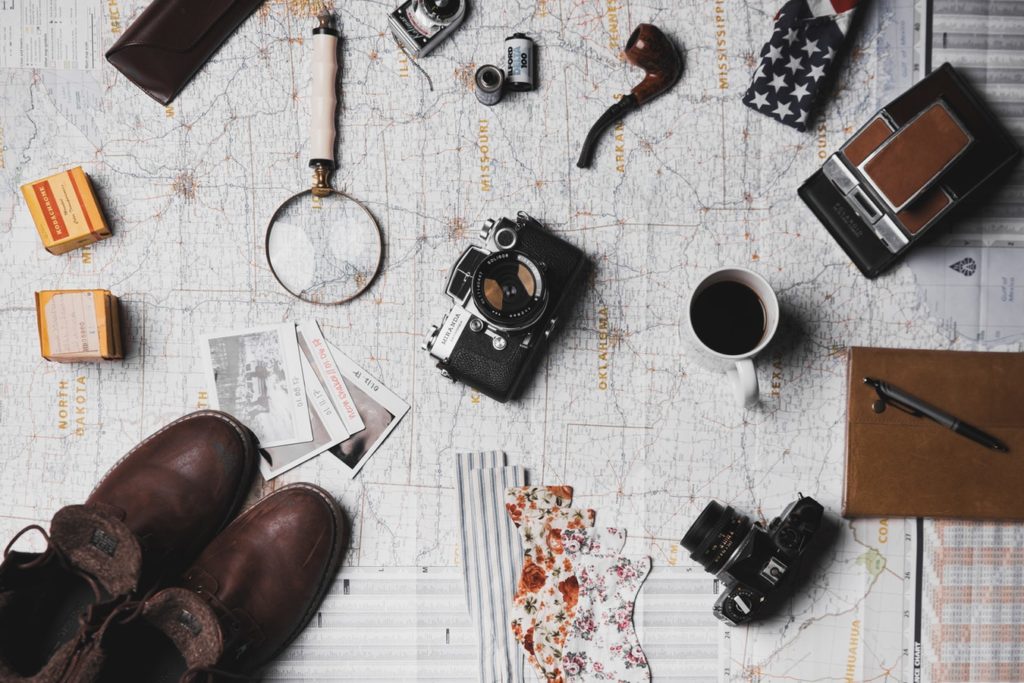 Essentials
It's obvious, but with so much excitement and things to pack, some people forget the most important stuff. Always make sure to have your wallet with your ID inside. Also, make sure you bring cash. Yes, now you are wondering why, as in the mountains there are no shops. However, if you reach a hut, the chance that they accept cards is small.
In addition, you will like to rest during your lunch break, won't you? Therefore, make sure you add to the hiking checklist, a picnic blanket and bring cutlery, dishes glasses. In the end, don't forget to bring bin bags because it's very important to keep nature clean, at the end of the day, this is our place and we should be responsible for it! How many did you get irritated by seeing garbage all over the place?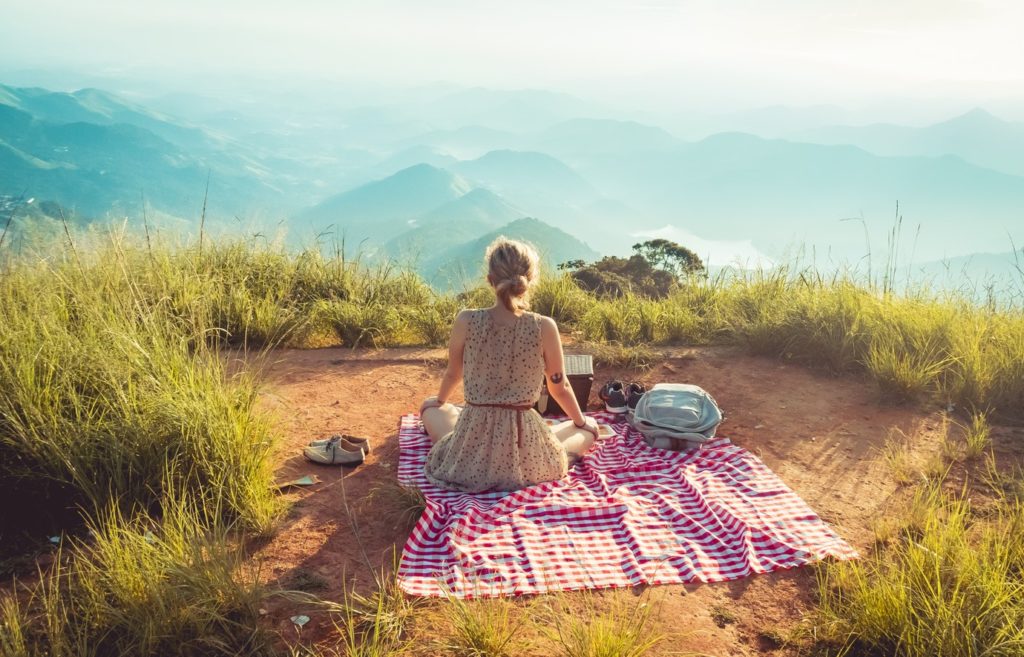 If you want to take extra of you and if your bag isn't heavy yet, you can also add small toiletries such as a toothbrush or a small mirror. However, it's always important to bring tissues or wipes with you, as you can get dirty in the forests. Also, they come quite handy after meals.
The Sierra Nevada is a true paradise during summer and winter! 
Extras
It's always nice to take your favourite book and read during one of your stops while you are resting around a lake surrounded by breathtaking nature. If you are hiking with friends, you also want to bring games, just to have something to do during your picnic. However, the extras are things, that aren't necessary to bring on a hike. Only, if your trekking bag isn't too heavy, then you can add them to the backpacking essentials.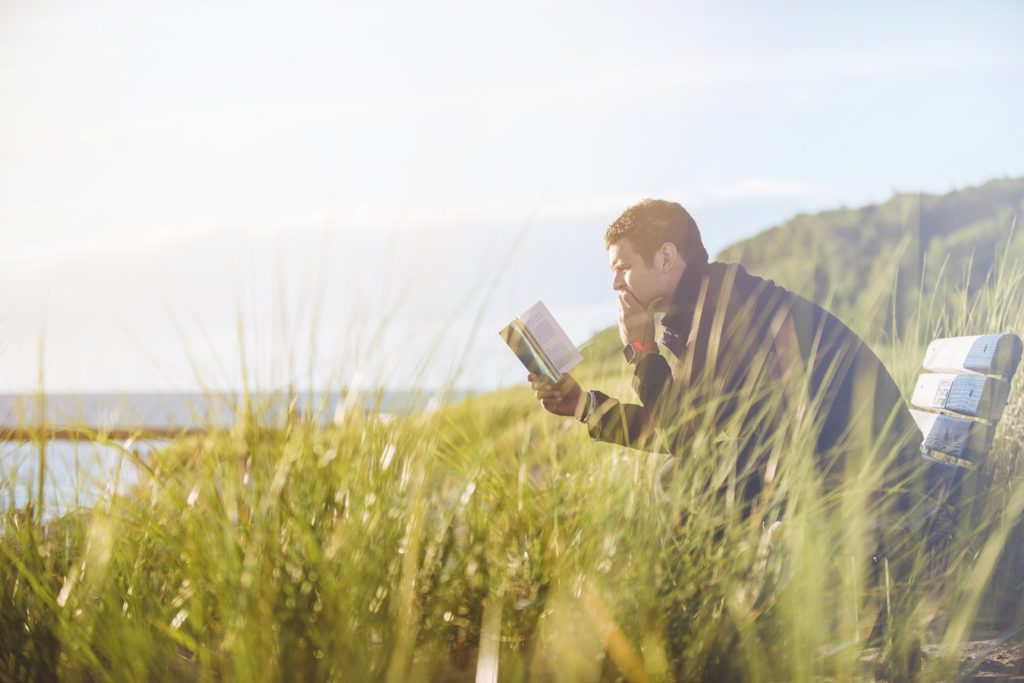 Other…
Is there something you can add to the hiking checklist? We can't wait to hear what else you need for your day in the mountains?
In addition, have you seen all the checklists that we've prepared for you?
⬇⬇⬇
? If you've decided to go on a city-break, instead of trekking ?
⛱ or what about going to the beach? ⛱