Traveling as a family is one of the best things and memorable plans you can do, as you can fully enjoy of your little ones by the beach or in the mountain. However, couple holidays is also necessary once in a while, with no one around. We give you here some couple holidays suggestions, to spend few days with no worries, and just you and your other half. If you can manage to leave your kids in good hands, just choose one of this great destinations and enjoy your well-deserved romantic escape!
Take note of these couple holidays escapes to enjoy your own quality time:
♥ Get lost in the island of Menorca
The perfect escape for romantic couple holidays. Menorca, boasts beautiful gold sandy beaches of crystal waters, quaint towns, rich history and its home of a wide range of restaurants to try the rich gastronomy. In other words, any place in the island will be the perfect spot to snuggle up with someone you love. Once you decide to head to Menorca, all you need to do if to choose where to stay.
Find the perfect holiday home in Menorca

♥ Biarritz, the perfect secret place
Biarritz is a well-known destination on France's south-western Atlantic coast, a beautiful place for elegant and romantic getaway.
The town´s elegant villas, used mostly by the wealthy as summer retreat. In addition, Biarritz also boasts 6 km stretch of fine, sandy beaches, internationally known by surfers that come to test their skills on the waves, so you can both give it a try too!
The sea water contains large amount of seaweed, which iodine content provides with beneficial effects for the body. So, we recommend you both to be pampered in one of the spas in the area. Among all the beaches in Biarritz, we recommend you the following ones: Miramar beach, Grande beach, Port Vieux beach, Côte des Basques Beach, Marbella Beach.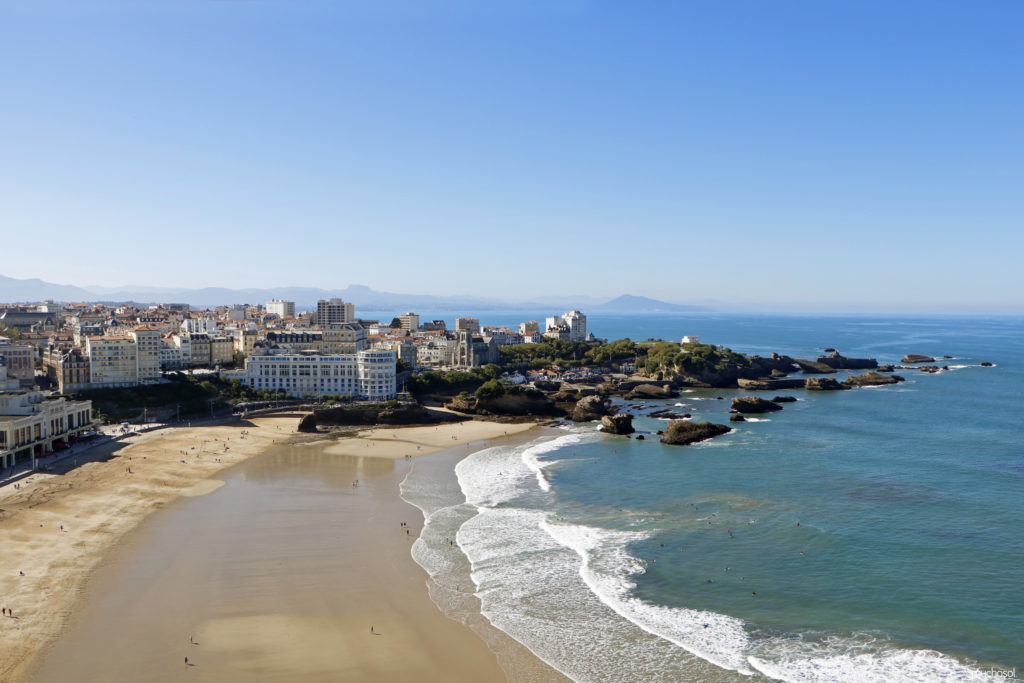 Find your cosy and romantic nest in Biarritz
♥ A passionate bubble bath in a jacuzzi for two
Experience a restful getaway full of romanticism in a villa with jacuzzi for two. This romantic escape is an opportunity to experience relaxation and intimacy with your partner. And we have found the ideal place for this plan. This cosy villa located in a beautiful rural area in Puerto del Rosario, Fuerteventura. Just surprise your other half ♥ with this jacuzzi overlooking the mountains and the garden with a private pool just for you both. You will definitely increase the passion between you both!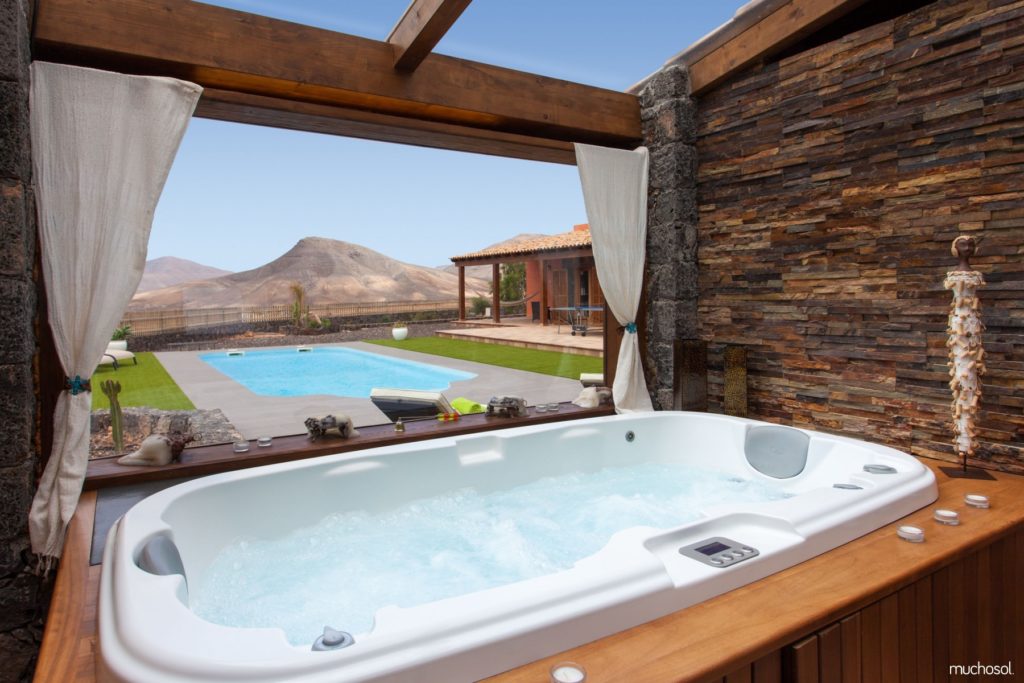 Book this villa in Fuerteventura for your romantic getaway
♥ The Algarve, a popular romantic destination
If you're planning a couple's holiday, and you are an active couple, one of our favourites romantic destination is The Algarve, in Portugal. Its Golden beaches, enclosed bays, breathtaking cliffs and beautiful crystal waters makes the ideal destination if you look for a beach romantic holiday.
Not to mention, the tasty local cuisine and wine. But Algarve is not just this, it has plenty of other attractions and things to do as a couple, such as surfing or biking. It is the perfect setting if you want to explore southern Portugal and its historical landmarks. Depending on your plan, with Muchosol you can either choose an apartment or a villa.
But no matter what you choose, a beautifully quality time together will be guaranteed.
Rent your home in Algarve and explore with your ❤ this beautiful region

♥ Plan a getaway with other couples from time to time
This kind of trips generally arise during a dinner, while you and your couple friends talk about how nice would be to get away together. It can be tons of fun traveling together with another couple. But always do it with a beforehand planning and communication. Otherwise it can turn into a disaster, a what's more, you have to travel with the right couples, for us 3 couples is right amount of people.
Just remember to keep laughter as your best friends during this type of trips, it will definitely be a happy memory?!
Find the perfect villa in Ibiza for groups
♥ Enjoy in Lanzarote by the side of your darling
The island of Lanzarote is among the top destinations in Europe for a honeymoon or traveling as a couple. Lanzarote has so many beaches, and you will feel something particularly special when you are with your loved in one of these beaches. Whether is the sound of the sea, the views or the cuddles as the sun sets over the ocean.
In Lanzarote, you will definitely impress your partner as the island is full of romantic spots to share with your special person. Include within your list: Papagayo beach, one of the most beautiful beach in Canary Islands thanks to its turquoise waters and golden sands.
Apart from the nice beaches, in Lanzarote you can have other romantic plans, such as: a romantic evening at James del Agua, which has a beautiful restaurant inside a cave. Also, you can step out of your comfort zone, and have fun with some water sport or take your partner for stroll to the cactus garden, it will surprise you both with its unexpected beauty!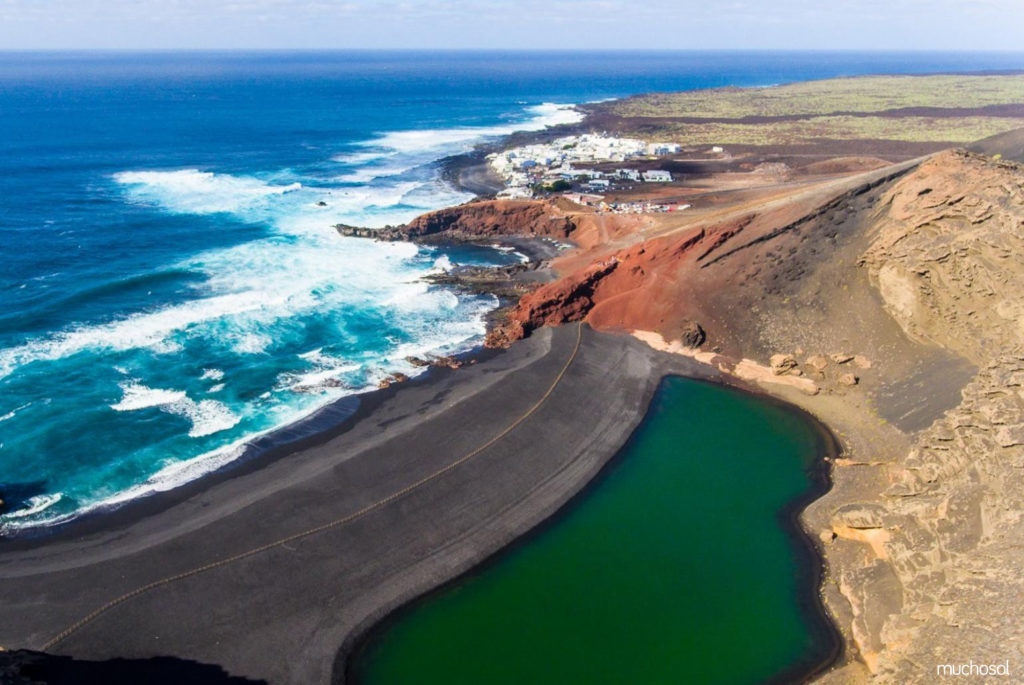 Book an unforgettable stay beside your love in Lanzarote
♥ The ideal Tuscany´s hidden gem for a couple.
Tuscany, in Italy, is one of the most romantic places worldwide. All you need for a romantic couple holidays in Tuscany is to be in love. Because the charm of Tuscany, with its small villages, beautiful views of endless landscapes, the vineyards and its incredible cuisine will do the rest. But if you are looking for the ideal retreat for a couple, We have found this charming stone house country house, with its private swimming pool overlooking magnificent views over the valley of Camaiore . It is located in Metato, just few kilometres away from Tuscany´s cultural cities such as: Lucca, Florence, Pisa and Siena. A really magical place where it feels as time has stopped.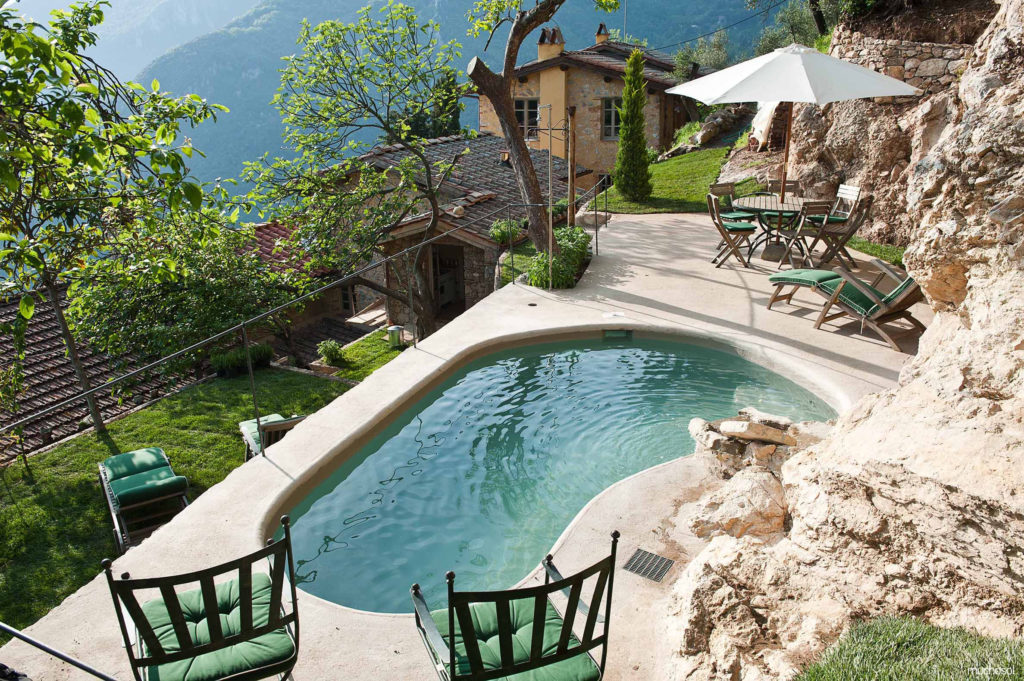 If you want more accommodation options in Tuscany ?,
Click here to find out more romantic accommodation ideas in Tuscany.
♥ Find peace and have fun in the paradise of Ibiza
Although Ibiza is known as the world party capital. Ibiza is also a place of beautiful inland mountains, coastal towns and walks worth discovering with your partner. As well as countless stunning caves and beaches ideal for memorable romantic occasion. But if you want, you can also experience the other side of the island. So, let your hair down and go clubbing heartland. You will see how much fun you have just both of you?? .You will certainly love this gorgeous natural haunt for lovers.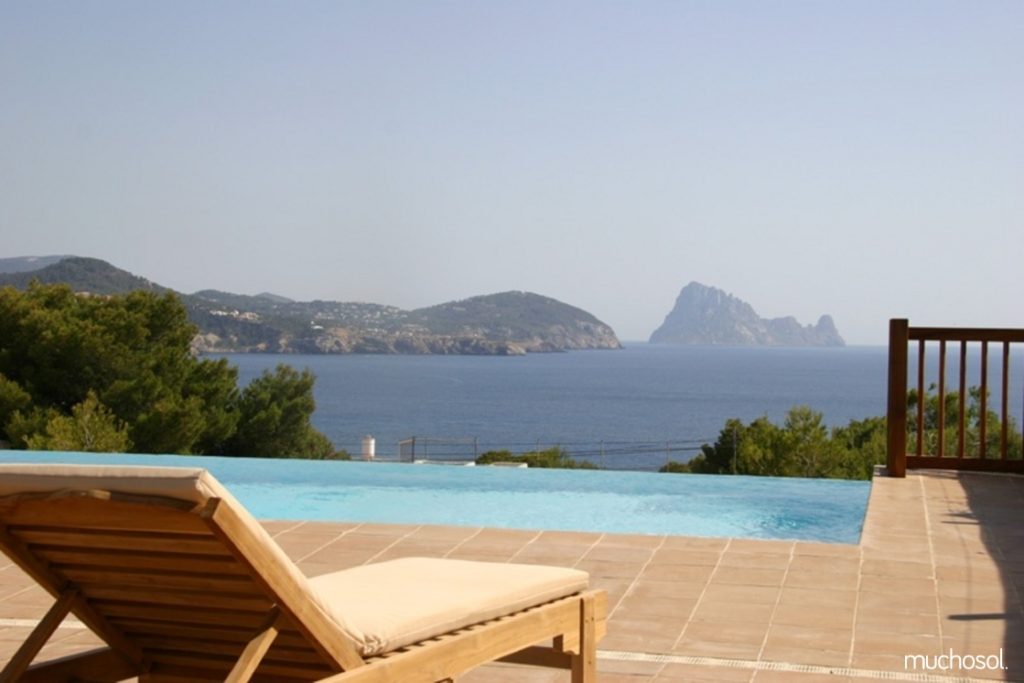 Discover our amazing villas and apartments in Ibiza
We hope these couple holidays ideas inspire you for your next romantic getaway. It does not matter whether it is a long or short romantic break. As long as you choose a good place where you both can have your own free time. If your destination is Algarve, we recommend you to have a look at our tips of things to do in Sagres and its surroundings . But if finally you are heading to the romantic destination of Menorca, have a look at our keys to have a perfect romantic getaway in Menorca.