Spain is a very popular destination among travelers with around 60 million tourists a year. Even if Spain and its culture are well-known, before your vacation to this beautiful country you still have to prepare a little bit. So keep reading this article if you want to be ready for your next trip to Spain.
Making a trip to Spain: Our tips
Transportation
When it comes to going on vacation, it is important to be informed about the possibilities to get to the destination, but also transportation on site.
To go to Spain, it is possible to use different modes of transport. Most people travelling by car when they travel for a longer period of time. If you choose to go on holidays for a shorter period, the plane is also a good solution. There are international airports in all major cities of Spain (Madrid, Barcelona, Valencia …). Moreover, you can travel by train, bus and even boat depending on your destination.
When you arrive in your destination city, it will be possible to travel by bus and in larger cities, you can take the metro. In general, taxis are not very expensive in Spanish cities. You can use the "My Taxi" app, which will allow you to order your taxis more easily.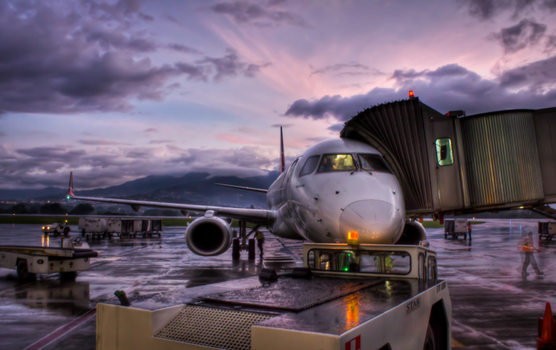 Tourist Card or City-Pass
If you plan to spend a few days in a Spanish city, we recommend buying a tourist card. Most tourist cards give you access to public transportation, discounts or even free admission to some of the city's sights and museums. The 72h card in the city of Valencia costs only € 22.50.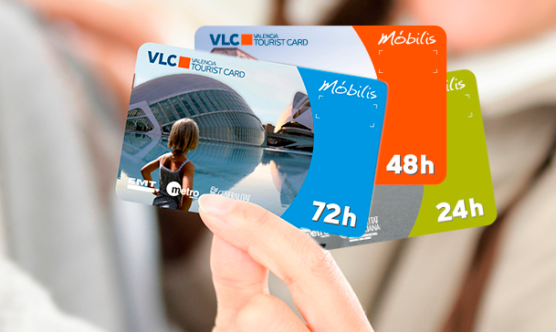 Useful information for your trip to Spain
It should be known that the pace of life in Spain is not the same as in other European countries. Indeed, the lunch usually is between 2.30 pm and 3.30 pm and at night they like to dine between 9 pm and 10 pm. However, in big cities you can find establishments open all day whether they are restaurants or shops.
Bust just in case you have any problem in Spain, which normally never happens, we got some information! In case of loss of documents, for example, there are consulates in every major city of Spain and an embassy in Madrid. Moreover, if you want to call the police the number is 112.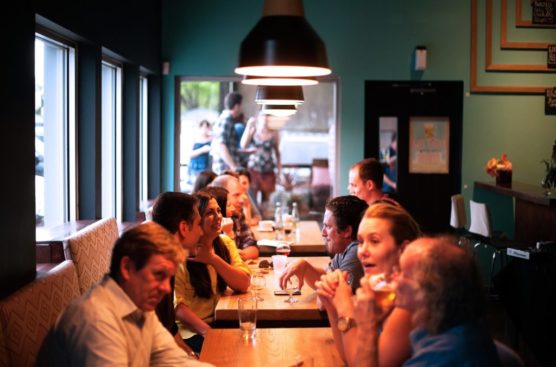 These are our most important tips for your next trip to Spain. If you want to dive deeper into the topic of planning vacations, we recommend reading our 7 steps before going on holidays.