Spain, the country we all love, has a beautiful landscape and secrets you can discover during your travel. Today we would like to help you plan your next holidays, and what is a better idea than enjoying a vacation, whenever you want, in Spain? Did you know that Spain has many islands where you can explore amazing countryside and all kinds of cultural places of interest? Of course you know Ibiza, Majorca, Minorca… but do you all the Spanish islands there are?
No? Then take your notebook because today we'll help you choose your next holiday destination!
All the Spanish islands you need to visit once
Spain is one of the most popular destinations for tourism and that isn't that weird if you look at the diversity this country has. It has something for everyone: have a city break with your boyfriend in Madrid, discover the upcoming city of Valencia with your friends or enjoy a relaxing holiday with your family on the Costa Brava. Or… explore the beauty of the Spanish islands!
The Balearic islands
The Balearic islands might be the most known islands of Europe, especially because of the famous Ibiza. Even though many people think Ibiza is only a party island, we would like to tell you right now, that isn't true! Ibiza has so many amazing beaches where you can relax and enjoy your holidays in peace. The island is quite small which makes it even better to discover all its beaches by car or scooter! You will love your holidays on Ibiza…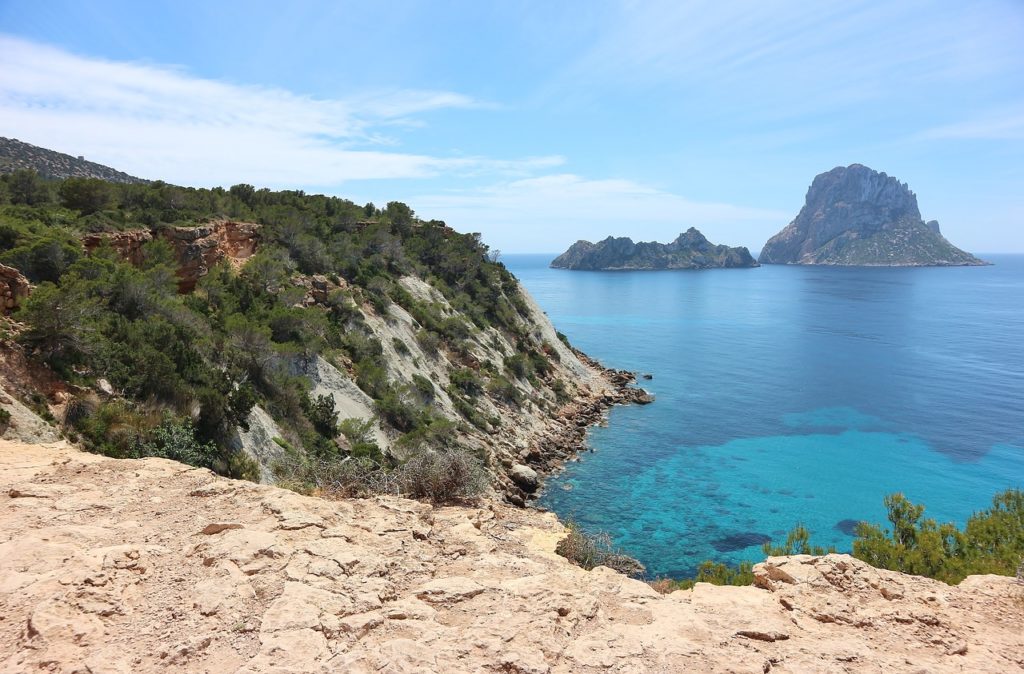 Then we have Majorca, another one of the Spanish islands that has a natural landscape everyone would like to discover. Besides, it is a very good destination for a family vacation. However the capital, Palma de Mallorca, has many cultural sights you cannot miss, and amazing markets! You should definitely visit those, stroll around here and bring some awesome souvenirs home.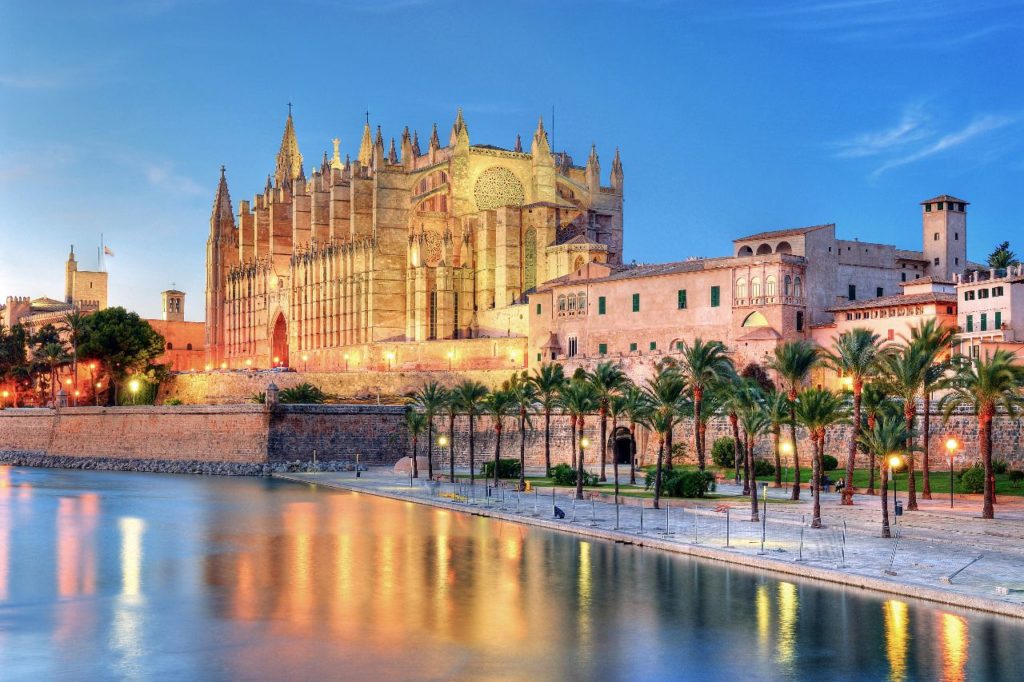 The third Spanish island is Minorca, maybe less famous that the other two, but not less interesting to visit. It is even known as the most authentic island of all the Balearic islands. It has white beaches with clear blue waters, a beautiful landscape; green and quiet, and because of this the whole island of Minorca is a World Heritage Site declared by UNESCO since 1993. Discover the beauty yourself!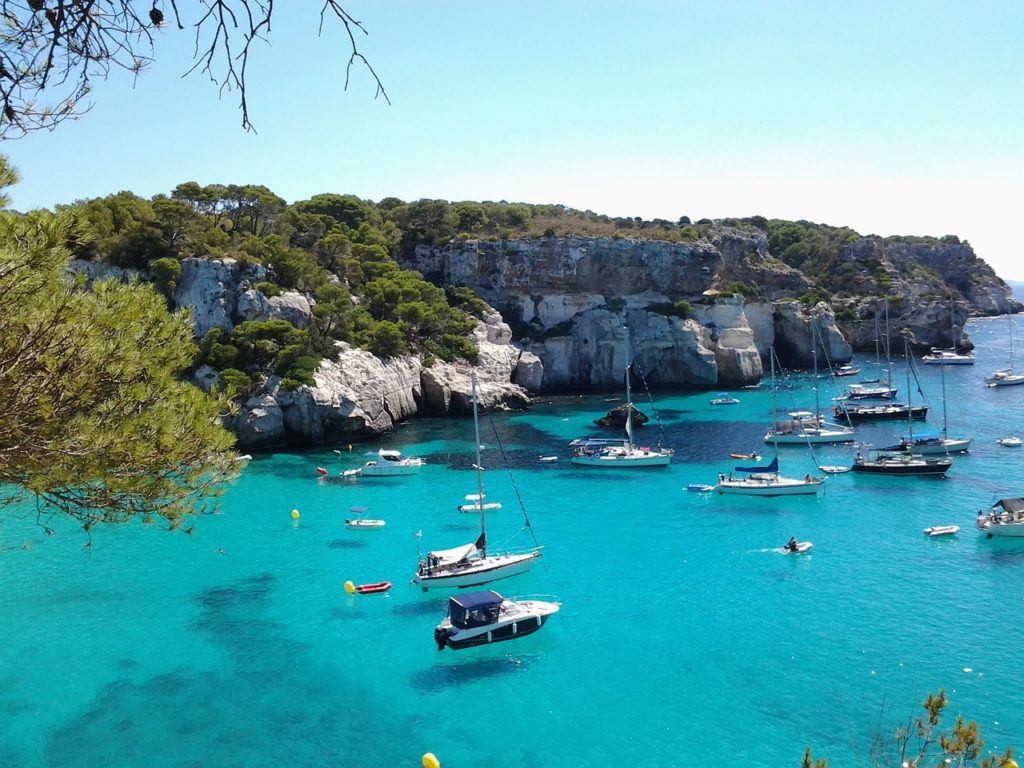 The last inhabited island of the Balearic islands is Formentera. We only have one word for this destination: "Paradise". Formentera gives you the Caribbean feeling because of its incredible beaches that are not crowded at all. It is only 7km south of Ibiza and totally the opposite. On Formentera you can enjoy a quiet, relaxing and peaceful holiday.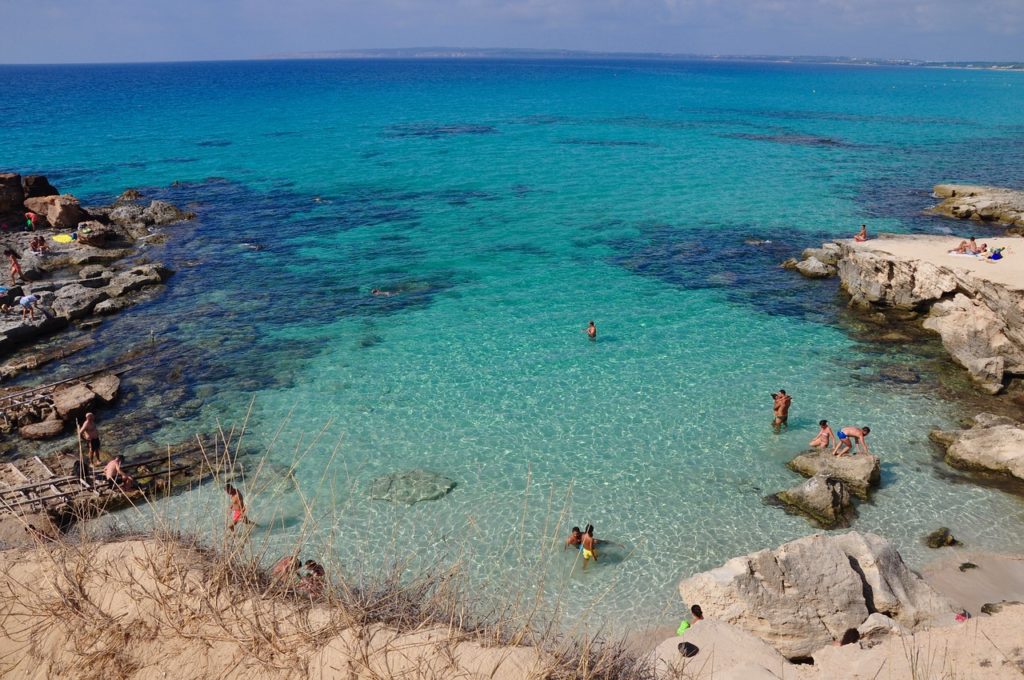 The Canary Islands
As many of you might know, the Canary Islands also belong to Spain, thus also to our list with Spanish islands! It is an archipelago located in the Atlantic Ocean west of Morocco. These Spanish islands are very unique since they are all created because of volcanic activities. Today we will tell you which Canary Islands are inhabited and great to spend your holidays!
First of all Tenerife, it is the biggest island of all the Canary Islands and has a huge volcano on the middle of the island, called "El Teide". Do you like relaxing but also adventure during your vacation? Then you should travel to Tenerife, because you can walk all the way up to the top of the El Teide! And wait for what you will see up there, a magnificent view of the whole island.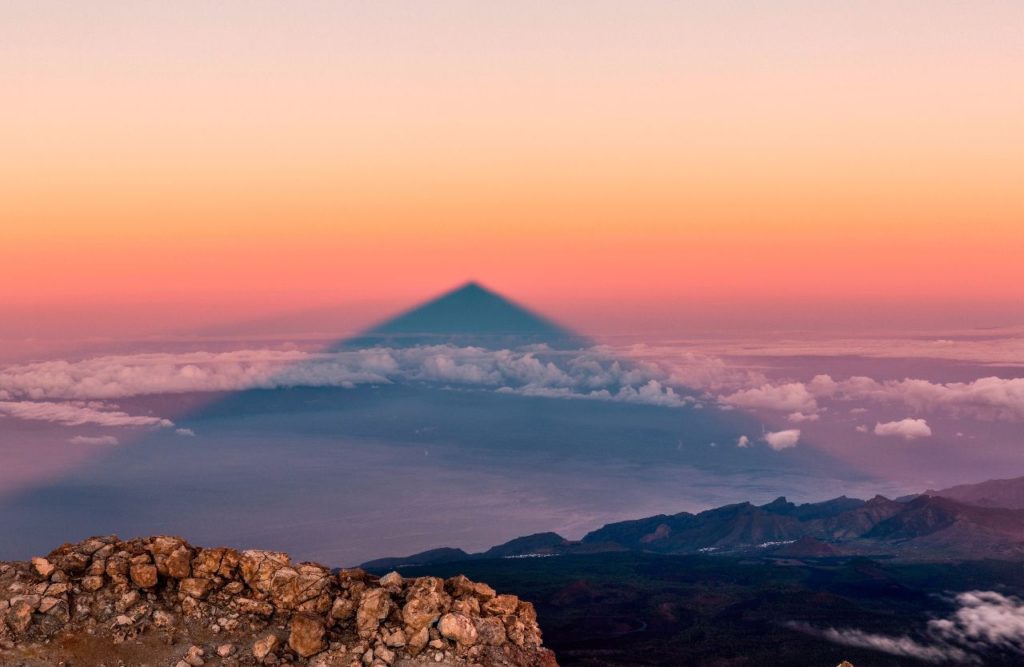 The second Island is Lanzarote. We would like to recommend this island for a family holiday. It has a lovely landscape which you can discover with your children. Besides, they will definitely love the black beaches! They exist because of the volcanic activities on this island.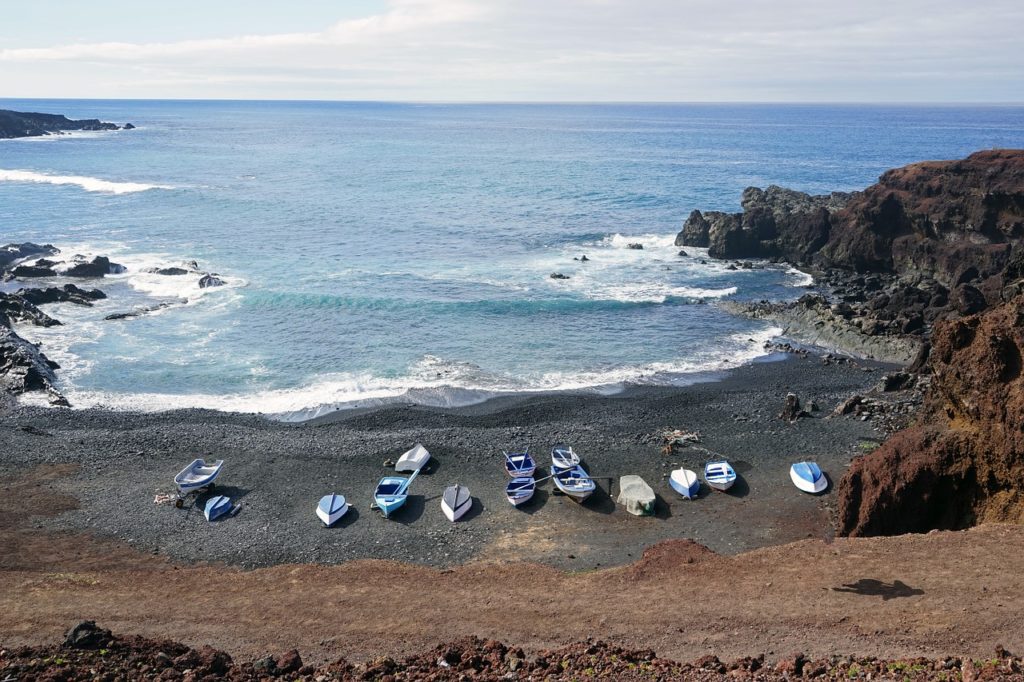 And how about Gran Canaria? Besides the great climate, this is a great place for shopping! The island has many shopping malls where you can spend some hours strolling through all the goodies you can find here. More a beach person? No problem! Also Gran Canaria has beaches where you can relax, or practise water sports.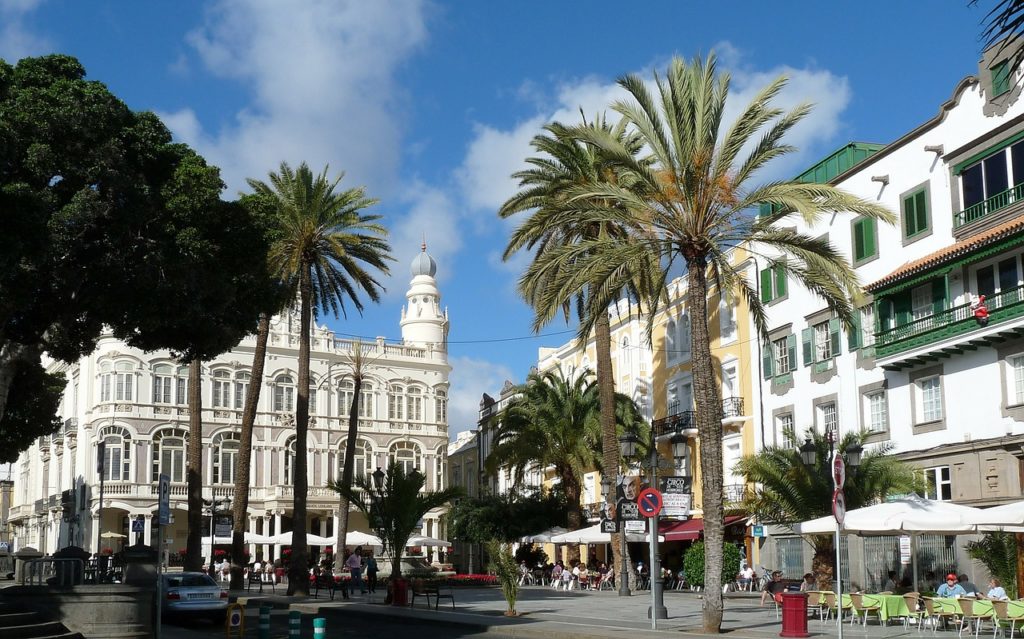 Ever heard of Fuerteventura? It is one of the smaller islands but it has beaches with white sand and turquoise waters. This makes it a good destination if you like diving and snorkelling. Like all the others, it has an amazing landscape which you can enjoy at its best while hiking through the island.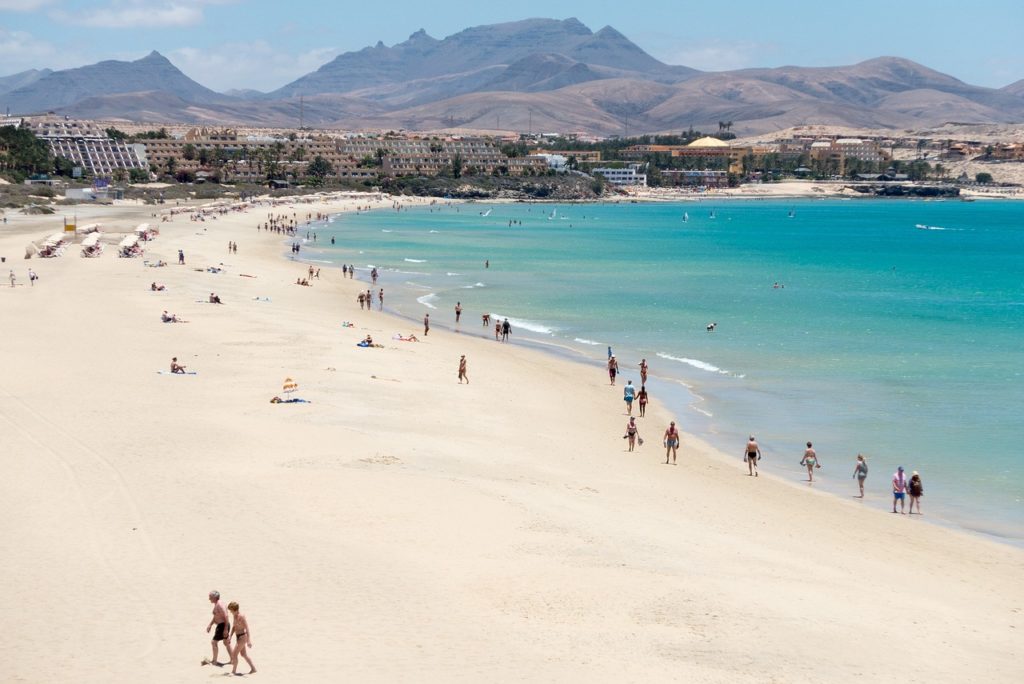 At last there is La Palma, El Hierro and La Gomera. These are the smaller islands and the least popular. However, like the other Spanish islands, they have a spectacular landscape which you should have seen once in your life.
Let's go to the Canary Islands! Start planning your holidays right now
We are sure that there must be one destination between all the Spanish islands that you would like to discover. Which one is your favourite? Let us know!!