Yes, sometimes, we, women, travel alone. We consider it an enriching and fun activity. There are people who support us and people who try to dissuade us by telling us that it can be dangerous. Even so, when we feel like it, we travel alone. We can not deny that this issue generates controversy in the world of travel so, at Muchosol, we join the #ITravelAlone movement to normalise this matter and make travelling alone something more usual.
Instagrammers who are travelling alone
We have selected some Instagram accounts of adventurous women who do not hesitate to travel the world (sometimes alone, sometimes with company) with their camera in hand. Keep reading and do not miss their profiles, they are the most inspiring!
Claudia Mary
She has travelled to all paradises of the world. She also has a blog called Solo ida, -"One-way" in English- and that's what she does,: she buys one-way tickets to incredible destinations since 2014, and documents everything on her Instagram profile. Almost 4 years ago she quit her job in Madrid to do what her heart told her: to discover the world and to live adventures. She has explored a large part of Asia and is now doing the same in South Africa. Do not miss her route.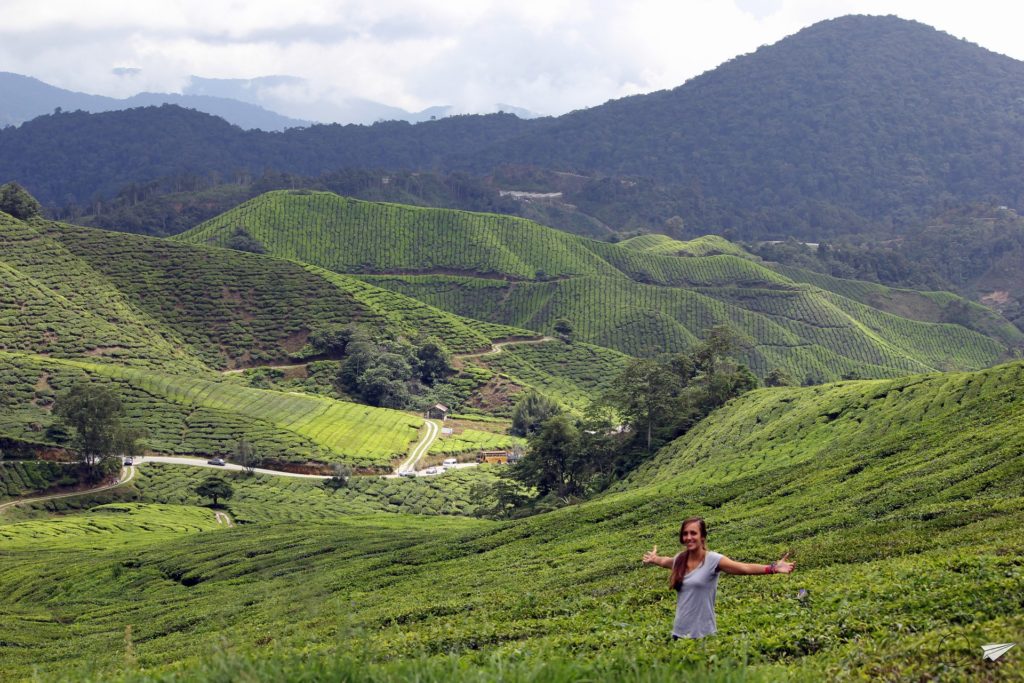 Viaggiare da soli
Viaggiare da soli is the name of the blog of Francesca Di Pietro, a teacher, psychologist and Italian travel coach. She has been on all continents and has documented it in a great way on her blog and Instagram account: viaggiaredasoli. Do not miss her tricks and recommendations for women travelling alone.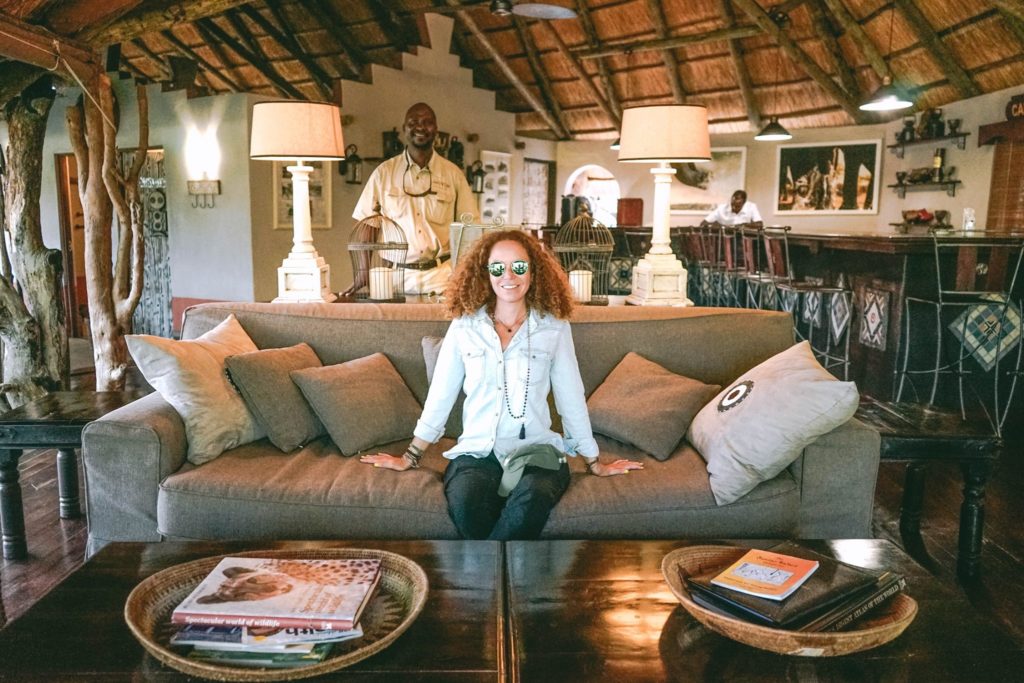 You can also take beautiful pictures from our accommodations in Tuscany
Marina Comes
Marina Comes has been a lawyer in Barcelona until, thanks to sharing her travels on social networks, she began to dedicate herself full-time to being a travel influencer. She says that she loves to inspire her followers and not miss the opportunities that arise in life. She likes destinations that are still not very touristy, so she visits for more relaxed places, like Le Morne beach, in Mauritius.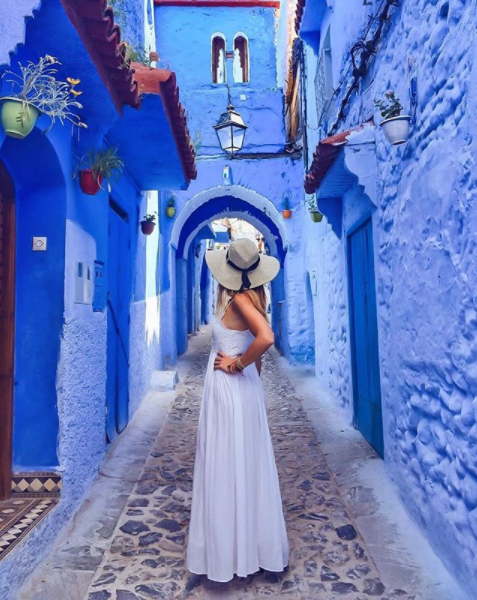 With Muchosol you can stay in this beautiful house on Mauricio
Diana Miaus
Diana is a blogger from Vigo who also has an Instagram profile and YouTube channel. Her photos are very careful and beautiful, in fact, on her blog, she gives advice on photography, besides talking about travel and lifestyle. If you take a look at her publications you will start following her immediately without realising: you will find exotic corners from all over the world and places in Spain that you certainly didn't know about. She has travelled throughout America, Asia and Europe.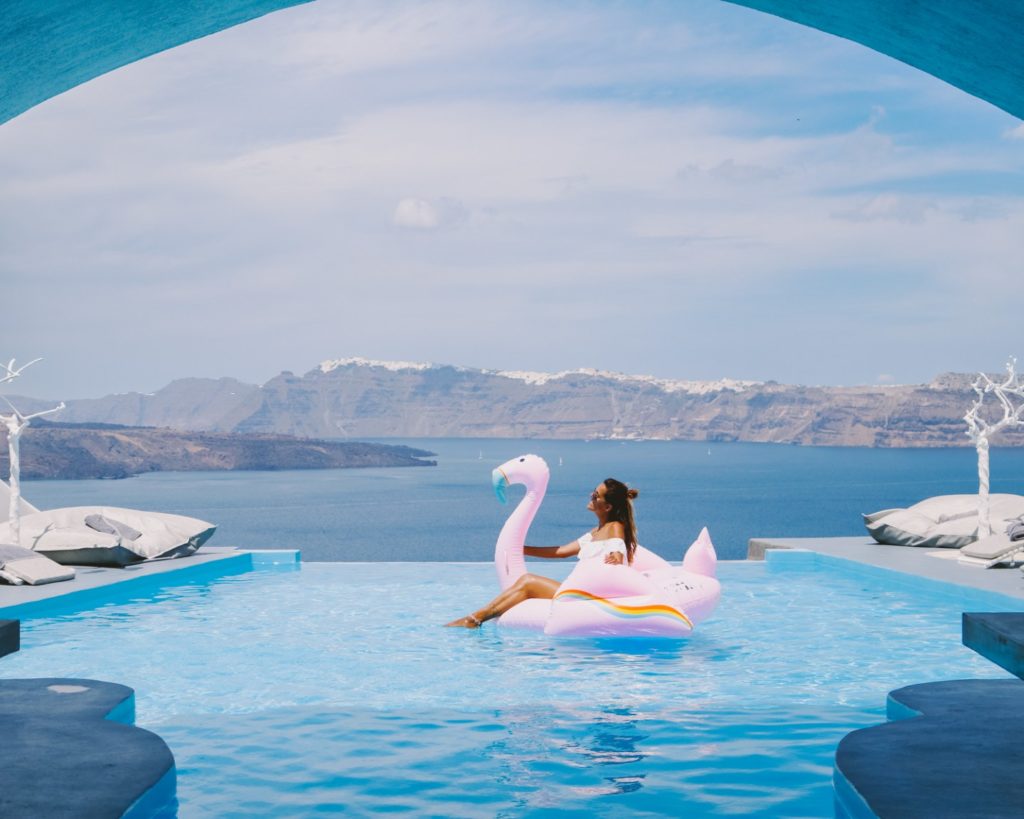 Marisa Hampe
Marisa is a travel photographer of 23 years. When she is not travelling the world, she lives in Berlin, where she studies audiovisual communication. It is the first German influencer for the Nikon brand. Her favourite photos are those of natural landscapes and she is always looking for new places. As you can see, she also loves to portray people in nature. Take a look at her Instagram and blog.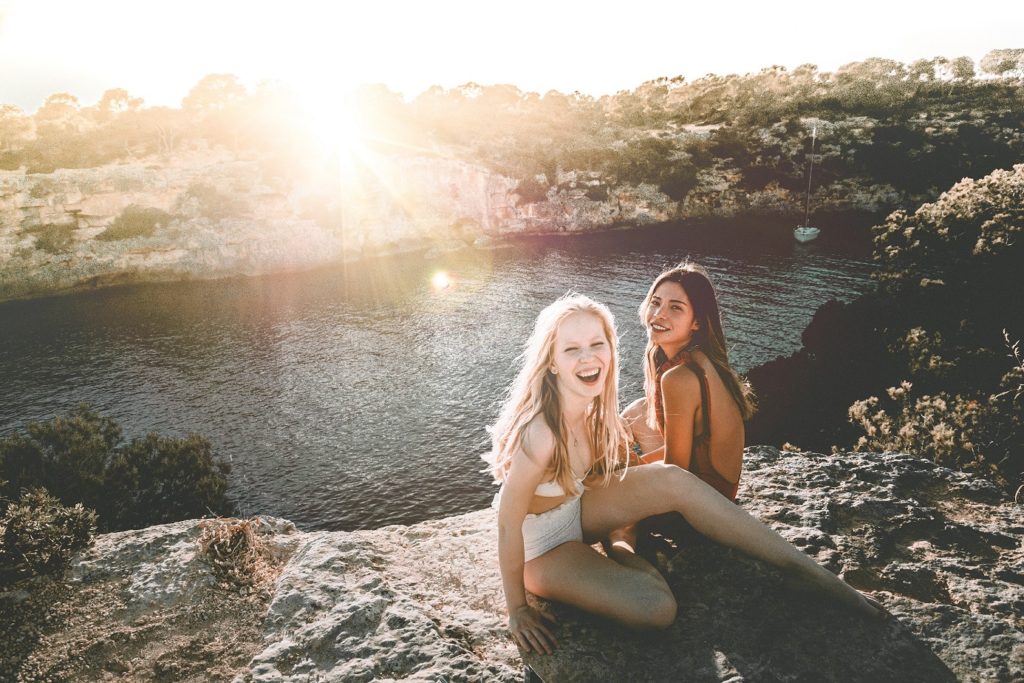 Ainara García
Ainara is a photographer who lives in Azkoitia and who is specialised in travel photography. Her images have been published in renowned media around the world: Conde Nast Traveler, National Geographic, The Guardian…  She has a blog where she gives many tips and tricks about photography. In addition, it also offers online courses on this subject. Take a look at her Instagram profile, you'll love it!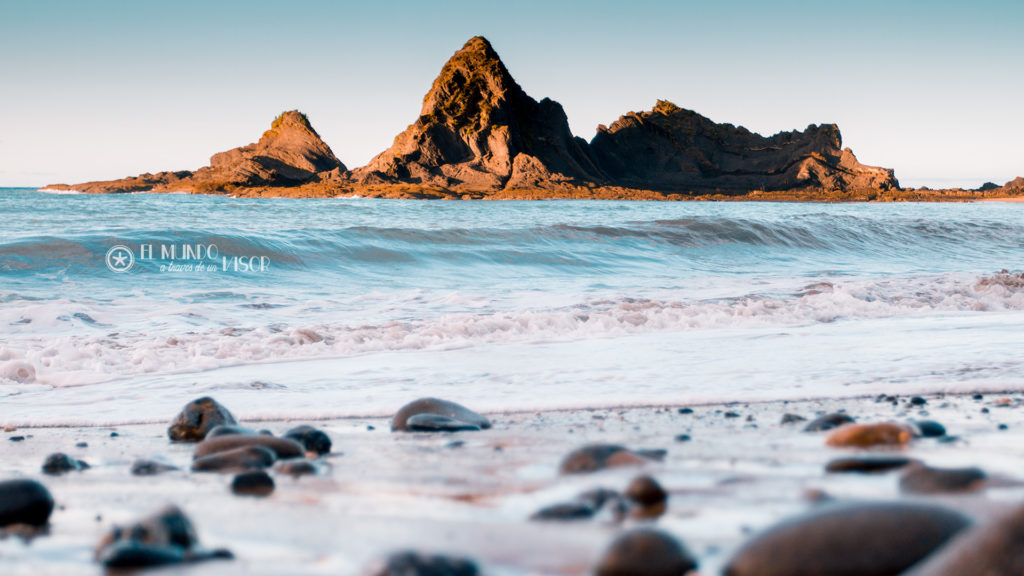 Irina Goldman
Irina is Russian and doesn't travel alone, but we can make an exception because she has an adorable travel companion: his name is Space and is a husky with one eye of each colour. Together they are installed in the United States and have long been travelling the entire American continent searching for the most beautiful places. Irina was a model before becoming a photographer and now she manages to take the most stunning photos with her friend Space; check it out on her Instagram: Veryire.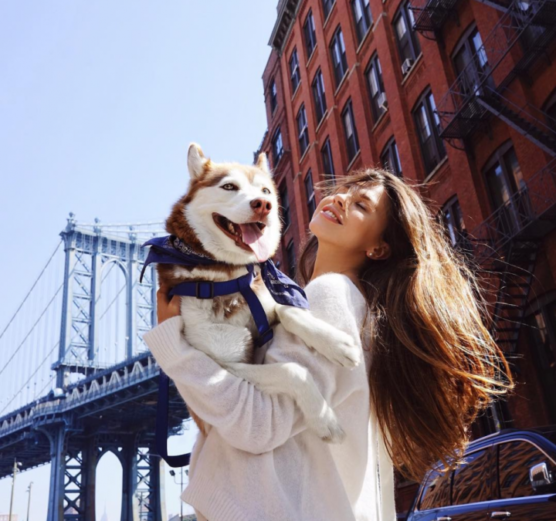 Aggie Lal
Her real name is Agnieszka and she was born in Warsaw, Poland. She is a blogger on "Travel in her shoes", photographer, writer and adventurer. At age 19 she moved to Australia and, after finishing her career, she decided to fly to Los Angeles without a return ticket. So far she has visited 53 countries, sailed for 54 days in the Pacific and lived in a Zulu village in Africa. And she doesn't seem to intend to slow down. You can let yourself be inspired by her blog, Instagram profile and YouTube channel.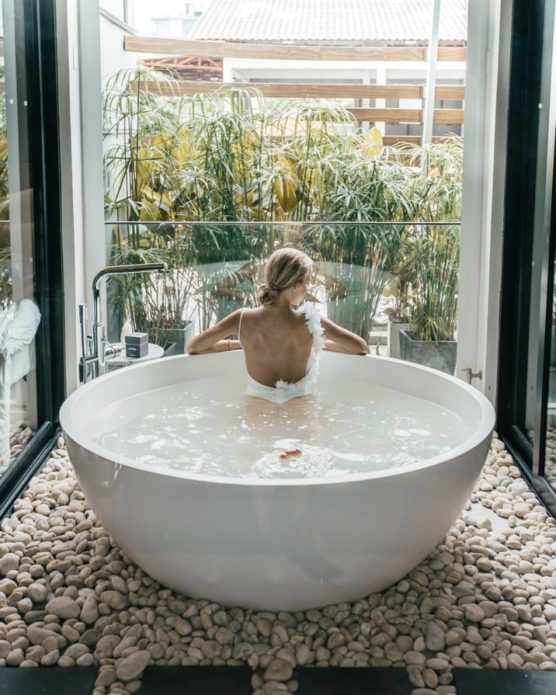 There are many more, but this is our selection of Instagram accounts of travelling women who love to travel alone. Surely, you follow more adventurous women, do you share them with us?