Valencia is known worldwide for the quality of their traditional dishes, such as the famous paella. Rice is the speciality of this city since the tradition of making rice dishes has existed for many years in the kitchen of Valencia. That's why there is such a big choice in restaurants to go to which makes it not very easy to find the right restaurant for your meal if you visit Valencia. Do you need some help to find your favourite restaurant in this city? These are the best restaurants in Valencia according to TripAdvisor.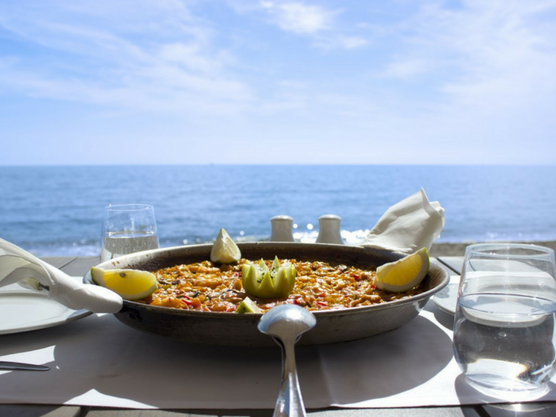 Traditional dishes of the best restaurants in Valencia
It is an art to prepare a good traditional valencian dish, but many of the valencians know how to prepare the best ones. The different regions all have special dishes passed from generation to generation, making the Spaniards specialised in their traditional dishes. If you like good and -for us special- food, Valencia is the right place for you. We selected the five best restaurants in Valencia based on the opinions of TripAdvisor. Are you going to try them all?
LaLola
In the heart of Valencia you will find this special restaurant that adds a touch of Flamenco to traditional Valencian cuisine. They offer special menus for groups and people who have gluten allergy, with excellent control to prevent cross contamination and trained staff who have knowledge of the total offer in order to be 100% of service for the people with gluten intolerance.
? Calle Subida del Toledano, 8, 46001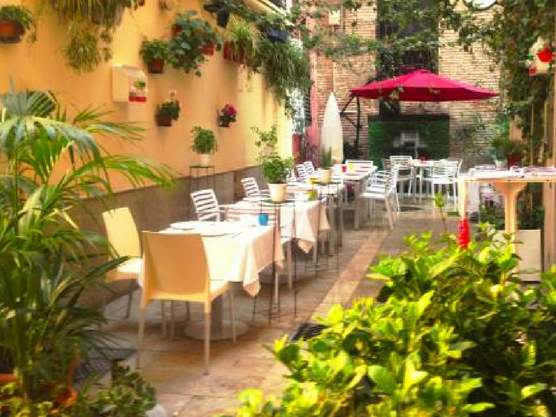 Nou Racó
Nou Racó is a restaurant specialised in rice dishes and seafood at one of Valencia's most special locations: on the outskirts of Albufera. The Albufera Nature Reserve is located in the south area of Valencia, where much of the land is being used for the cultivation of rice. During dinner in this restaurant you can not only enjoy nature, but you can also take a boat trip on the Albufera waters. Gardens, a lounge terrace and professional staff let you enjoy the best traditional dishes.
? La Carretera del Palmar, 21, 46012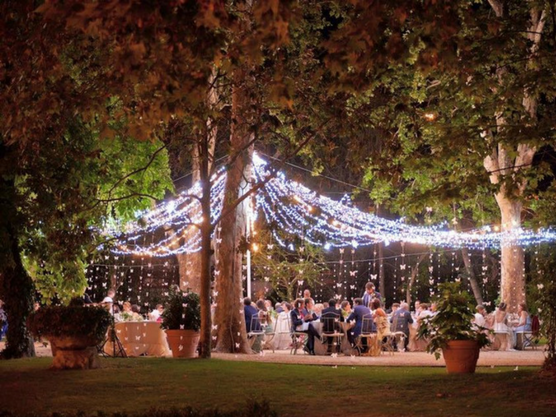 Casa Navarro
The first Casa Navarro restaurant opened its doors about 60 years ago at El Saler beach. 20 years ago, the restaurant moved to the Patacona beach in Alboraya, a village next to Valencia. Here you can enjoy more than 30 different types of rice and fish dishes while sitting on the edge of the beach.
? Avda. Mare Nostrum, 32 – Playa de la Patacona, 46120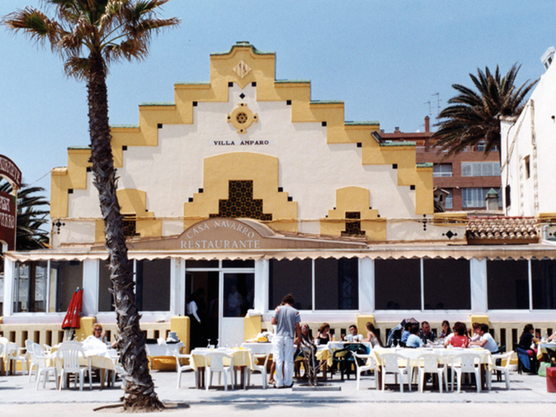 Planta Azul
This restaurant is located in El Palmar, in the heart of the Albufera Nature Reserve, where they grow rice in order to create the most beautiful dishes. Planta Azul exists since 1971 and has been owned by the same family for years now. If you want to discover the Valencian rice dishes in the middle of Spanish culture then this is the place to be.
?  Calle Francisco Monleón, 29, 46012 El Palmar
Arrocería Duna
More than 50 different types of rice dishes, prepared by professionals, can only be found on the menu of Arrocería Duna. Therefore, it cannot be missed on our list with the best restaurants in Valencia. This restaurant is located in one of the most flourishing areas of Valencia; Marina Real Juan Carlos I, next to Las Arenas beach. This area is becoming more popular every day as more and more modern restaurants and bars are opening here. This is the perfect place to enjoy a delicious paella with fish and a good glass of wine. As a dessert, their famous apple pie is recommended. Are you already looking forward to it?
? Marina Real Juan Carlos I, Muelle Sur Mod. F1, 46024