Don't you have any plans yet? Are you on a tight budget that doesn't allow you to splurge on? Good news, there are still some opportunities to spend a magical Christmas without robbing a bank. There are many European cities including capitals that offer free activities and also michelin restaurants.
Whether you want to spend a holiday in a typical Christmas destination or you are seeking winter sun, our list of budget-friendly destinations for a Christmas holiday will help you to spend an unforgettable winter. 
The top 8 budget-friendly destinations for a Christmas holiday:
1) Strasbourg
Strasbourg and Alsace´s region in general, always come up to our mind when thinking of Christmas. If you are looking for an incomparable Christmas atmosphere don't think it twice. Enjoy a snowy Strasbourg during Xmas. The main attraction of Strasbourg in winter is of course its Christmas market , one of the most beautiful in France . In addition, evenings in the capital of Alsace are among the cheapest in France. In fact, Strasbourg's location allows exploring the region as well. Colmar, for instance, should be on your list for Christmas destinations too.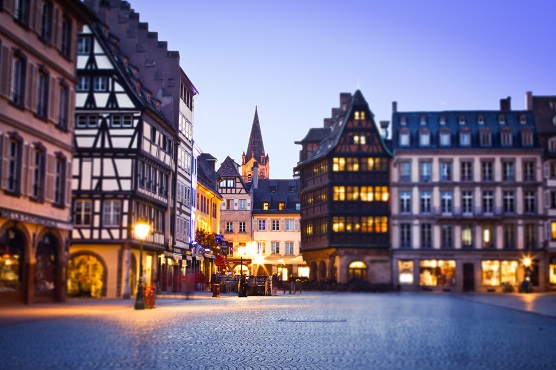 2) Andorra
Andorra is an underrated but worth the visit winter destination. Despite its small size, this charming little country has many activities to offer, such as skiing, walks through pine forests or fun theme parks for families. With its typical mountainous climate, Andorra enjoys a very snowy winter, perfect to immerse in the Christmas atmosphere.
Andorra is also known for its cheap but quality products. Whether for food, souvenir or activities, Andorra will be your wallet's best friend.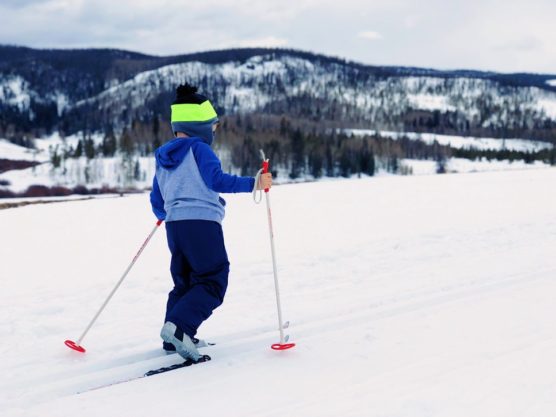 Spend a snowy winter in our affordable accommodations in Andorra
3) Venice
Venice is an ideal romantic destination.In fact, you can spend your holidays there without breaking the bank. The city is a Unesco world heritage. Venice together with its canals and bridges will undoubtedly enchant you, just like its typical architecture.
In addition, the other highlight of Venice in winter is the famous mask carnival that begins on February 16th, 2019!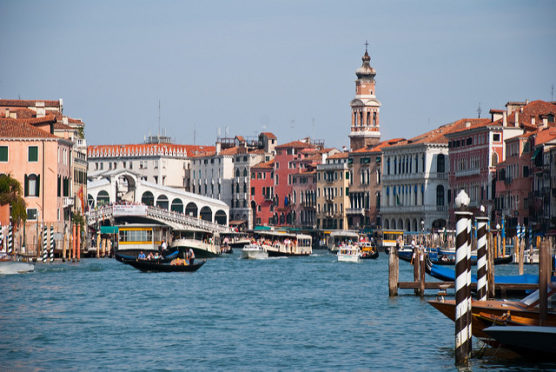 4) Prague
Prague is still well preserved, and still kept out of the list of mass tourism destinations.  Nevertheless, it's undeniably one of the most beautiful cities in Europe. Its city center, its Old Town or even its fascinating Saint Charles bridge, are all historical monuments that will make you fell in love with the city at a first sight.
Although Prague is pleasant in all seasons, we recommend visiting it in winter. Indeed, the city in winter is like a fairytale . Some places, like Prague Castle, take on a whole new dimension once covered with a large snowpack. And last but not least, prices in Prague beat all competitors. Whether for food, a glass of Staropramen or any other activity, you won't have to worry about your savings.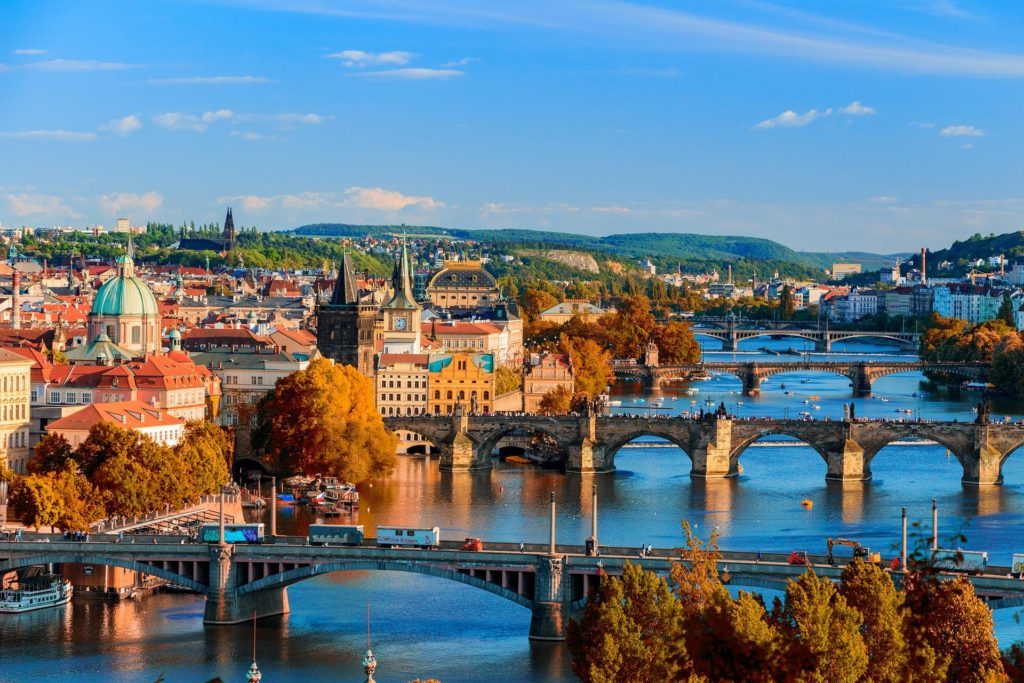 5) Budapest
The Hungarian capital has two major advantages: its romantic atmosphere (especially under the snow) and its low prices. As you enter in the city, you will be positively surprised by its beautiful architecture and settings. Its different neighborhoods for every taste offer relaxed atmospheres and…a lot of Christmas spirit. A monument you can't miss out is the Hungarian Parliament, a beautiful building on the banks of the Danube.
Budapest is therefore a magical destination for your winter city trip especially in December, thanks to its Christmas market. We also advise you to take a dip into the Budapest baths to warm you up.
Moreover, the winter season also offers the opportunity to afford a much cheaper stay than during the most touristic seasons. It's around the month of January that you will find the lowest prices.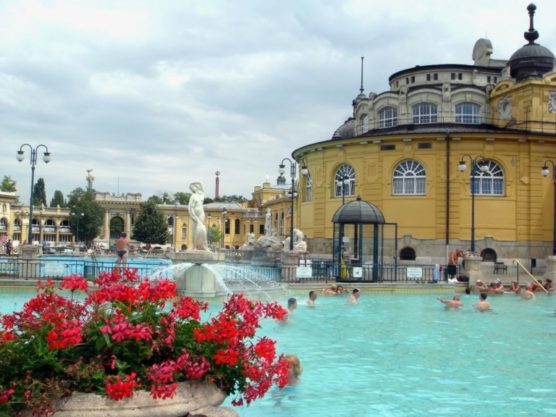 6) Lisbon
Now we head off to a little bit sunnier destinations to enjoy a mild winter. Going to Lisbon is 100% a great idea for a pleasant and economical city break. The reasons to visit Lisbon are many: the historical places, the rich and diverse culture, the typical yellow trams running around the city, the numerous museums in addition to its famous gastronomy.
Further to this, the city is less crowded than during the holidays and the climate is very warm compared to the UK weather!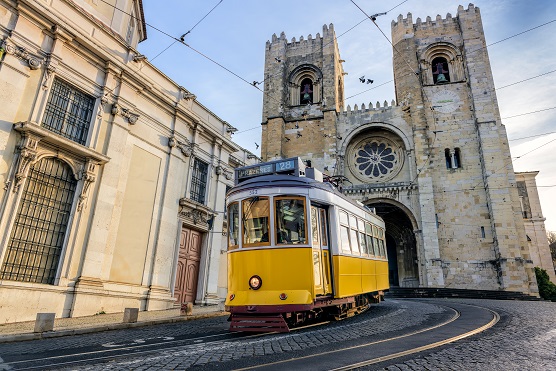 7) Malaga
Have you ever thought of visiting Andalusia? If so, make sure your journey passes through the city of Málaga. With more than 3000 years of history, Málaga is the birthplace of people such as Pablo Picasso, furthermore it's an incredible cultural heritage of Spain. The Alcazaba Fortress or the Roman Theater are just some of the places, among many others, that we recommend you to visit. The Phoenician, Roman and Arab influence on the city will make you want to get lost in the streets for long family or romantic walks.
The majority of museums and monuments in Malaga are free on Sunday afternoons. On top of that, tasting the Andalusian cuisine, won't be a big issue as you can find tapas bars at low prices in the historic districts, such as those of Pedregalejo or El Palo. In the same region, you can also explore Seville or the fantastic Alhambra Palace.
8) Tenerife
The Canary Islands are among the cheapest and closest destinations for a winter holiday in the sun. Tenerife, the largest island, is particularly interesting thanks to the abundant choice of activities that offers. Thanks to its warm temperatures (around 20 ° C) you can practice water sports, hike to the famous volcano of Teide or discover the culture of the city of Santa Cruz de Tenerife. Of course, the prices drop during the winter season, thus you can enjoy the best winter of your life.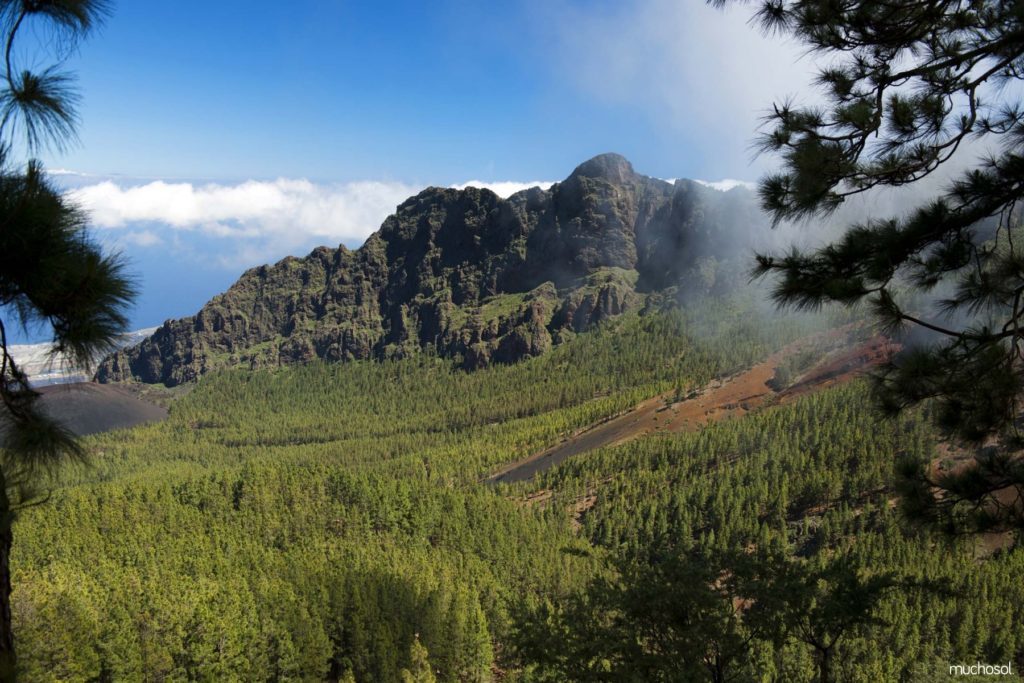 These are our top winter and affordable destinations. We wish you a wonderful winter holiday and a Happy New Year. If you're still wondering where to spend your New Years Eve, check out our list of the best cities to spend the New Year !