Father's day doesn't mean showing off love only on that day, but it's a great reminder to thank him for all the sacrifice and support he is constantly giving you and of course for being the best Dad ever! Honor your dad on a day filled with family, love and lots of fun. Turn the 16th of June into an incredible day that he will remember. To help you out with the planning, read on to find out the top father day ideas that will make him a happy and a proud daddy.
What to do on father's day: 5 father day ideas
 1. 

For the dads who are into nature

Whether you are a fan of hiking or not, on the father's day, do what your father loves. If your dad is a nature lover, then spend some quality time in nature, where phone coverage is weak but relationships get stronger. If you hate hiking and you have bad childhood memories about those times when your parents dragged you down with them on an expedition in nature, don't forget that dads will appreciate the efforts you make to be together.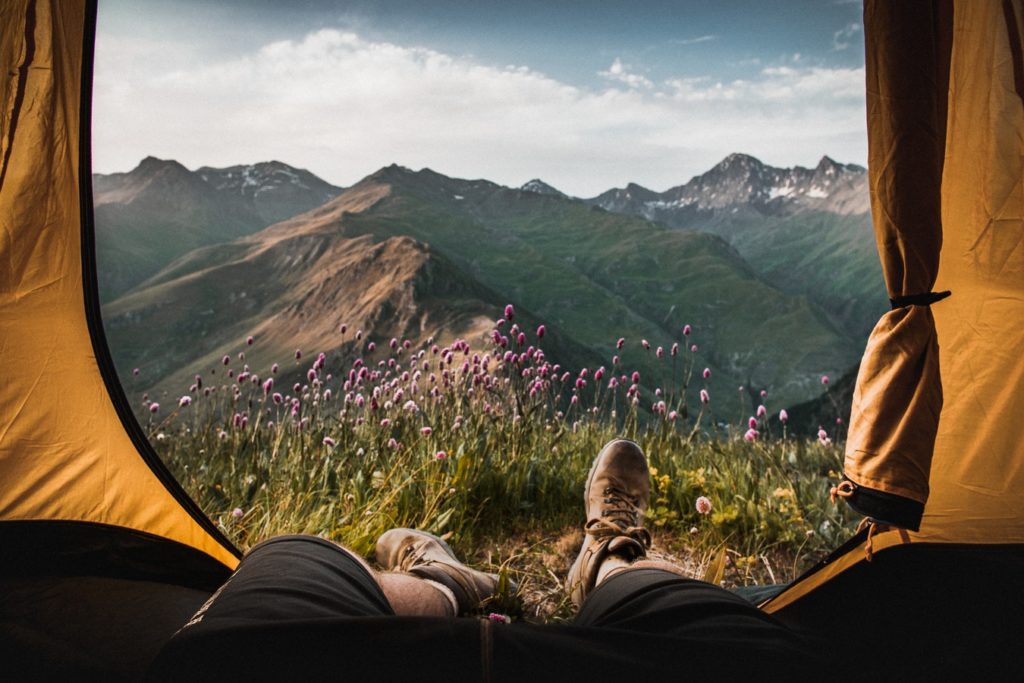 Moreover, the weather in June is supposed to be good even for British standards. Therefore,  you can take your father for fishing on Saturday and extend the weekend by pitching a tent in the forests (make sure it's a legal campsite). Dads will love roasting marshmallows around the fire and that's a good opportunity to cook the tuna caught.
So that you don't forget anything, make sure you print out this checklist for camping and follow it because who doesn't love to tick the boxes off. 
Have you heard that Algarve is a nice spot for nature lovers? 
2. For the sport fans
Let's be honest, every dad enjoys watching a game especially if his favourite team plays. However, instead of spending the day on the sofa in front of the TV, you can change the setting and go on the actual game. If there's no match on 16th of June, as an alternative you can take him on a guided walk on one of the world's most famous golf course. If your dad is a golf enthusiast then he will love to indulge in more than 600 years of history.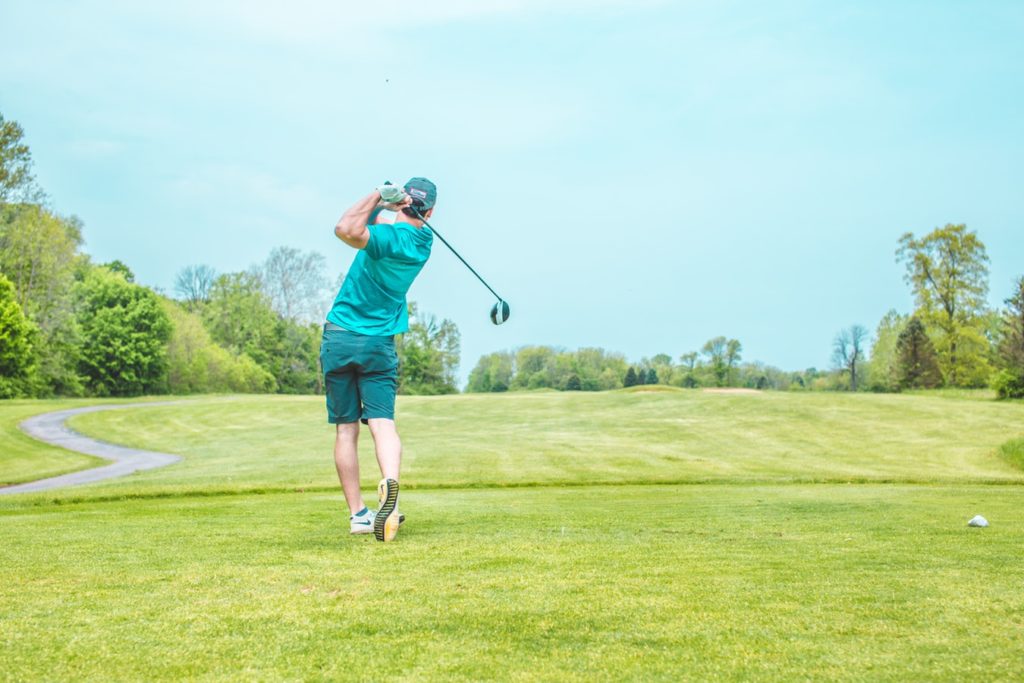 Nonetheless, if that's not his cup of tea and he prefers to get himself into action, then it sounds that karting is one of the best father days ideas. Usually, Groupon offers very good deals for an unforgettable karting afternoon with your dad. That's also a fabulous father day gift idea that he will definitely like if he is into karting. Furthermore, if you wonder what to do on father's day, you can look for ideas in other discount websites.
3. 
For the dads who don't mind a glass or two
Whether dads like drinking Guinness or a craft beer, one thing is for sure, all dads love BEER! We love beer and it's a very important part of our culture. The craft beer made a revolution in Britain and now there are over 2000 breweries that you can enjoy together with your father! (BIG thanks to whoever invented the beer).
Taking him to a brewery is also one of the father day ideas that you can do on bad weather. Besides, to make your life easy, we leave you a list with the best 25 breweries all over the UK so wherever you are, you should find one nearby!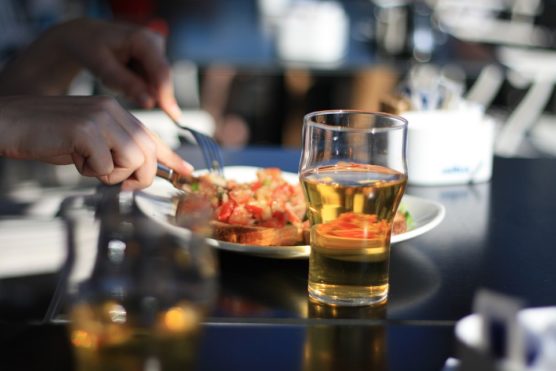 At last, you can end the evening by taking your dad to a hot roast dinner where you can talk about the day over a glass of wine (or another beer). Whatever it is, there are yet many things to do on a father's day. You can even stay at home and cook dinner for Dad Nº1 in the world.
4.
For the History buff dads
Those type of fathers will definitely enjoy a visit to a historical site, either if it's a museum, war memorial or a historic monument like Stonehenge. With VisitEngland, you can discover all the heritage sites in your area. 
That's a sure plan for perfect father day ideas that will fulfill his Father Day's wishes. Pack his favourite snack, make sandwiches and then head to the nearby park (if the weather allows) and combine the knowledge with a great picnic outdoors!
Discover the history of Berlin while staying in a cozy apartment
5. 
For the dads that always say YES to an adventure
We've left our favourite father day ideas for the last. If you think you know your dad well enough, take advantage of the summer holidays and as father day is on the 16th of June, organize a surprise trip. Ask your mom for help and of course, include her in your child-father plans because, in the end, there is nothing better than spending a vacation with the whole family!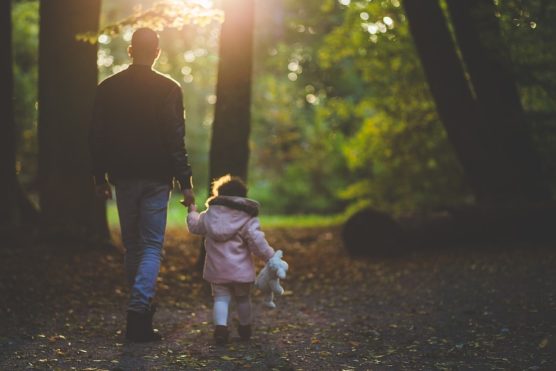 If you want to go somewhere exotic but not too far, we've heard that the Canary Islands leave visitors speechless. Also, it's a safe bet for sunny weather but still good choice before the mass of tourists come in the hot months of July and August. If you head to Gran Canaria, make sure you check out where to eat the best specialties of the Canarian cuisine. However, if you prefer city breaks, we leave you a checklist for city trips to make sure you don't forget anything important! 
Lastly, because nobody knows better than you and your family, what's the next destination you want to tick off from your bucket list, we let you browse in our web and find the holiday inspiration!
❧ For the dads who love extra acts of random kindness
Besides, the 5 father day ideas for the dad who loves extra acts of random kindness – help him by taking off his to-do list for the week. If you see him busy with the home chores, give him a hand such as cleaning the garage or feeding the pets, he will massively appreciate it.  
❧ For the world's greatest father
We know the best fathers also deserve the best gifts. It's true that there's no better gift that your time and how you spend it with your loved ones. However, a little father day gift will be kept as a memory from this special day. Undoubtedly, every father will be happy with a bottle of his favourite alcohol accompanied by some sweets, nonetheless, you can go the extra mile and do something creative.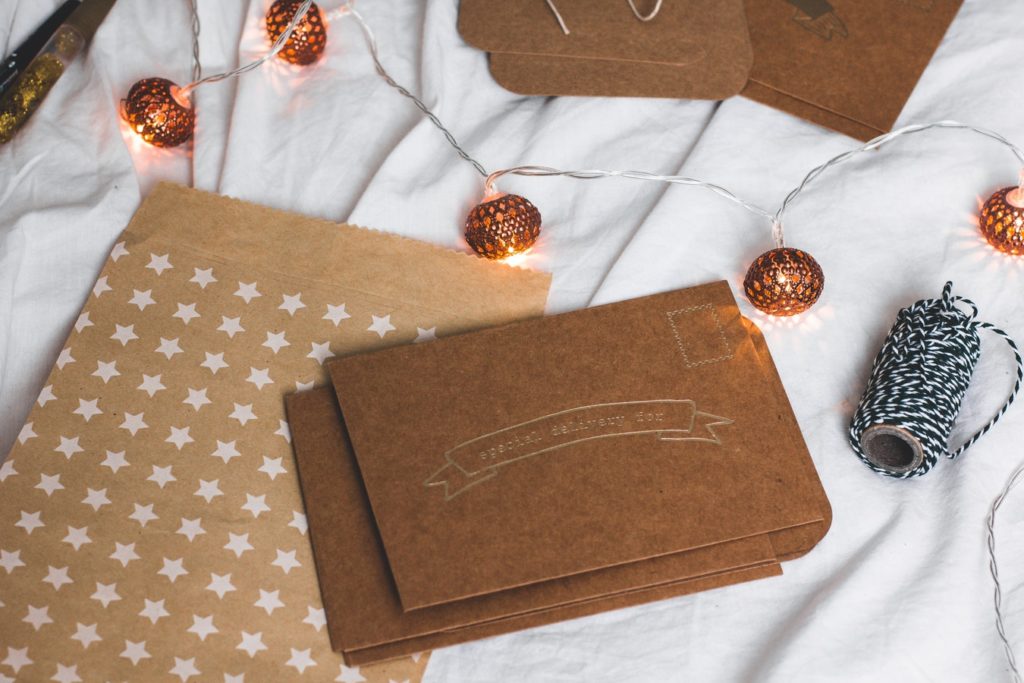 You can come up with something DIY idea that he can bring up to his office or use in his daily life. For example, you can design a framework with your initials and put a photo of both of you, so he can remind himself that he's got the best child in the world! We also drop you a list to see more creative ideas. On the other hand, you can always go mainstream and follow the father day gift ideas trends and give him a tie, socks or perfume.
↓↓↓
These were our father day ideas, both for what to do on father's day and for what to give him on that day as a present. The most important thing, however, is to spend some more time together and show how much you love him every day. We hope that with these ideas you can strengthen your relationship and will make this 16th of June the best you've ever had. After that, don't forget to share with us your experiences from that day!