What makes a place a really good LGBT destination? We immediately start to think of places such as bars, restaurants, hotels, clubs, and shops. But this time we take it a little bit further. What we mean is that gay beach is also an important thing on vacation? What's nicer than spending an afternoon chilling out on a pleasant beach and meeting new people.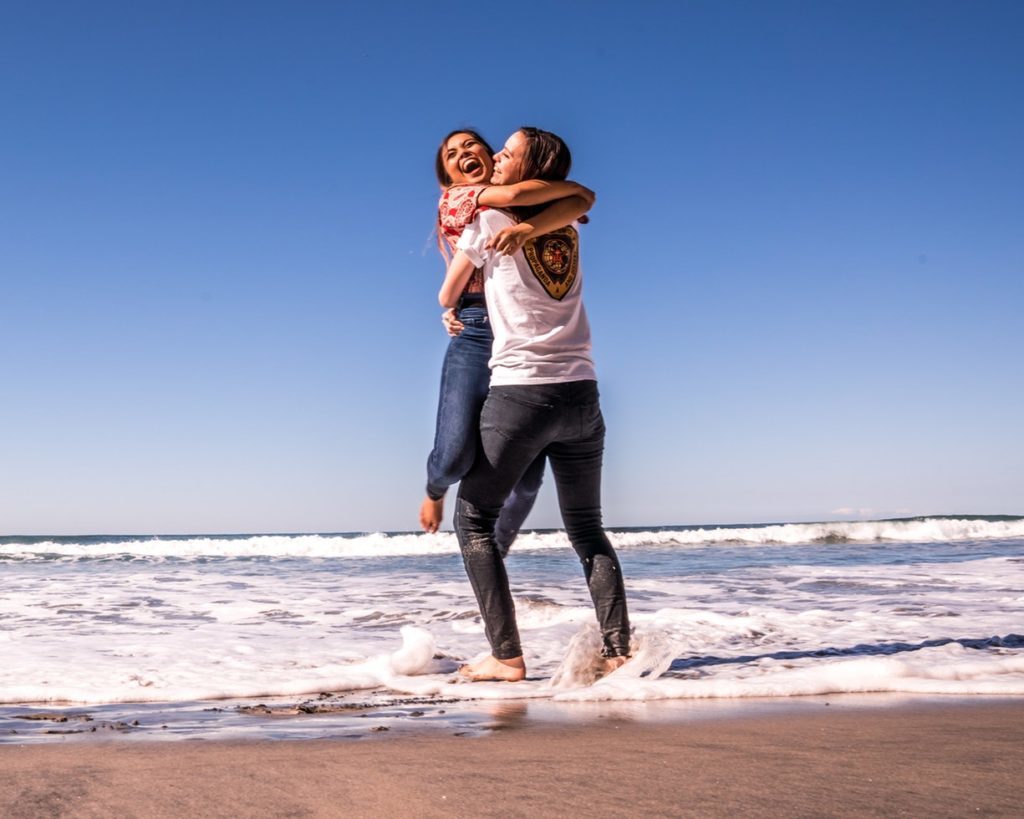 A gay beach? We give you more than one
Elia Beach, Mykonos
Welcome to the cosmopolitan island of Greece, a paradise with countless beaches with a wonderful atmosphere and rich culture. Summer in Greece is a pleasure for everyone, where glamor is mixed with simplicity, and Mykonos is one of the most beautiful places in all of Greece. Therefore, it's one of the top destinations for the LGBT community!
Elia Beach is a soft carpet of golden sand with crystal clear waters surrounded by the magical environment. It's here where the rainbow flag flies in the breeze of the Aegean Sea. There is music on this gay beach, but it's not too loud, so it's also possible to chat with friends.
A little further on, there is a somewhat isolated beach that is popular among naturists.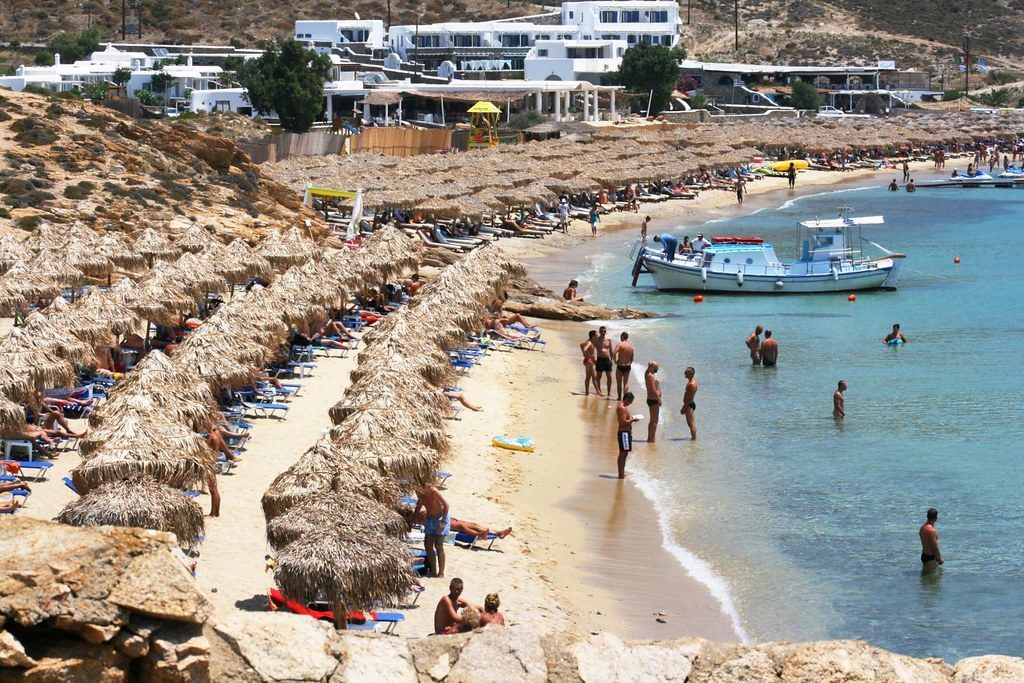 Mako Beach, Gallipoli, Italy
In this small, almost undiscovered village on the Italian coast, Mako Beach turns into a lively destination for the LGBT community during the summer. With calm and clean waters in addition to a breathtaking environment, this beach is the perfect place to get tanned and take a dip! In contrast to the before mentioned Mykonos, this destination isn't popular with its nightlife.
But … on Mako Beach, there is a bar that turns the day on the beach into a party!
Our tip: enjoy an afternoon on the beach overwatching the sunset from your towel. Magic! ?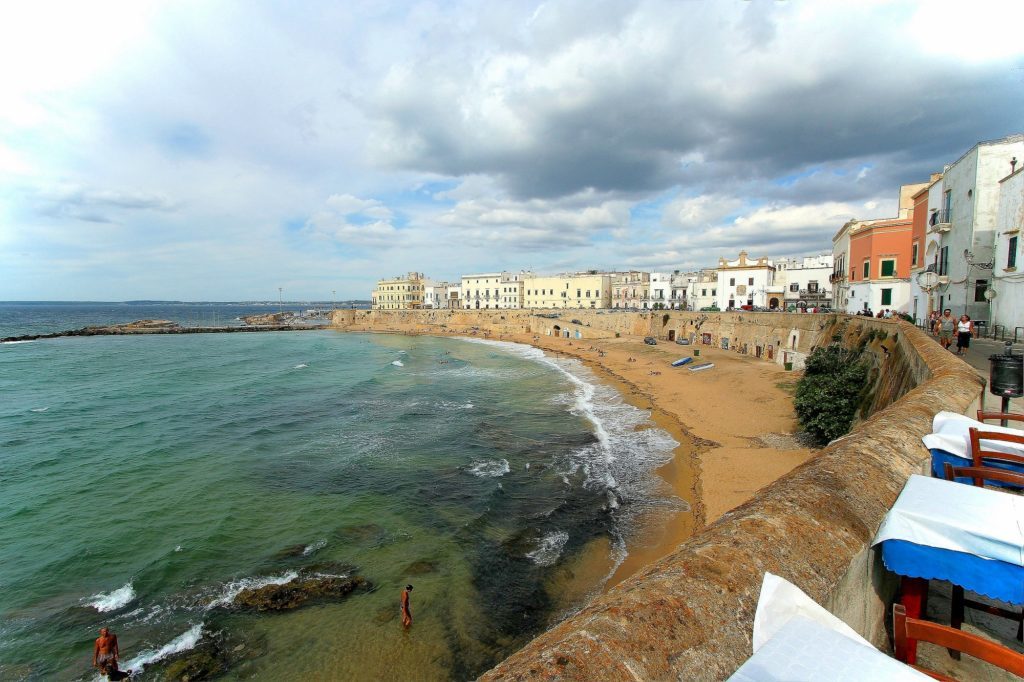 Es Cavallet, Ibiza
Ibiza – the party destination of Europe. You can certainly enjoy your time here.  This island has a great atmosphere with a feeling of extra freedom. Ibiza is the destinations in Europe with some of the best LGBT and naturist beaches.
Es Cavallet is our favorite gay beach! Rent a beach bed or a sun lounge and enjoy the sun, but take a dip every now and then. In the summer, temperatures can rise up to more than 30 °! In the meantime, pay a visit to the ¨ Chiringay bar ¨, a beach bar where you can order a drink and a snack.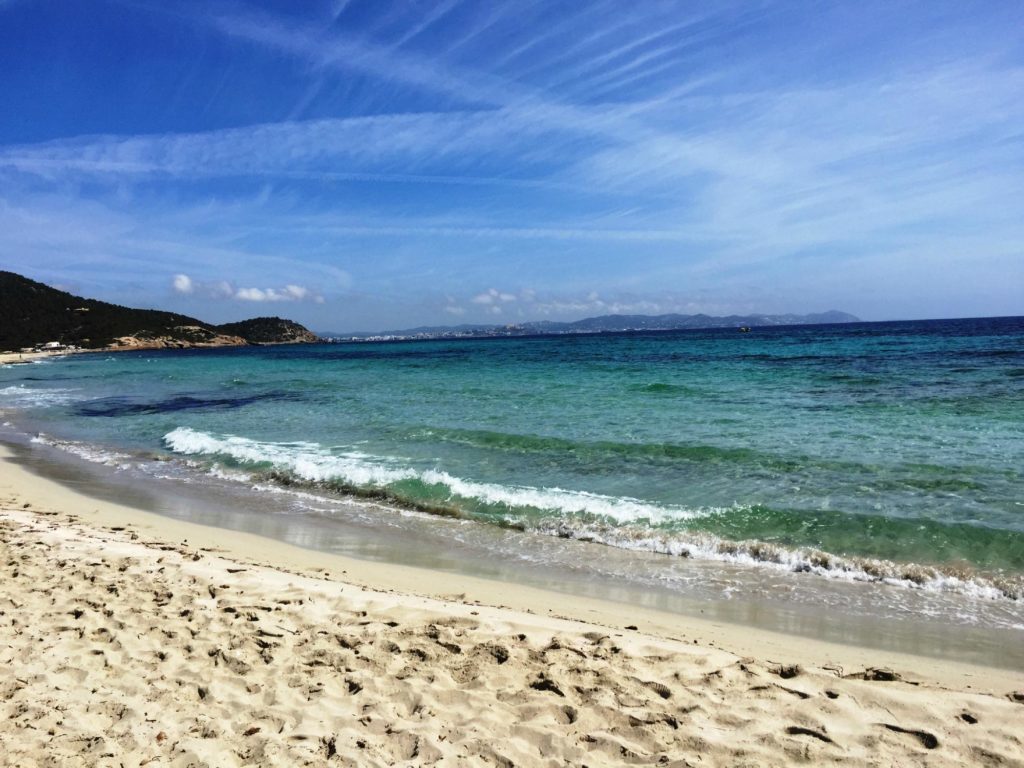 Beach 19 ° (Praia de Bela Vista), Lisbon
About 20 kilometers south of the metropolitan Lisbon, this beach is surrounded by lush dunes and forests. The millennials from Lisbon come here to swim, sunbathe, surf and meet new people.
It can be reached by bus 161 from Lisbon or by train Nº19 (where the name of the beach comes today!) Of course, if you decide to rent a car, it's definitely worth it. This used to be a "secret beach" for the LGBT community, but today it has turned into one of the best and largest gay-nudist beaches in Europe, located in a protected nature reserve.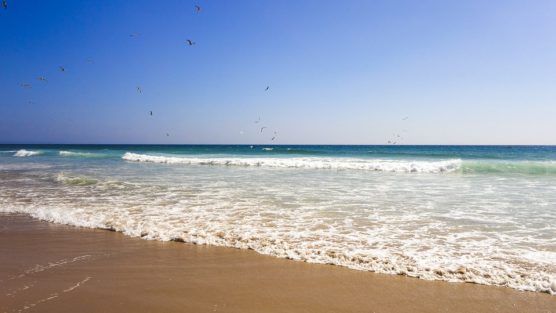 Bassa Rodona Beach, Sitges, Spain
Close to Barcelona is nestled this old and charming fishing village, Sitges, 35 kilometers away from Barcelona. It's small, cute, with narrow alleys, beautiful beaches and lots of restaurants and bars.
Since 1930, it has been a great beach for the LGBT community, on the lively boulevard of Sitges, with sufficient facilities for every visitor. The atmosphere is relaxed and when you visit this beach, it quickly becomes clear why this is on our list!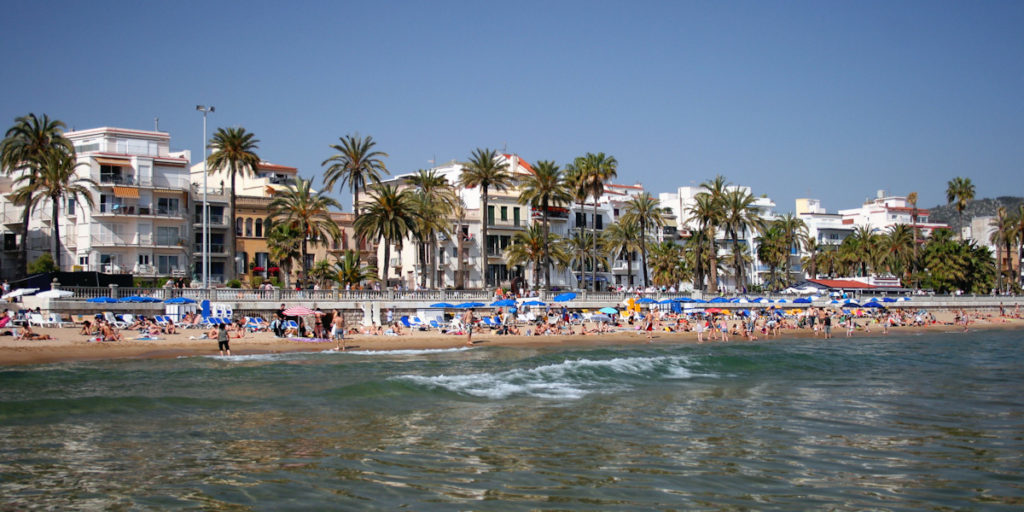 Maspalomas Beach 7 °, Gran Canaria
Spain has been seen for years as one of the most open-minded countries in the world. Gran Canaria, and Maspalomas, in particular, has been known destination among the LGBT travelers from all over the world due to the Gay Pride during the first 10 days of May. It's the perfect destination to relax, lie on the beach and enjoy the sun or party!
Anyway, the LGBT community prefers to gather on Beach 7°. Nestled between high sand dunes, this is the idyllic place to spend a day and relax.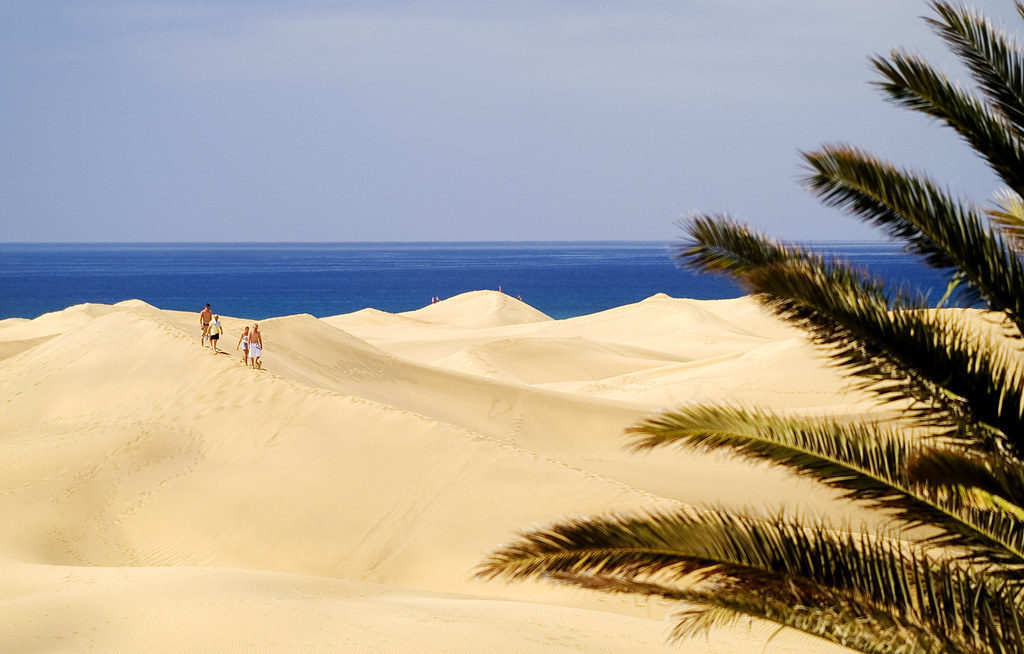 This was our selection of the best gay beaches for the LGBT community. Who knows, you might even meet the love of your life on one of these gay beaches. The most important thing remains: wherever you go, whoever you are, you must be able to feel comfortable and enjoy your vacation to the maximum. ? Also, in case if you are interested. here we leave you a list with the best nudist beaches of Spain.