If there is one thing tourists love, especially on a destination with sun and beaches, it is shopping during their holidays. However visiting impressive open air markets is much more fun than shopping in a shopping mall! You will have the freedom to discover all the products at the markets without being disturbed by retailers. Besides that, you are able to enjoy the city at the same time. There is nothing more fun than shopping in this way!
For these reasons, and because we just know that Majorca is a beautiful destination, we have prepared a list with our favourite markets on Majorca. Discover where you find these markets, what products they offer, which days they take place…
Check out our holiday homes on Majorca and start planning your next vacation!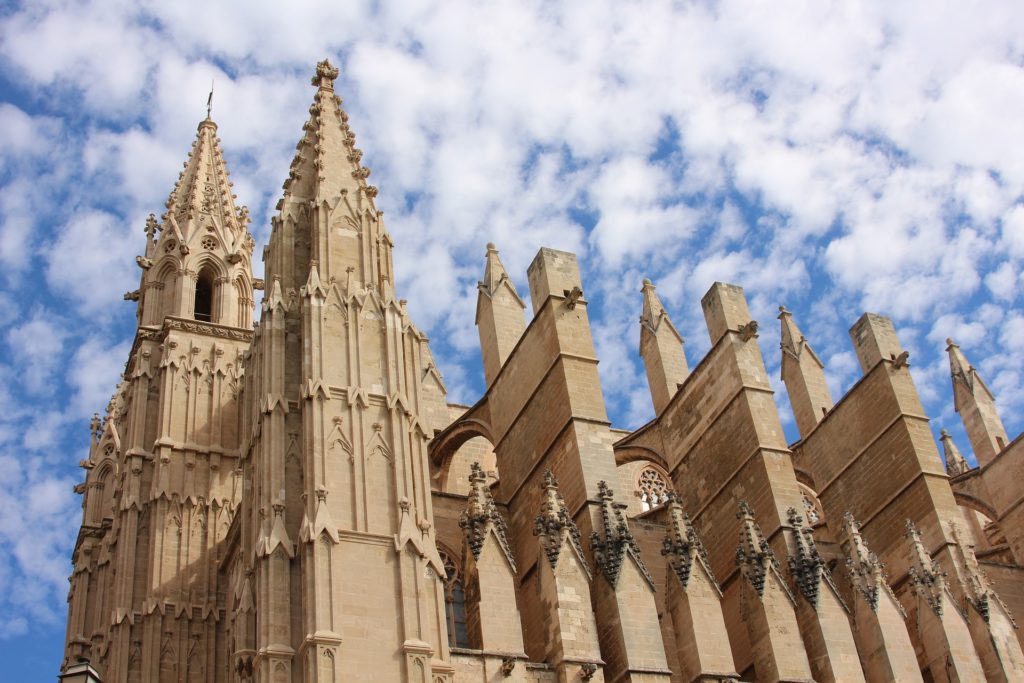 1. Plaza Mayor. Every Monday and Friday many people visit one of the most central and crowded places in Palma de Majorca: la Plaza Mayor. If you love to bring souvenirs of your holiday destination home, then this market would be perfect for you. Many retailers gather around at this place to sell their products for the best price. However, when you are on the island during the months of January and February you should know that this market does not take place during that time. But on Mondays and Fridays during the rest of the year the retailers are waiting for you at Plaza Mayor.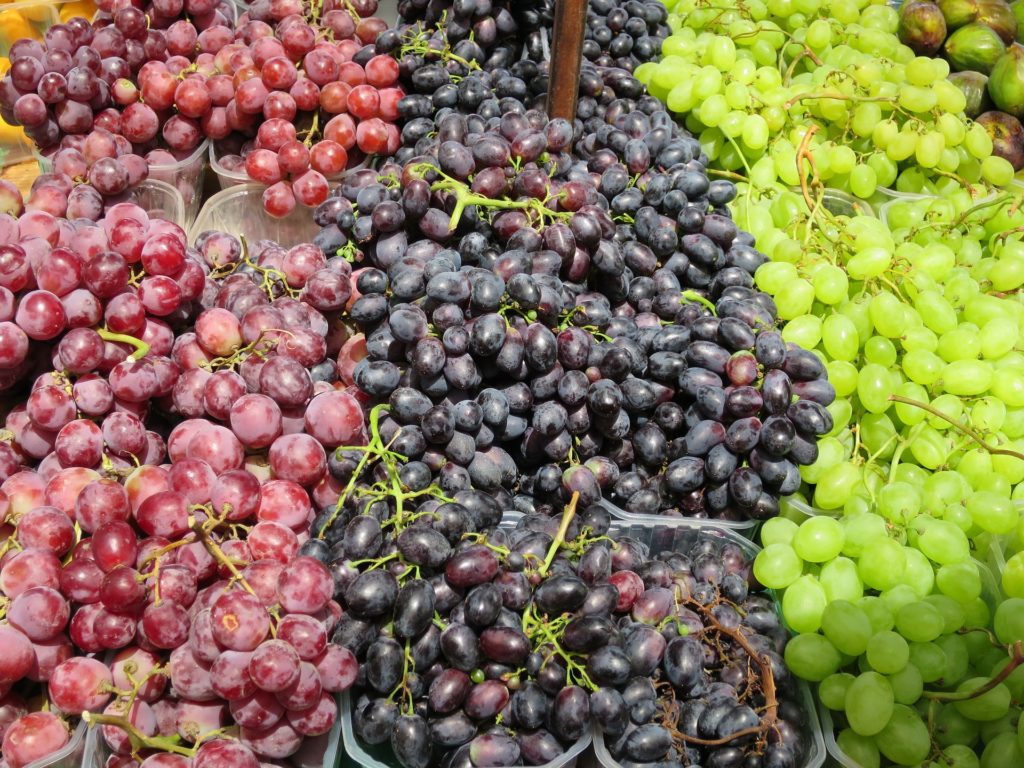 2. Can Pastilla. If you leave the centre you will find a market which takes place on Tuesdays and Thursdays: Can Pastilla. It is one of the markets which people love to visit because of the size and the charm of this market in contrast to other markets which are much bigger and more crowded. Plaza Rioa IX has space for 20 booths where you can buy products such as: food, clothes, handmade objects, accessories…
3. Pere Garau. If you stay in the heart of Palma and you would not like to leave the centre then you have the possibility to walk or travel by public transport to other popular markets in the city such as: Pere Garau. This market takes place on Tuesdays, Thursdays and Saturdays. When you visit Pere Garau in the weekends you will find more booths with retailers. In contrast to the previous market has Pere Garau almost 200 booths which makes it hard not finding what you are looking for!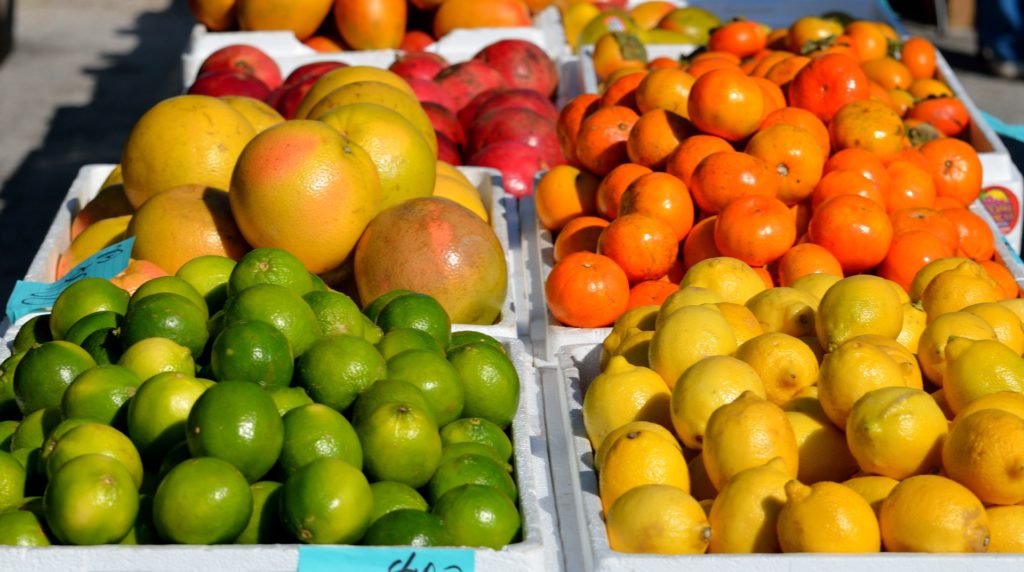 3. Santa Catalina. This market is similar to the previous one: Santa Catalina takes place on Tuesdays, Thursdays and Saturdays in Palma de Majorca. This makes the market perfect to travel on foot from the centre of Palma. Besides that, the market is located in one of the most touristic areas (close to the boulevard, the port and the park "Feixina"). In contrast to the market Pere Garau which has hundreds of stalls, Santa Catalina has only a dozen.
4. S´Arenal. Although this market is not located in the centre of Palma it takes place in the area el Arenal which is one of the most touristic areas at Majorca during the whole year. On Wednesdays many people travel to el Arenal to visit this market. In particular Avenida América is very popular among the visitors. This market only has a few booths but you will still find many local products and souvenirs.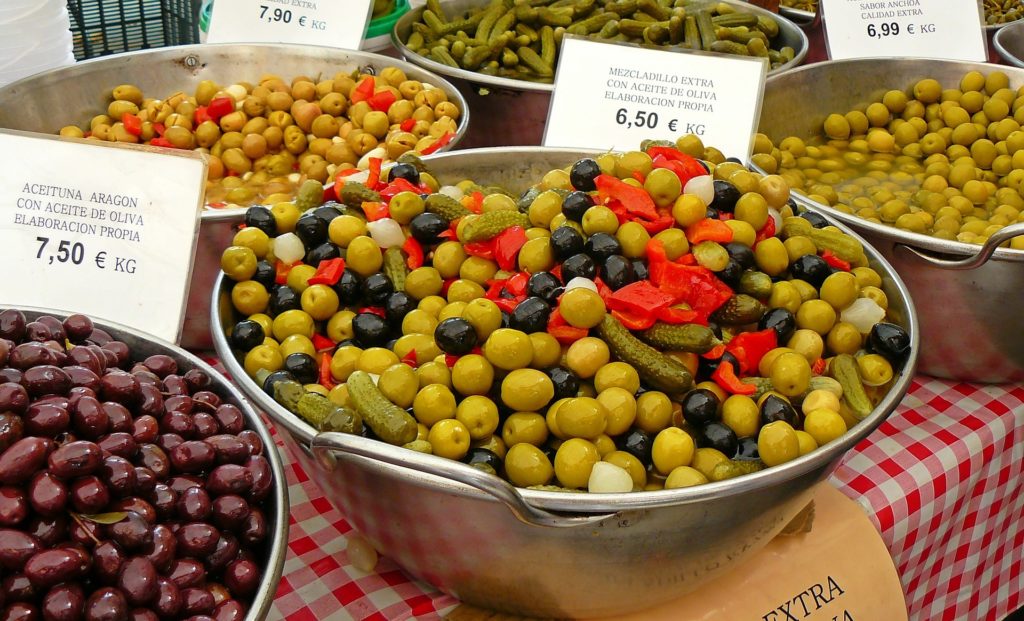 5. Coll d´en Rabassa. Another touristic area close to the sea where you can find a popular market is Coll d´en Rabassa. This market is located 5 kilometres from the centre of Palma and takes place every Wednesday at Plaza de la Iglesia. You will find around 40 booths with always a huge variety of products.
6. La Vileta. In the North-West of Palma de Majorca there is another market which you can visit on Fridays. It is the perfect market for tourists who are travelling to Palma for just a weekend and who are already in Palma on Friday morning. The market is located at Plaza Tarent in the Son Sierra-La Vileta area with approximately 20 booths.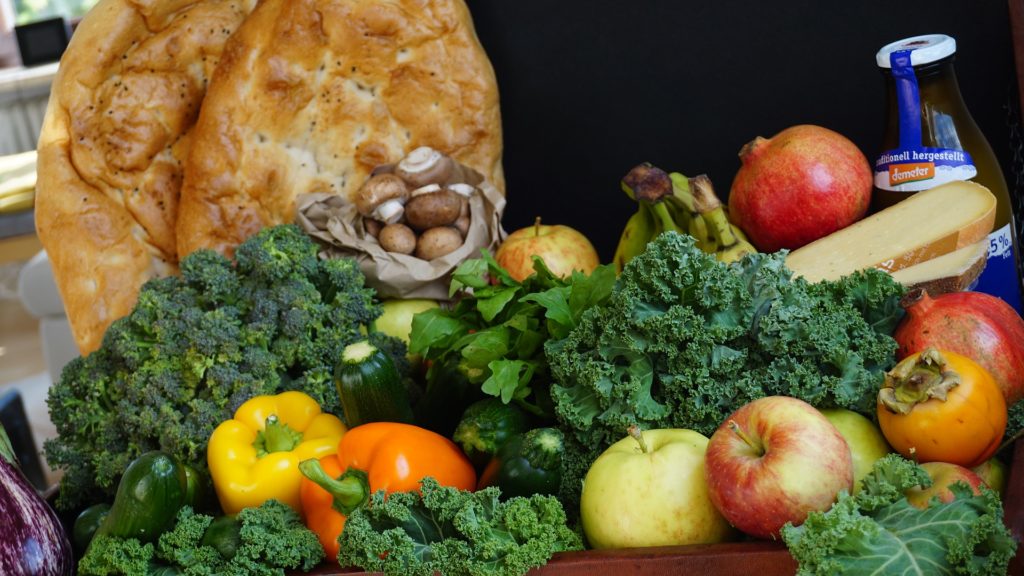 7. Son Ferriol. On Saturday you will find the most markets in Palma de Majorca including Son Ferriol. This market is built up at Plaza Prevere Bartomeu Font in the centre of Palma. It is one of the biggest markets with 85 booths. This makes it ideal for walking around the streets and in the meantime buying some products at this market on Saturdays.
8. Baratillo. If you would like to visit the biggest market of Majorca then you should definitely visit Baratillo. This market takes place every Saturday at Avinguda de Gabriel ALomer i Villalonga, one of the most touristic areas. There are 245 booths which makes it the biggest market in Majorca and of this list, so perfect for the shopping lovers!
Discover all those markets during your holiday on Majorca. Book your accommodation here!
As you can see, you can visit one of the most popular markets of Majorca almost every day. Every market has its own characteristics but they all have one thing in common: you will find the best products for the best price at all of those markets while you are enjoying the Spanish streets of Majorca.