Barcelona is one of the best destinations in Spain for a city break. It has many places to discover, and you are able to also relax on its beach. In order to fully prepare you for your next getaway to Barcelona, we compiled a lit with the top 10 museums in Barcelona. 
The museums in Barcelona you cannot miss
1. La Pedrera
In this impressive building you will find several elements of the artist Gaudí. This limestone chopped artwork was soon called "La Pedrera", meaning quarry. It is located in one of the most central parts of the city, the Paseo de Gracia. You can visit La Pedrera, also called Casa Milá, from Tuesday until Saturday from 9.00 am until 8.00 pm. Take in mind that these opening hours can change during the low season.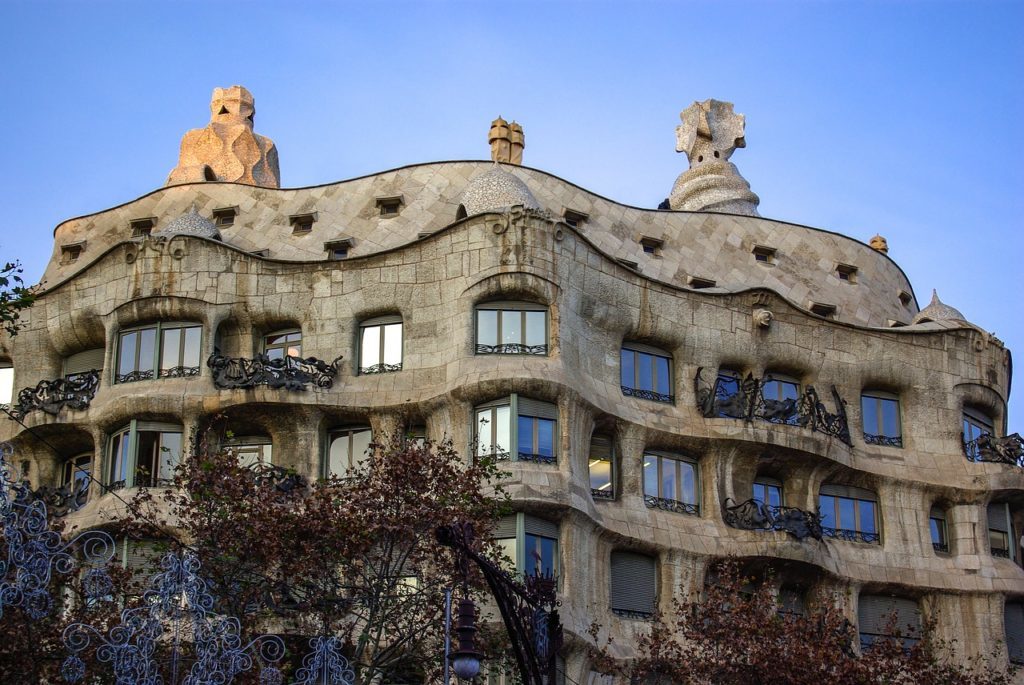 2 . Pabellón Mies Van Der Rohe
Another museum that you have to visit if you love to discover new cultures is the pavilion by Mies Van Der Rohe. Here you can find several elements of the modern culture and the urbanism. Do you have a passion for such architecture? Then we recommend you to visit this pavilion in the Montjuic area. It is opened from Monday until Sunday, also in the afternoon, and it has an entrance fee of £4.60.
3. Fundación Joan Miró
If you would like to discover one of the jewels of Barcelona that is left behind by the artist Miró, you should definitely visit this museum. His passion for colours, figures and all kinds of material is reflected in this permanent exhibition. You can visit the museum for £8 every day of the week, expect Monday. Moreover, the building is located in an attractive area of Montjuic park where you have a wonderful view of the city.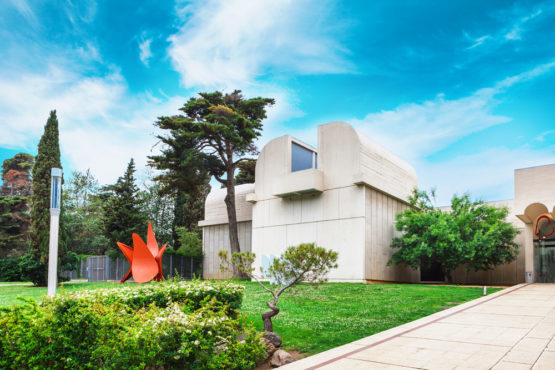 4 . Museo Picasso
One of the most known artists in Spain has given his name to one of the most visited museums in Barcelona. The museum Picasso is one of the most impressive places for all tourists with a passion for art. It is located in the heart of the Gothic area where it exists of five palaces. This place has become a popular attraction in recent years. It is one of the few museums that is also opened on Sunday, so perfect to end your weekend in Barcelona.
5 . Museo de Arte Contemporáneo
This is one of the most important museums in Barcelona. If you're travelling to Barcelona and are a fan of modern art you should definitely visit this museum. Since the opening of this museum was in the nineties, all kinds of artworks have been collected from the second half of the twentieth century. Do not forget to keep in mind that this is one of the few museums that is closed on Tuesdays.
6. Centro de Cultura Contemporánea
This building is one of the most important places for the culture in Barcelona since this is the only place where they only organise art related events. From expositions to conferences, courses, concerts, festivals… Dance, music, research and movie belong to today's culture. That is why we recommend to have a look at one of the events organised in Centro de Cultura Contemporánea during your city trip in Barcelona.
7. Museo Nacional de Arte de Cataluña
Across the Fuentes de Montjuic, one of the most emblematic buildings in Barcelona, you will find the palace where the Museo Nacional d'Art de Catalunya is located, one of the most visited places dedicated to the culture of Spain. This palace has different elements from the Romanesque, Gothic and Renaissance art from the eleventh to the eighteenth century. It is one of the most profound museums that you can visit, not only because it contains a long period of art history but also because of the different types of work which can be found: drawings, paintings, sculptures, photography… The entrance fee is £12 and it is open during all holidays.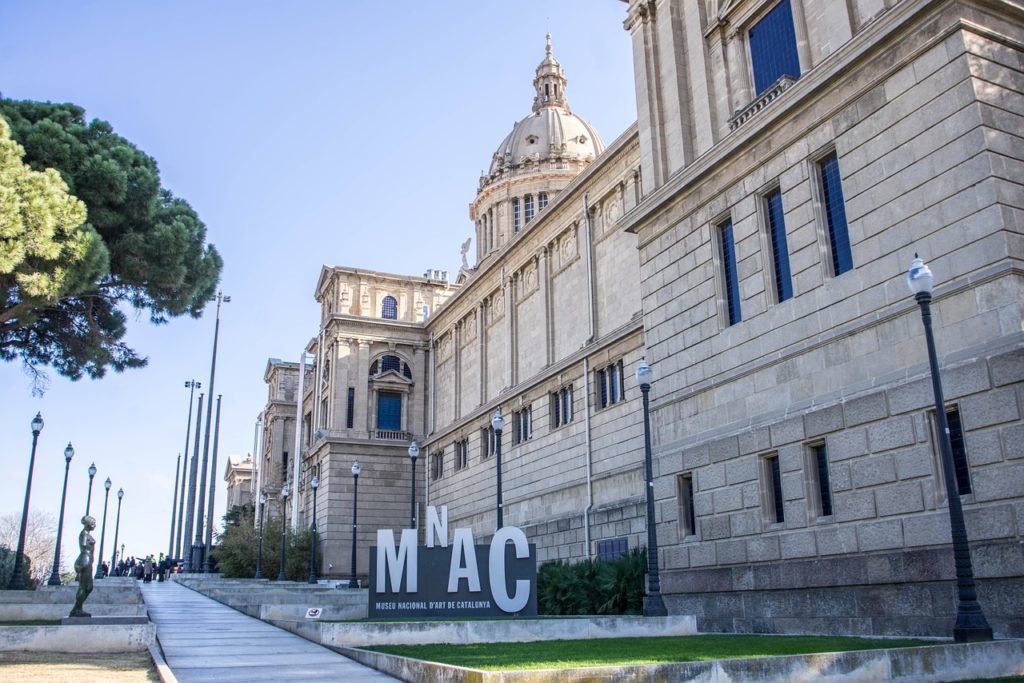 8. Museo Marítimo
The importance of Barcelona as a city is directly connected to the sea that has ensured that this place has become the city it is today. Therefore we recommend you to visit the Maritime Museum of Barcelona. It is located in the Drassanes Reials and it is considered as the biggest civic building in the world built in the Gothic style. You can visit it every day of the week for £5 per person.
9. Museo Frederis Mares
Maybe not a very popular place but definitely recommended is the museum Frederis Mares. Here you will find an important collection of sculptures from the 12th and 19th century all related to the Spanish culture. It is located in the Gothic area with a beautiful courtyard and one of the few with a free entry on every first Sunday of the month and on Wednesdays from 3.00 pm.
10. Museo de la Ciencia
If you are travelling to Barcelona with your family, or you have a passion for mathematics, physics or chemistry, the Museum of Science, Museo de la Ciencia, would be one of your favourite places to visit. It has many interactive exhibits to explore lots of hidden secrets of our planet; perfect to learn new things in a fun way. From Tuesday until Sunday you have all day to visit this museum for £3.
Do you already know which museum you would like to visit the most during your visit in Barcelona? In this extensive list of the best museums in Barcelona you have seen that the most museums have different opening hours, so plan your trip carefully to not miss out on anything.