Going to see a musical is a plan that will shake up your routine and we promise it's a lot of fun! Nowadays, there are many shows that will grab yours and your children attention. Here's our list of musicals to see with your family that will sparkle your evening and will bring your childhood memories back. Following that, your little ones will be more than amazed to see the a live spectacle and not on screen at home.
Musicals to see with your family
Disney On Ice. "Conquer your dreams"
Follow the journey of Vaiana and Maui on their mission to bring back all the broken pieces of the stolen heart of Te Fiti. Join Rapunzel on her adventure to find the floating lights. Follow Anna, Elsa and Olaf to the cold kingdom of Arendelle. Meet the princesses Aurora, Bella, Jasmine, Ariel and Cinderella, and celebrate the 90th birthday of the beloved Mickey Mouse. All this, including ice skating with spectacular jumps and acrobatics in the air.
They will be touring the country again in 2019!
ღ Click here, to see the dates, locations and tickets for the next performances.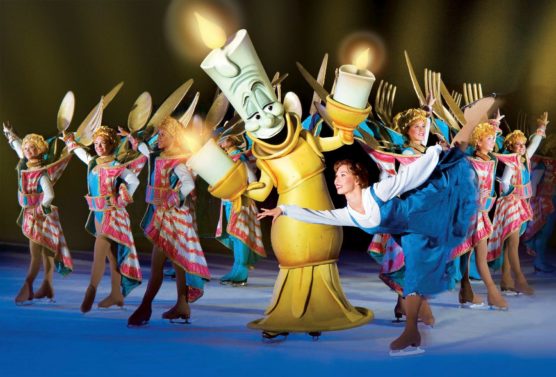 The Addams Family, the Broadway musical comedy
Morticia and Gomez are worried because their daughter Wednesday has fallen for a boy, coming from a normal and happy family. For the Addams that's unusual but the whole family is a little weird too. Addams' joy comes from pain and suffering, if everything goes bad, then that's a good sign.
So when Wednesday falls in love with this sweet boy called Lucas, this is catastrophic for everyone. In order to get to know Lucas's family a little more, Gómez and Morticia invite their parents for  dinner. The result? A night full of disaster and laughs.
ღ You can find more information here.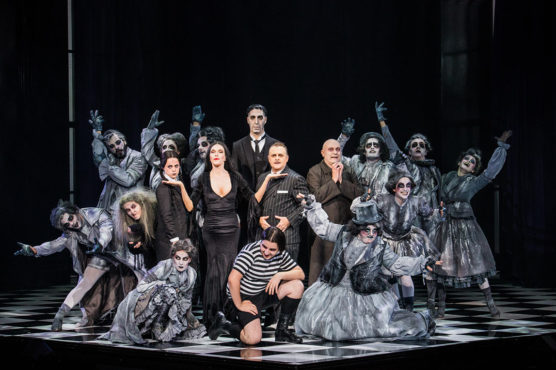 Peter Pan, The Musical
You will travel to the Land of Neverland with Peter Pan, Tinkerbell, Wendy and the Lost Boys, who will fight against the evil Captain Hook and his retinue. You will witness music, songs, live aerial acrobatic performances and many more surprises. It's a good gift for Christmas, isn't it?
ღ You can find the whole information here + many UK locations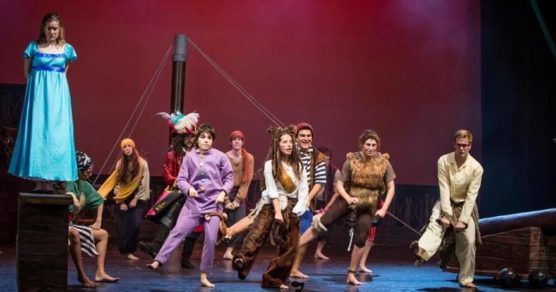 Beauty and the Beast 
In Beauty and the Beast, you will enjoy original songs of various genres, screenings and great staging. One of the best musicals to watch as a family. Follow Belle on her adventure in the castle and see if she chooses the beast or the prince at the end.
ღ Last chances to see the Beauty and the Beast in 2018.
ღ Location: London
ღ Dates: 19th-30th of December, 2018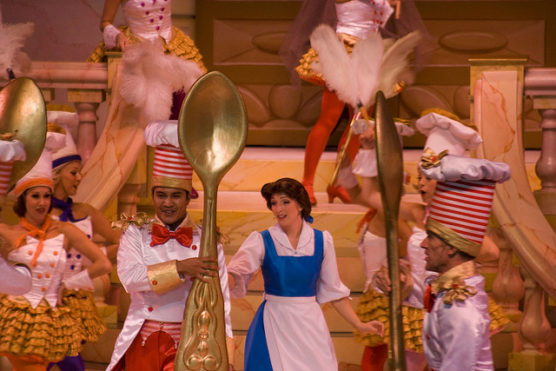 Cinderella
We are sure that your mom has read to you this fairytale before going to bed and we know why it's your favourite. From 18th of December until 30th of December, you will have the chance to watch this musical in the Opera house in Manchester. Bring your children as well as show them the long history of Cinderella that still exists throughout today's generations. We are sure this will be a night of a lot of emotions and memories that you will remember for a long time.
ღ Last chances for Cinderella too, find the tickets here.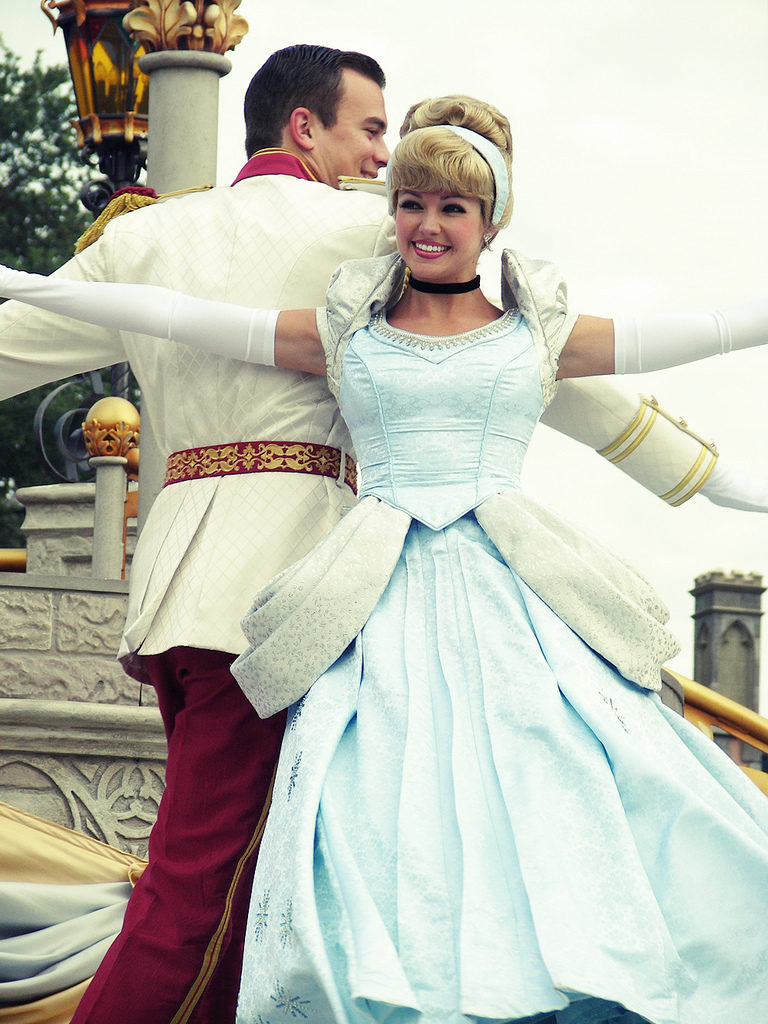 The Lion King
A classic that we couldn't miss out to mention in our list of musicals to see with your family. It has been on Broadway for more than 20 years, has already brought more than 95 million viewers and has won 70 awards. The set is spectacular, the colors will take you to Africa and the music will make you go over the moon. A masterpiece for the whole family.
ღ Now, you have the chance to buy all the tickets for Lion King here.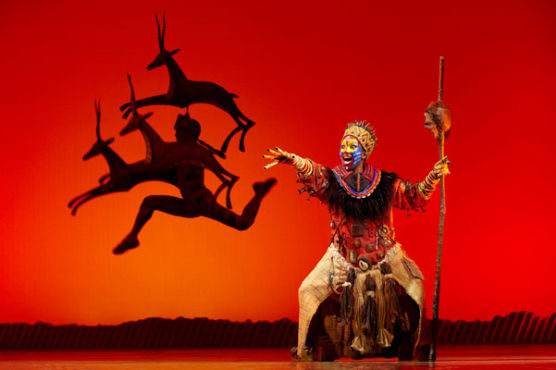 These were our musical suggestions to enjoy with your family! We will love to know which are your favorite ones, as well as if you are going to see one that is not on the list.
?‍?‍? Are you looking for more ideas to do with children? ?‍?‍?
❧ With Kids in Madrid: fun plans for the whole family
❧ Valencia with kids and much more
❧ Traveling with children? Andorra is waiting for you