For some, organising a trip is the most exciting task in the world but, for others, it can be very exhausting. At Muchosol, we want to make preparing a trip easy and fun for everyone, so we have developed a 7 step method so that the preparation of your next getaway is a breeze. Let's organise a trip!
The 7 steps to organise a trip
1/ Choose your favourite destination
There are thousands of places around the world to choose from. Do you fancy something nearby? Then choose a getaway to Paris for example, or how about a city break to a city where you have not been yet? A rural trip can also be a good idea, in Spain for example, where you'll find many beautiful villages!
2/ Buy your tickets if you go by plane or train
Once the destination has been decided, it is time to think about transportation. If you are travelling nearby or if you feel like doing a road trip, you can go by car. Also the train takes you to many places, both to places in our country and popular cities in Europe. Are you travelling with children? Use this handy checklist for a road trip with kids! But, if you go to a destination that is far from your place of residence, buying plane tickets in advance will result in getting them at a cheaper price than if you buy them just before leaving.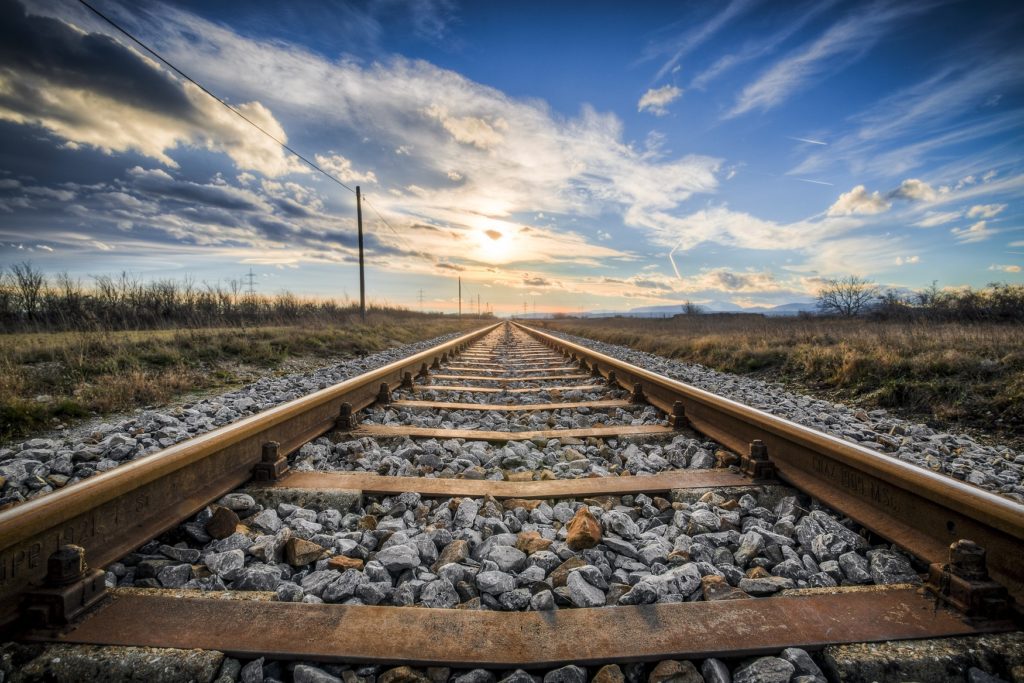 3/ Book your accommodation.
Now it's time to book your holiday home for your stay in the destination you've chosen. For this, we can give you some ideas. If you have booked flights to a specific city and you are want to go sightseeing, choose a centrally located and well connected apartment so that it is easier for you to move around the city. On the other hand, if your choice is a small village on the mountain, the best option will be a villa or rural even better!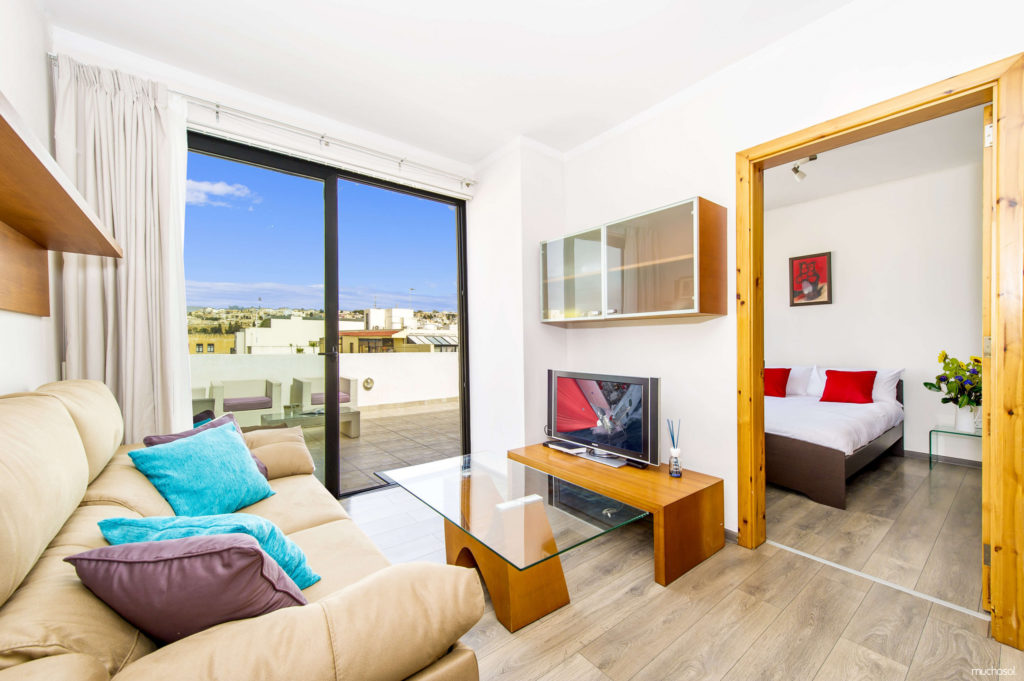 4/ Prepare your documentation.
It is very important that you have all the updated documentation: ID card, driver's license, passport or visa in case you go abroad, health insurance card… Another tip, if you are travelling outside our borders, it is advisable that you notify your bank so that you can make transactions and payments without your entity classifying it as a suspicious activity, and increase your limit for getting enough cash out of the ATM's.  
5/ Get a travel insurance.
Medical and travel insurance that has full coverage in the country you go to and that also covers the activities you plan to carry out. This is to avoid that, in case of an emergency, you save the high costs that hospitalisation or a transfer with medical personnel can cause, for example. And, since we cannot live without our smartphone anymore, you could get an extra insurance for electronic devices.
6/ Get to know more about your destination.
Go on the internet and our blog and find out all about the place you are going to visit. What temperature it's going to be, what are the best places to visit, what museums you can not miss, in which restaurants you should have dinner… It will help you in case you want to plan a tourist route. It is also advisable that you get informed about the public transport of that place and about the travel vouchers, those are great because you will save some money on your trip.
7/ And… pack your bags!
A few days of your trip, you can start preparing your bags, it is not worth doing it the day before, because with all the rush you can forget things! Try to take only things that you really need: underwear, pants, some shirts, a couple of dresses… Also a toilet bag with personal hygiene supplies and basic medicines, because you never know. And a camera and charges, of course. Do you go by plane and have you booked flights with Ryanair? Here you can read all about the new hand luggage rules.
Easy, right? And now, ENJOY ✈