Sometimes, the only way to avoid heat in the summer is to stay in the water. On the beach, in the pool, in the shower, whatever you choose. Are you lucky enough to have a pool in your house? Or are you a frequent visitor to the public pool in your city? Congratulations, this article is for you then. We want to tell you which pool essentials to take with you, things that can't be missing in your bag in addition to some extras so you don't get bored.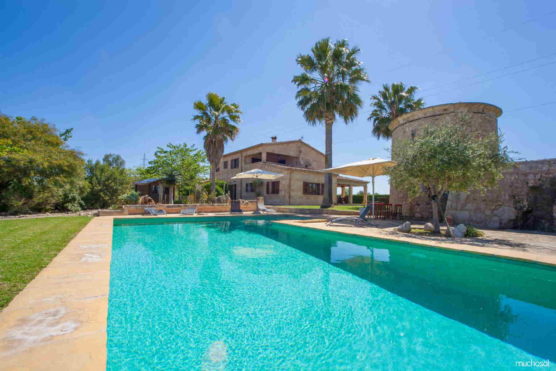 The pool essentials to take for the greatest summer morning
The boring but essential things
Solar protection
Not being on the beach doesn't mean you don't need to protect your skin. Apply well before leaving home and do it every time after you take a shower or every so often. You can buy a waterproof cream or a spray, and remember that protecting yourself from the sun is es-sen-tial.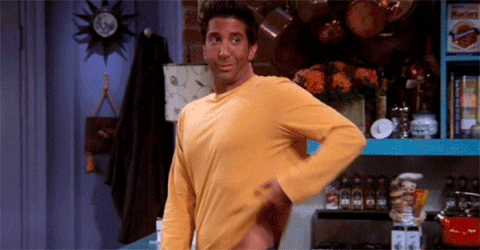 Water bottle
It's important that your body is hydrated. Not just in a pool, but in any place where we will be exposed to high temperatures and sun. Bring a cold bottle of water so that it lasts all morning. If it's reusable, the better. In this line, we leave you a post in which we talked about how to be more ecological on vacation.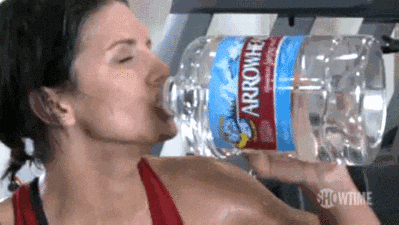 Accessories
Towel, flip flops, sunglasses with UV protection, a hat or cap to protect your face and the head of the sun, you know, the basic but necessary things. Try to go as early as possible so that you can get a shadow or umbrella. If you aren't going home directly, bring dry underwear to change in the locker room.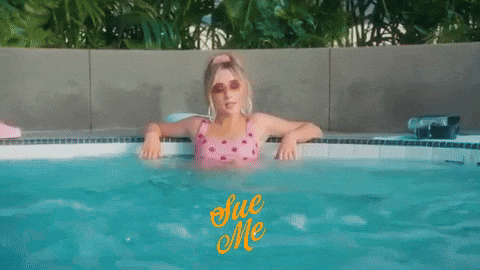 Bag
Here you can put things like a wallet, keys, and mobile. Also a protector for the hair (chlorine and sun spoil it a lot), a brush to comb it after bathing, a hair clip or bobble to pick it up if you have it long, a moisturizer or aftersun in case you notice your skin is dry or red, drops for the eyes if you wear contact lenses or if you get chlorine in your eye, thermal water if you have sensitive skin, including every little thing you think you may need. It will be great if the bag is made from a waterproof material.
Have you thought about the Balearic Islands for this vacation?
Unnecessary but entertaining stuff 
▶ Food, if they let you eat by the pool. Or some snacks, at least.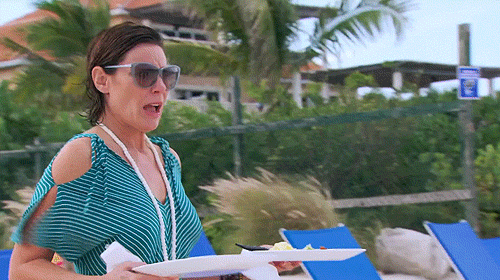 ▶ Headphones! Avoid speakers because maybe, your neighbors, don't feel like listening to the same music as you.
▶ Camera, for your photos and videos of #PoolVibes but of a pro level.
▶ Waterproof mobile phone case to take pictures under the water and be the coolest (also serves to prevent your phone from breaking). PowerBank and cable because the mobile phone battery dies quickly.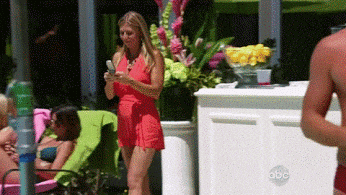 ▶ Water glasses if you want to discover the underwater world.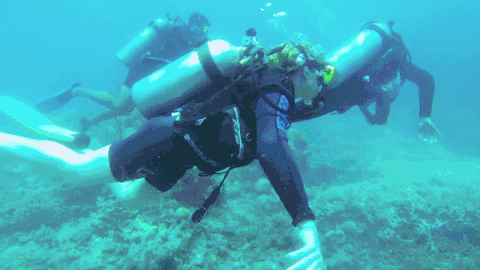 ▶ A notebook and a pen if the inspiration comes to you or you want to start writing your diary.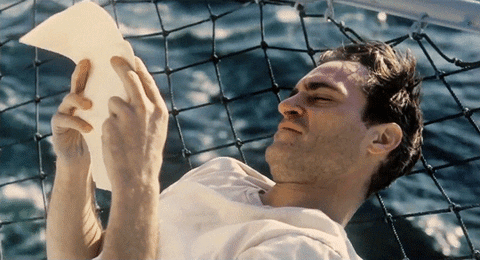 ▶ A paper book. Avoid electronics because sun exposure is bad for devices. Bringing a magazine also never hurts.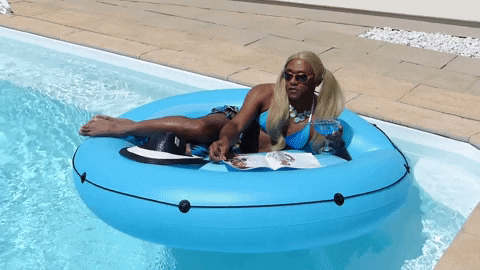 ▶ A board game if you are a big gang of friends.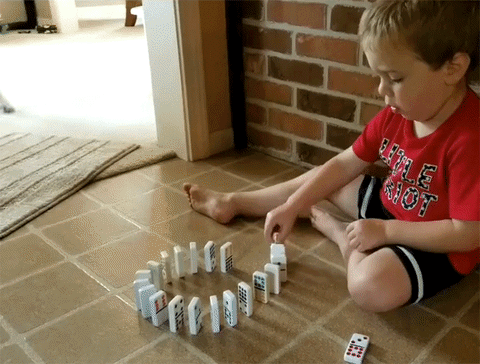 Do you already know all the pool essentials that you will bring with you? Don't hesitate to tell us which is your most necessary gadget. If you prefer the sea more, then download our beach checklist for free and don't leave anything. Happy summer all!