If you are someone who loves to get all over tan and you are heading out to Sicily this summer, then its high time you got to know Sicily´s best nudist beaches, where to go swimsuit-free is allowed.
Sicilian beaches are generally more pebbly than sandy, but the contrast of its endless turquoise waters with the rugged rocky outcrops, making it one of Europe´s most stunning coastlines. But not only that, in Sicily you will also be seduced by the astonishing variety of landscapes and cultural richness.
Sicily´s best nudist beaches are becoming more and more popular
Start planning your nudist Sicilian getaway by having a look at the list of Sicily´s best nudist beaches and coves that we have selected for you:
Book your stay in Sicily, and have a wonderful holiday 
Eraclea Minoa
This beach is located within the town of Cattolica Eraclea, near Agragento.
Eraclea Minoa beach is nestled inside the nature reserve Foce del Fiume Platani. It´s a 5 kilometers long beach of fine and golden sand, which combines with some areas of pebbles.  The most frequented part of the beach by naturists stretches from the cliffs of Capo Bianco to the mouth of Platini's river. We recommend you to bring with you food and drinks to enjoy this hidden gem.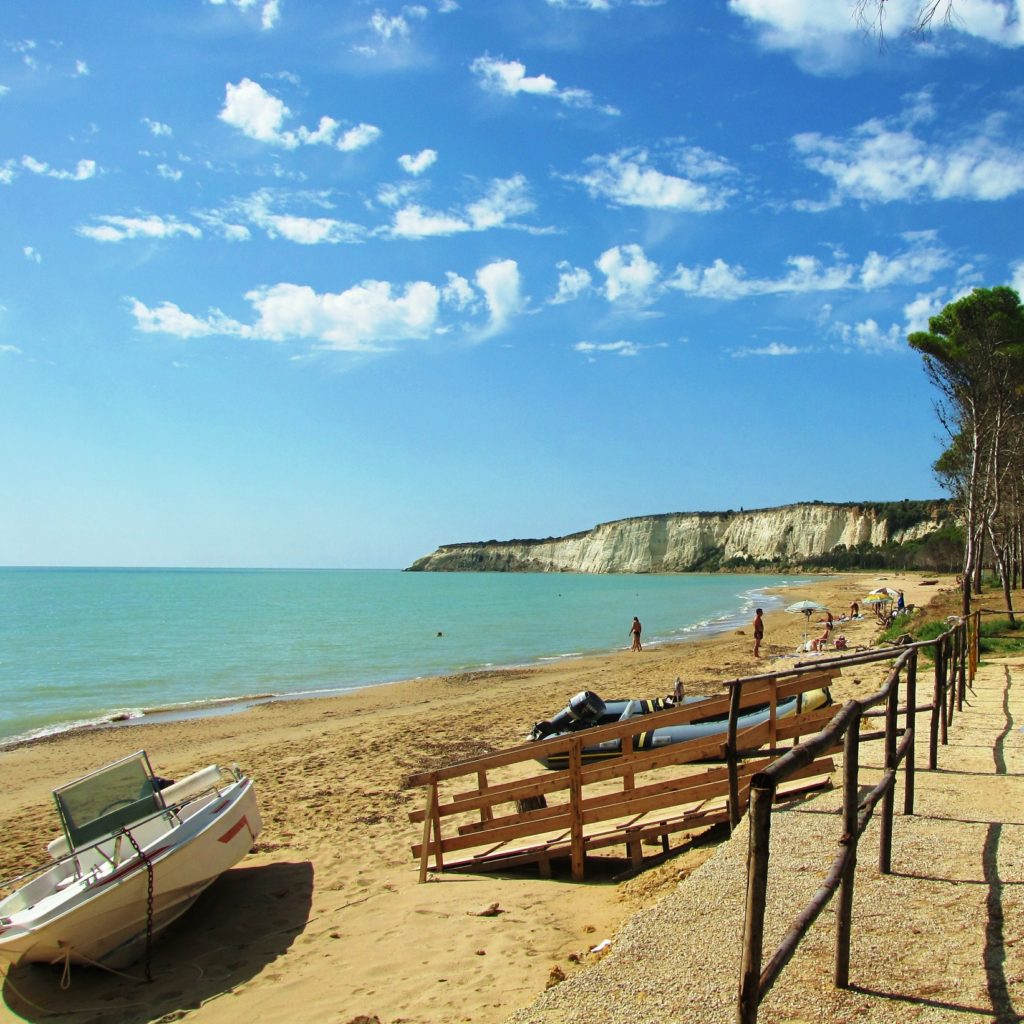 Torre Salsa
This Natural reserve area is also close to Agrigento, where you will discover an oasis with isolated and wild beaches, which are protected by the WWF ( World Wildlife Fund).  This area stretches over 761.62 hectares, with approximately 6 km of unspoiled coastline that lies between the towns of Siculiana and the municipality of Montallegro. The beach where is allowed to practice naturism is called Funcitella, which is made up almost of fine-white sand.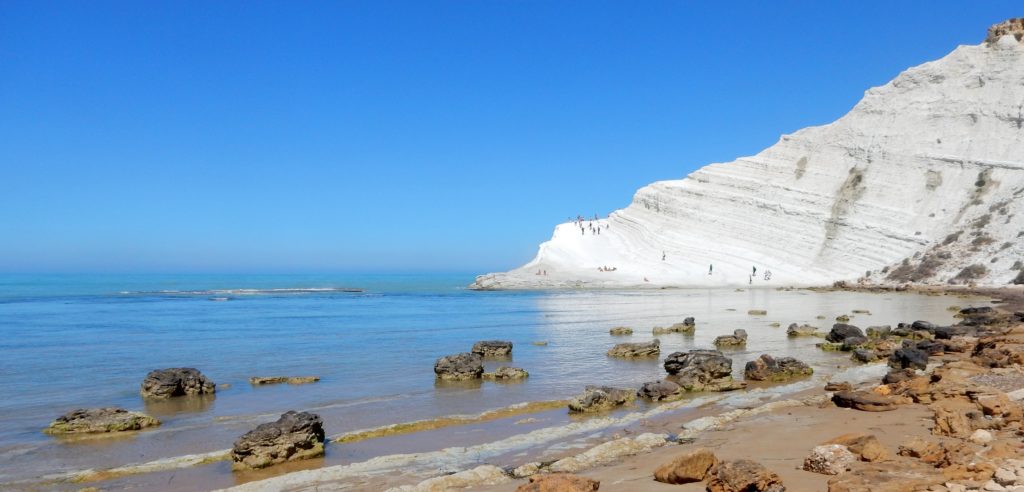 Capo Feto
This beach is a popular nudist destination for over the past 50 years, nestled within a natural preserve also under the name of Capo Feto, located few kilometers away from Mazara del Vallo.  This untouched Mediterranean wild nature of fine white sand and its beautiful colors, makes it one of the nicest places in Sicily, while offering discretion and tranquility.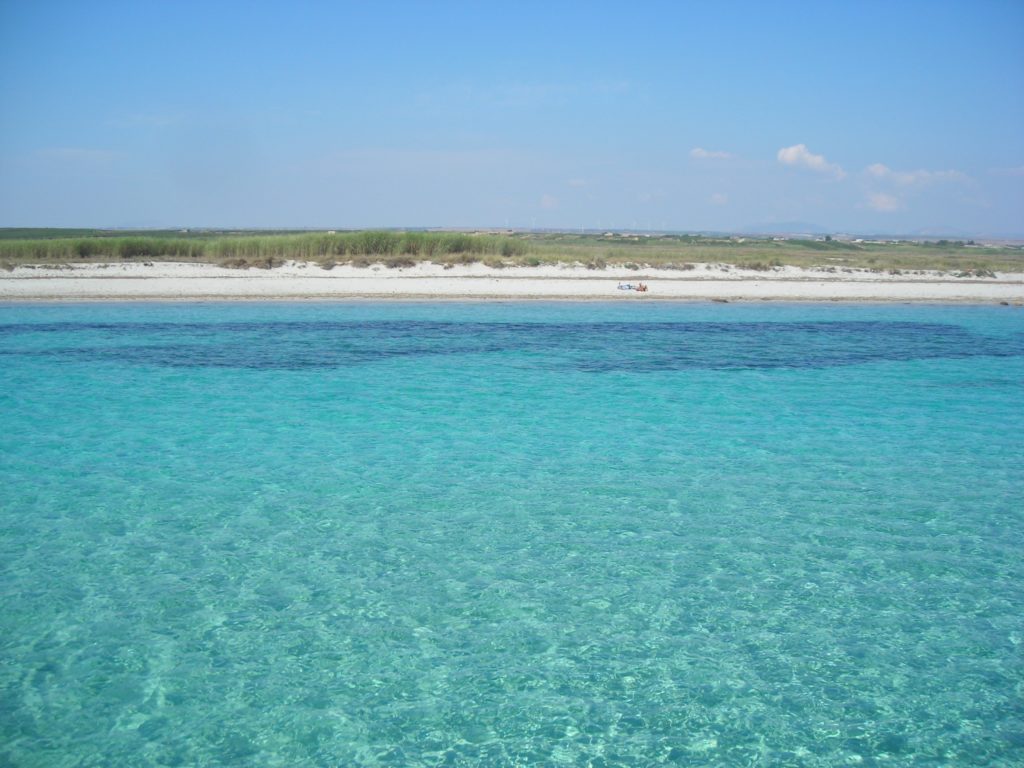 Casello 41
It belongs to the nature reserve where Belice River flows into the sea, a coastline area that stretches for more than 5 kilometers on the southern coast of Sicily, between Marinella di Selinunte and Porto Palo, featured by gold reddish sandy shorelines and dune humps moving under the action of the winds.  Bear in mind that eateries are not provided in this area, so bring your own drinks and food.

Capo Gallo
One of the most popular stretches of the coast of Palermo. The headland of Capo Gallo separates the two main gulfs of Palermo: the Gulf of Mondello and Sferracavallo.  
From spring to late autumn naturism can be enjoyed.  The designated areas to go swimsuit-free is the beach on the side of Mondello, right after the lighthouse. As well as, when entering from the side of Sferracavallo, naturism can be practiced in the central part of the preserve.
This coast is completely made up of rock formations, but you will love its picturesque coves, perfect for snorkeling and swimming into the crystal clear waters, and it's way quieter than sandy beaches. 
We have comfortable rental homes for your holidays in Palermo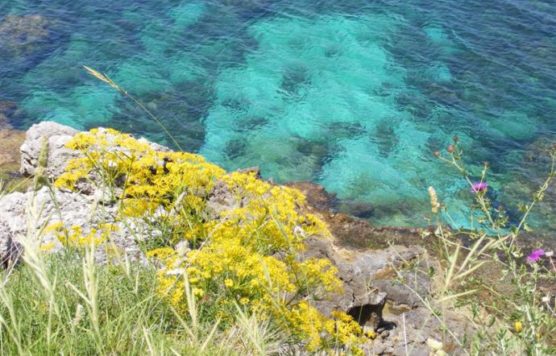 Marianelli
The Marianelli beach is a secluded beach, wild and unspoiled, located on the eastern coast of Sicily, within the Vendicari Nature Reserve, between Noto and Marzamemi.
Marianelli presents a pristine sandy coastline of clear crystal shallow waters alternating with rocky stretches. Due to its isolated location, it is popular for naturists and lovers.
The beach is a quite easy to reach ( about 10-15 minutes). During the summer the farm Marianeddi runs a bar and restaurant.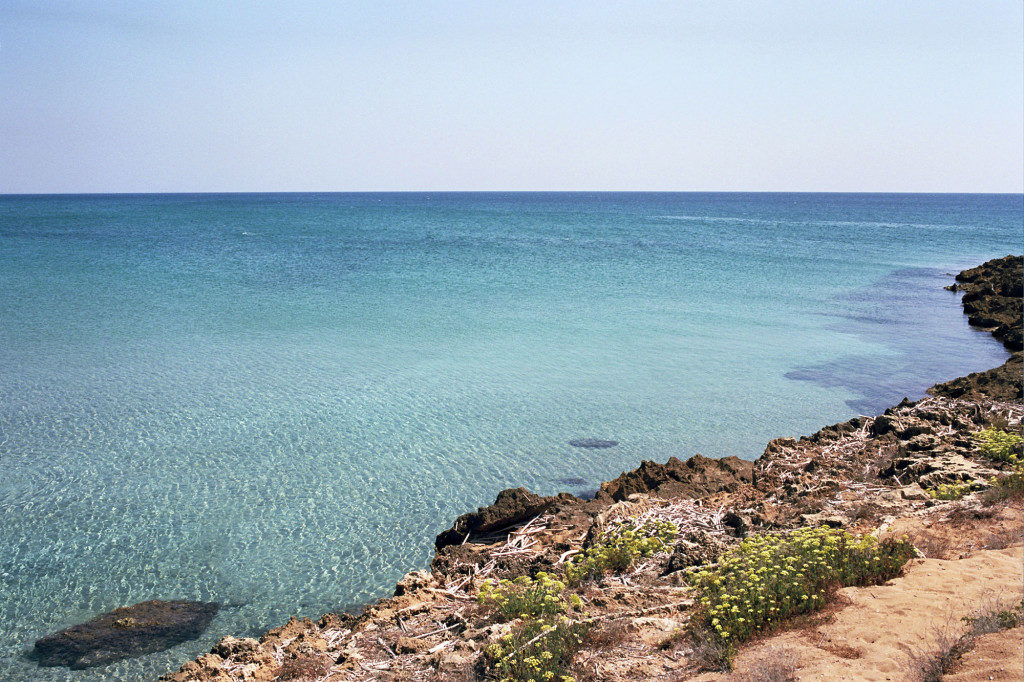 Fondaco Parrino
A beach that deserves to be mentioned in this list of Sicily´s best nudist beaches Fondaco Parrino beach, located in the province of Messina, just a few miles away from the beautiful Taormina. To get down the beach, you have to exit the highway by Taormina, head to this town and when you see the camping paradise, you can park nearby and head to the nudist beach.
The beach is narrow and long and consists of sand, pebbles and rocks, the sea is populated by numerous species of fauna, an ideal place to practice snorkeling and scuba diving. The southern section of the Fondaco Parrino beach is frequented mainly by naturists
We would advise you to take with you special shoes to be able to walk comfortably on the pebbles. When you feel a bit peckish you have a restaurant called Lido Sunkisses, but remember to put on your clothes first!
If you are planning to stay in Messina, have a look at Muchosol holiday rental homes.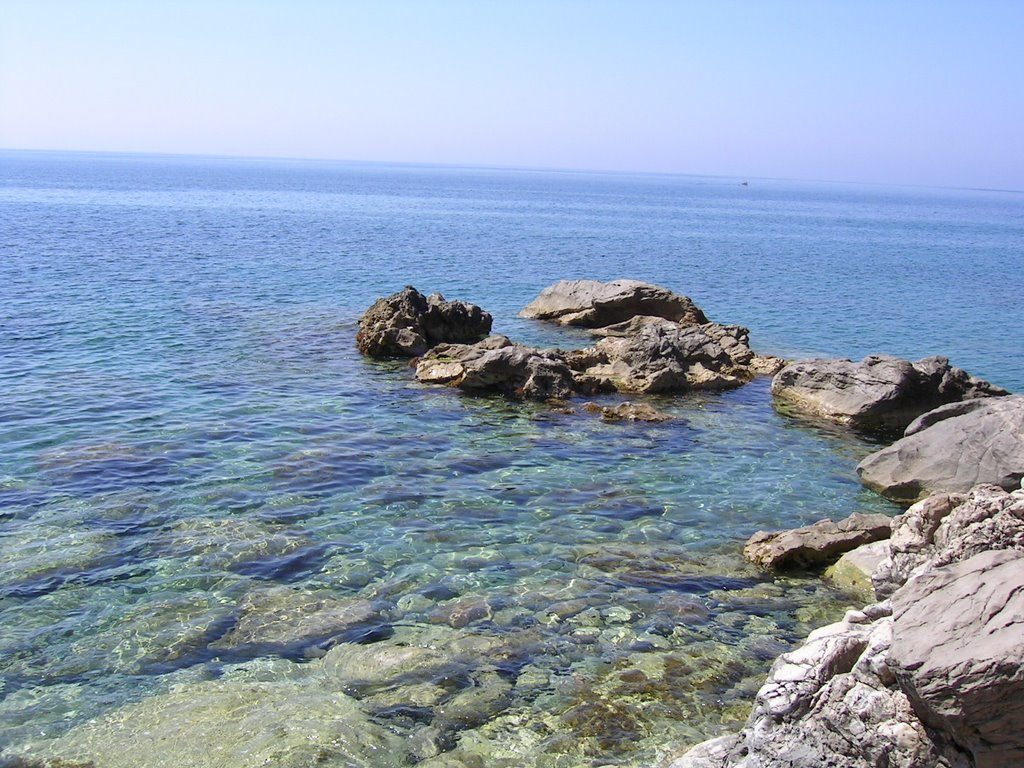 Forza D´Agrò 
While you are in the area, another beach near Taormina that could not be missed out is Forza d´Agro, in the region of Parrino. A hidden beach with a relaxing atmosphere and incredible sea views, an authentic nudist haven in Sicily.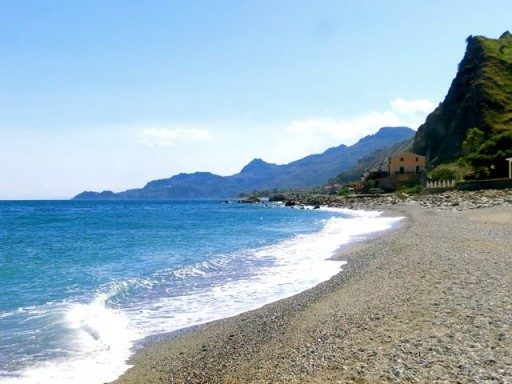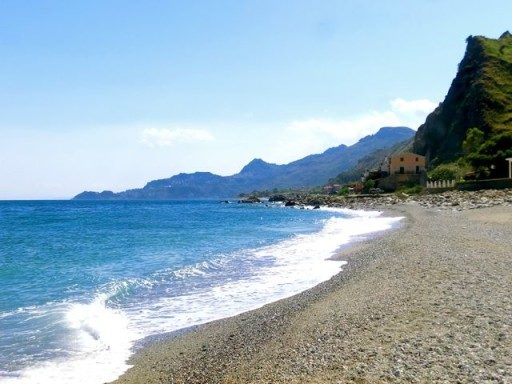 Canneto Beach
This traditionally frequented area by naturists is located in the east coast of the island of Lipari, the beach is composed of pebbles mixed with sand, its well known for its splendid bay with intense turquoise clear waters. Its a well-equiped beach with umbrellas and sunbeds, as well as bars and restaurants are available.
Find in Lipari the home for your holidays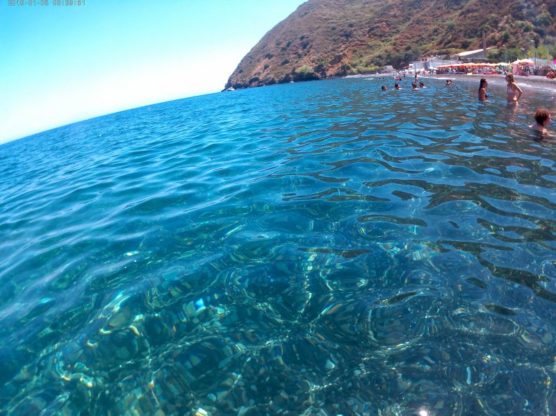 Pantelleria Island 
Lastly, in our list of Sicily´s best nudist beaches, we would like to talk about Pantelleria, another recommended destination for nudists. An Island of volcanic origin, at the center of the Mediterranean.
There are no beaches but only cliffs of basalt and volcanic rocks that form countless inlets and coves surrounded crystal clear sea, where naturism is practiced.  Among those coves, the most visited ones by nudists are: Punta Gattara, Pond Order, Scarpetta Cinderella, Cala Cottone, Punta Old Guard, Punta Gadir.  Ensure you bring your own food and drinks, and spend the whole day discovering the secret hidden coves.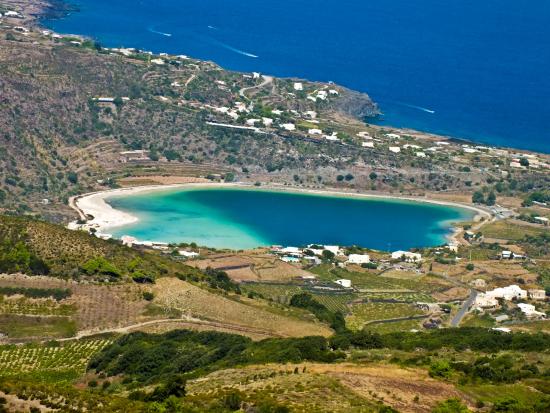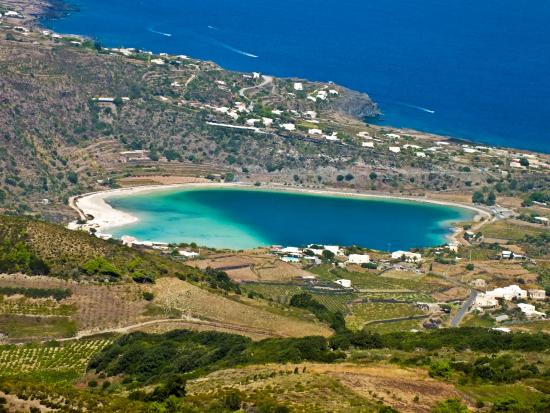 We hope you will visit all the above Sicily´s best nudist beaches and enjoy your holidays in the most natural possible way in one of the most beautiful islands of the Mediterranean.
As well as we recommend you to have a look at one of our previous posts  " what to do in Sicily", which may be useful for your upcoming trip to Sicily.
And if you know some more great beaches or places in Sicily, we will be pleased to hear from you on our social media networks.