Ski lovers know the feeling of hopping on the ski, sliding down the slopes and all the adrenaline revolved around this sport. It can be a lot of fun, but you should be aware of all the risks involved and the fact that it's easy to get injured if you don't take it seriously enough. For us ski safety comes first, thus we give you some recommendations to avoid any mishap this winter. 
The essentials for ski safety
It is important to be fit
It seems obvious, but it's important to be in a good shape. Of course, don't ski if you are still recovering from an injury or you suffer any illness.  That will make you more susceptible to get hurt.
Skiing requires practice and self-confidence. You must work on mobility, resistance, and coordination. Avoid steep slopes if you don't have much experience on the ski.  
If you are a beginner, choose the blue tracks, those that have practiced more can try the red ones and experts can try their luck with the black tracks.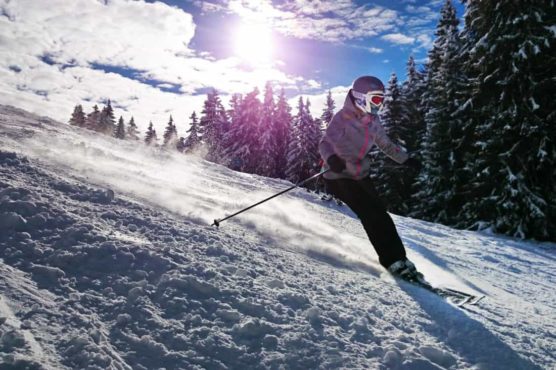 Have you thought about Andorra as your next travel destination?
Arrange an insurance
Travel insurance is necessary when you are going on a ski holiday. Everything can happen. The medical treatments costs can be very high, therefore it's better to be prepared. Our advice is to hire a travel insurance that covers all the winter sports that you are going to practice.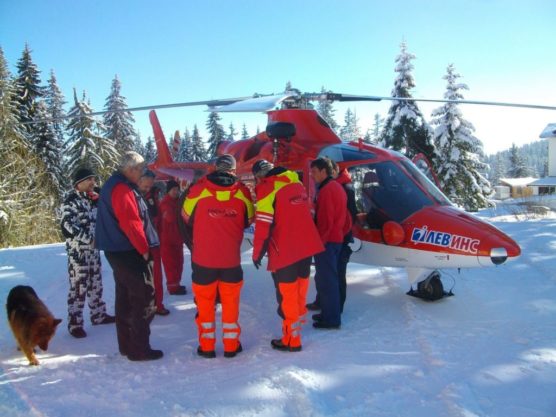 Helmet ALWAYS
Another recommendation that seems quite obvious is to wear a helmet. Depends on the countries but there are some clues in which it's compulsory to wear it, but in others only recommendable. For us it's essential, because who knows what will happen in case of falling down. Don't worry about how do you look or comfort: helmets nowadays are very well designed and on top of that they are light to carry.  The only thing to do is check them out if they are approved for skiing or snowboarding before making the purchase. Look at the positive side, your ears will never feel the cold.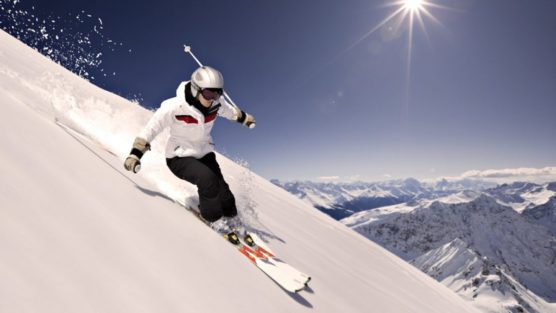 Be aware of the off-piste skiing
 Skiing in big snow banks on your own risk and responsibility, so you have to be double forewarned. Take into account weather changes, snow quality, possible avalanches and cracks in advance. Off-piste snow is rough and it can hide rocks and sharp edges, moreover, it's not marked or signposted. It's dangerous and ski beginners shouldn't venture at all. If you still want to do it, remember to look for an insurance that covers off-piste skiing and check it with the help of a teacher or an expert.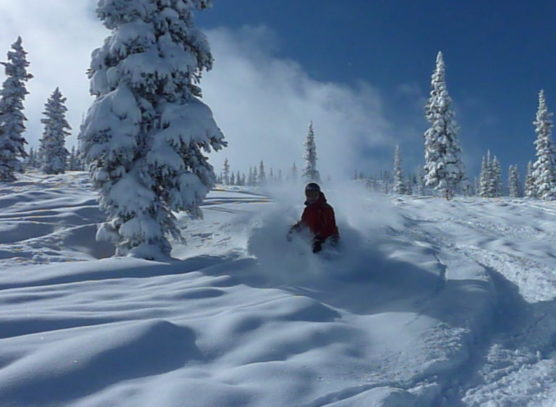 Do not forget to bring …
On this topic we have a very practical checklist that you can download for free. But we made a brief summary here:
Sunscreen : even if the sun isn't that  visible, apply sunscreen on the skin which is exposed. There are special balms for the lips with a very soft texture.
Ski goggles: protect your eyes and improve your visibility in the mountains.It's also more comfortable than wearing sunglasses because you can put the ski goggle over the helmet. Choose the ones that protect you from the UV rays, precipitation and air. It's also advisable to be polarized glasses.
Proper clothing: wear several layers of clothing and good ski gloves. Thermal underwear is a good option for places with very low temperatures, better if it's made out of synthetic material or wool.
Waterproof backpack: you can carry a small backpack to store your phone, camera, water and snacks. Fasten your buckles and straps and let's head to the ski slopes!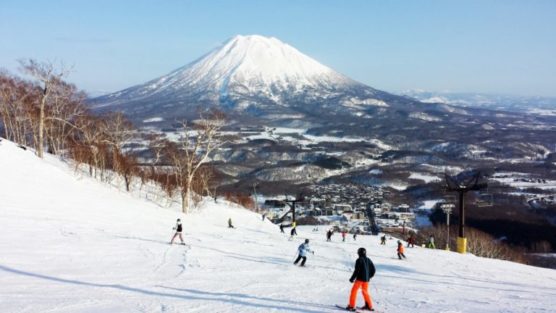 Let's have fun!
Remember that the most important thing about skiing is to have fun while on the slopes. However, don't underestimate this sport. For complete safety, package check out also how to prepare your car when going to a winter holiday.