Do you need some inspiration for your summer plans at night? You can still make the best out of your summer before going back to your routine. Whether you're with friends or just with your other half. Here there are few fun things that you can come up with on a summer night, because at the end of the day, summer is just about good times, good people, good food  with good plans:
Discover the best Muchosol´s destinations
Take note of these summer plans and get the best vibes?!
Attend a Festival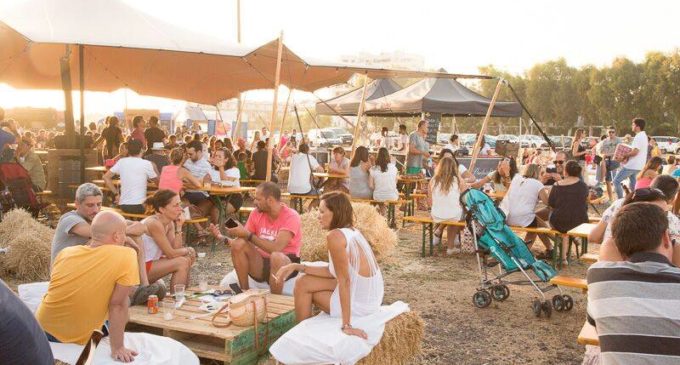 The best time to enjoy an outdoor festivals is definitely the summer, as the weather conditions are much better and the offer much wider. Lots of cities and villages celebrate the season with music outdoor concerts as well as wine, food, arts and crafts markets. These cultural festivals are a great way to spend your summer, and will bright up the night. 
Watch a sunset from the beach
There is nothing better than watching a sunset over the ocean! Wherever you are in the world, take advantages of this free show that take place every night. Just set up a nice camp on the beach, bring a beach blanket, grab some food and drinks, and enjoy a beautiful and relaxing evening while watching the magic of the sun´s rays, either with your friends or couple. 
Do you need some destination inspiration for your summer plans?
check out here our accommodation in Canary Islands
Take a stroll along the seashore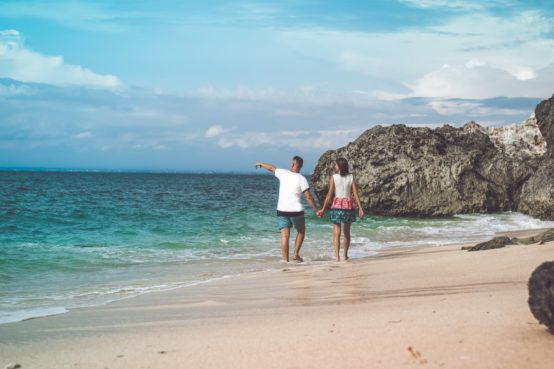 Although this plan suits best for couples due to the romantic atmosphere that it creates. However, if you do it alone, it will be also a perfect moment for yourself. Especially,  it is a perfect plan for the summer evenings. A relaxing feeling that everyone should have before the summer ends as it fully charges you.
So, take your shoes off and walk barefooted along the beach with your partner. Appreciate the beauty of the nature, the sound of the waves, and take this moment to tell your partner, how much you love him/her,  it will give your summer night a whole new meaning. Isn't it romantic?? 
If you are dreaming about a beautiful walk along the seashore, Costa Blanca is your destination, check it out here!  
Go Stargazing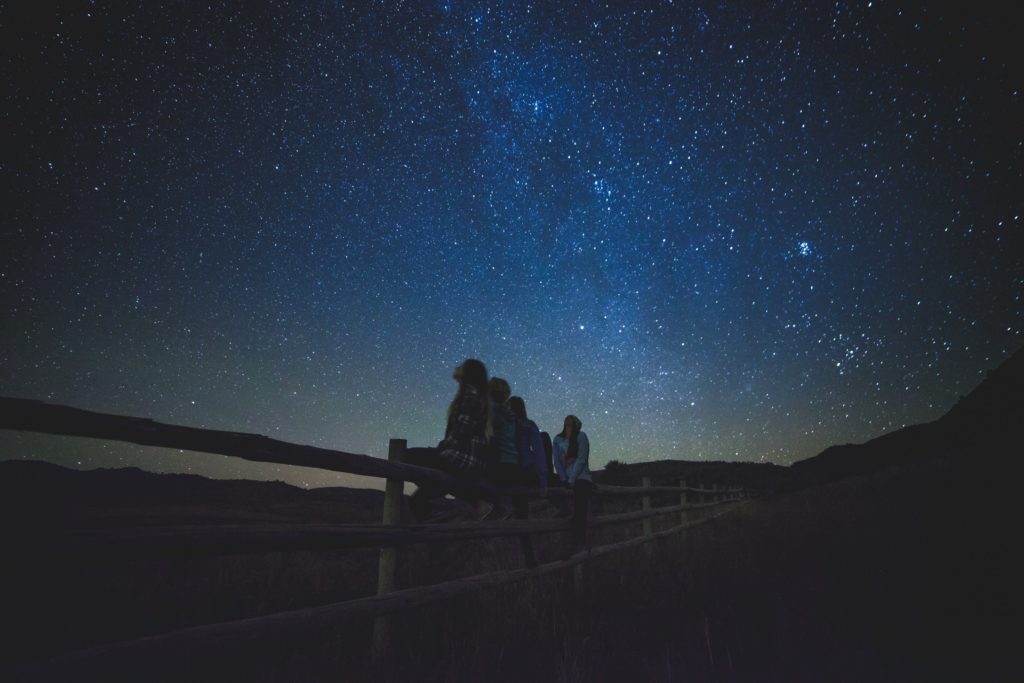 Stargazing is for everybody, can be enjoyed with your friends and also with your partner. In a typical summer night when the sky opens up, and you're there with just your partner. 
Stargazing makes you see yourselves as part of a bigger picture, and it makes you lost in wonder. Enjoy this highly recommended experience! 
Go camping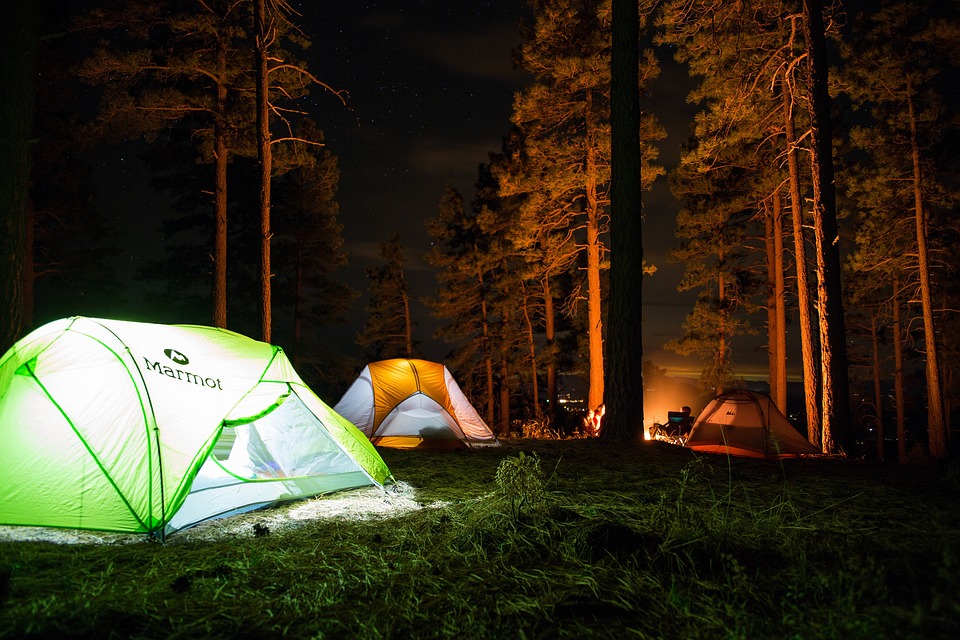 Go camping for at least one night under the stars, and if the camping resort has a lake or a river, even better. This will be one of the best things ever you can do.  Although, you might not even sleep, as the night might extend more than when you invite people home, and no one wants to leave.
Make a memorable night out with your friends, with simple little things, while cooking a nice BBQ dinner.  You will be chatting, laughing and exchanging stories, bring some snacks and drinks, and don´t forget a deck of playing cards and most importantly a good music playlist. 
Host a house party 
Summer feeling is like Christmas, makes you feel like meeting people. So, why don´t you organise a house party to gather all your friends together?
Hosting a summer party is a great way to relax with your friends and create a memory to last a lifetime. Just pick a date and time that suit everyone and invite all your friends to come over. Remind them to wear or bring their swim suits if you have a pool available, because a dip in at night will be fun. 
A summer party needs to have lots of delicious food and drinks to keep the party ongoing and guests happy.  For dinner prepare some main dishes( hotdogs, omelettes, hamburgers, sandwiches…) and few finger foods ( veggie and chips with dip, crackers with cheese, popcorns…). If you are good at baking, a homemade cake will definitely surprise them!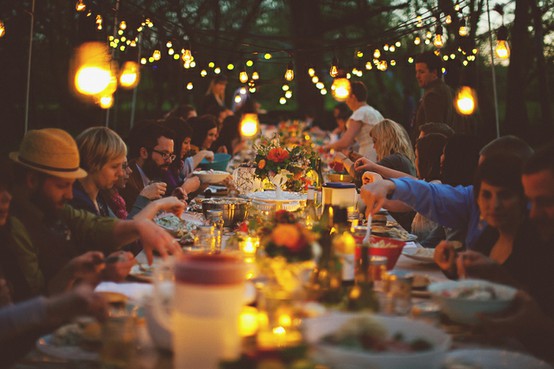 The list of summer plans is endless, but these were our top favourites ones. We hope they inspire you to make the list of things to do in your next destination. Have you already have one? if not, pick up your destination through our website and choose one of fabulous apartments or villas in Muchosol.  
Besides, you might find handy  for any summer night our check list and recommendation to have the best picnic ever.  And if your holidays have come to an end, but you want a couple retreat, here you have the keys to a perfect weekend in Majorca!