There is nothing better than a road trip, as you manage your time, stops, and destinations. You can get around anywhere in the world and visit more places than going in any other way of transport. Besides, as you drive you will feel the breeze from the sea or mountain, as well as you can listen to your favourite songs.  Before setting off your new adventure by car, have a look at our road trip packing list, and make sure you have the best and safest road trip!


Ready for your new adventures by car?
Find you destination with Muchosol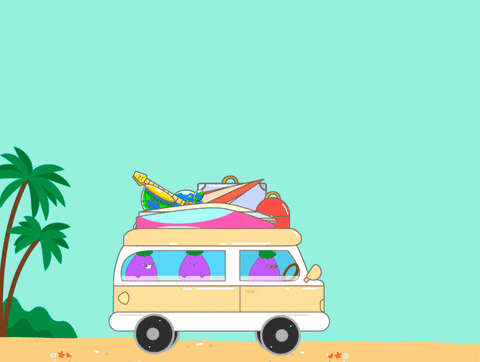 Tips to prepare your road trip packing list:
Car care – spare tire and emergency kit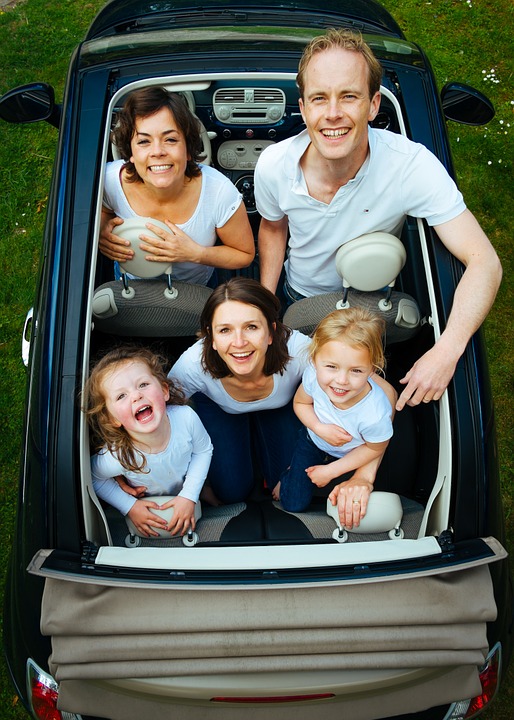 Make sure your road trip packing list has a spare tire, tire patch or inflator kit to deal with the most common breakdown, a flat tire, but not only that, make sure that the spare tire is in a good condition. Most importantly, you need to know how to change a flat tire, so if a little training is needed, go for it!
Although breakdowns are far less common than before, these panic moments can still happen and it is important to be well prepared with a car emergency kit in your car. These are some of the essential items: 
Flashlight : Either if you have to change a tire o simply to flag down help, a light can help you in challenging situations.
Reflectors: Just in case you get stuck on the side of the highway, you have to place them behind the vehicle to avoid collision with passing vehicles .
First aid kit: Having a first aid kit at your disposal is crucial, just in case a car accident or just for a simple misstep or headache. So prepare gauze, plasters, bandages, antiseptics and pain killers, as they are all handy items to have  around.
Handy fire extinguisher: It can be small one, but can play an important part in your safety.
Jumper cables: this item together with the flashlight are probably the more often used tools. A dead battery will be less of a headache with a pair of jumper cables in the boot.
Driving license and insurance: Important to check these two thing off on your road trip checklist.
Fluids: Make sure your care has a proper check up of all its fluids, such as: the water washer fluid, brake fluid and oil. In case the car overheats, you could bring extra transmission fluid.
Personal care 
For your own comfort, everyone in the car, should bring their own self-care toiletries. You will all feel clean, comfortable and ready to hit the road! We suggest you to put in your toiletry bag the following items: 
Hand sanitizer : just in case the toilet in the petrol station runs out of soap, your hands keep clean.
Baby wipes: you can wipe hands, face and will make you feel fresh.
Sunscreen: take care of your skin, while you are on the road. Use an SPF over 30.
Deodorant: keep your underarms smelling well, avoid using strong ones, when you travel with more people. Otherwise you will get potpourri.
Gums: When you go higher, you are likely to get your ears plugged up, and a gum helps to unpop them. In addition, while you cannot brush, it can be a saver!
Toothbrush & toothpaste: After a meal, if you have the chance of washing your teeth, it will make you feel more confortable.
Get ready for any weather conditions!

One of your stop overs, could be one of our homes in Costa Brava
Whether you are heading to a sunny or super snowy destination, you should always be prepared!:
Throw/ thin towel: in other words, a cover up that takes zero room. It will be handy whether you head to a river or a beach. Just put it in a small bag together with your  swimsuit, flip flops and you will be ready for a water day! In addition, if the temperature gets cooler, you can use it as a blanket or scarf!
Hat: pick up your hat style and protect your face from the sun, while you in or out the car.
Sunglasses: your eyes needs protection too. Besides,  you visibility on the road will be much better with sunglasses.
Mosquito repellent spray: this item should be put at the top of your road trip packing list. Above all, at the summer sunsets, you can be bitten by mosquitos, so don´t let them to spoil your trip.
?If your road trip is during the winter, here more in depth recommendations of how to prepare your car for the winter. 
Essential tech items: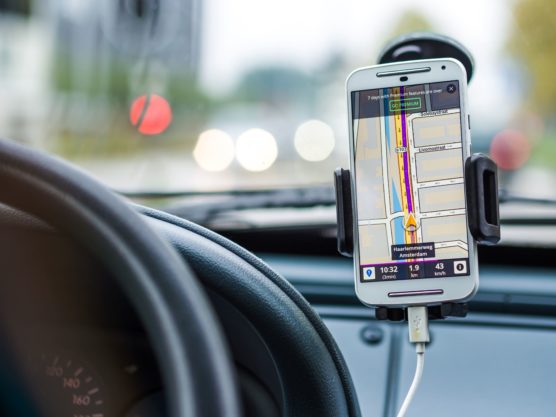 Find on Muchosol your home rental for your road trip
No long ago, paper road maps and guides, would have been must bring items. But, welcome to the new age of technology! these are the our tech items suggestions:
GPS: just in case your mobile runs out of reception, the GPS on your phone will be useless. So, if you bring a secondary GPS unit, it will help you to get to your destination or point your location.
Maps app: if you don´t have a GPS unit, no worries. Another option could be to download a map app on your divice, that you will be able to use it while you are offline.
Phone charger with USB cable:  nowadays you are able to use in most of the cars an USB cable, either to charge your battery or listen to your playlist.
Portable battery charger: simply by snapping the pictures that your are taking along the way, will drains your battery quick. So, having a backup battery fully charged , would be very handy when your phone runs out.
Travelling with kids: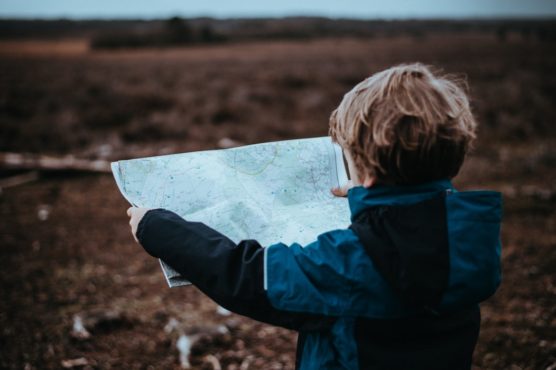 Sometimes even adults feel bored when travelling , so imagine what's for a child. In order to bring joy to the ride, there are a few items you should take with you, such as:
Toys
Ipad with children´s  movies ? have a look our  best kids movie to watch 
Playlist with children´s song
Baby diapers
Water spray for hot weather
A travel blanket in case it gets cold or the air conditioning is too strong for them
Changing mat
Baby bottle
Snacks
A pushchair to use when you  stop in the destinationyou  along the way
Click here if you need some tips of how to pack your lugage when travelling with kids.
Some extras tips for your road trip packing list: 
Ice box: To bring some snacks or bottles of water.
Travel pilllows: To have your own pillow with you, it is better , and also can be your pillow for a nap in the car
Be plastic free: grab reusable drinking glasses and water jug, to fill it up at drinkable water stations.
A week before setting off, give your car a tune-up and an overall check-up to make sure your car is ready for the best road trip ever!
All these tips to make your road trip packing packing list will help you to have a pleasant, fun and memorable trip. You are now ready to go! Have you already got a destination in mind? Costa blanca has an amazing coastline, perfect for the summer or winter road trips, check out our accommodations in Costa Blanca.