Travel during pregnancy is totally possible. It remains a difficult subject for many women, also many of them feel stressed and concerned about this topic. But this isn't necessary, traveling during your pregnancy is possible. In fact, traveling while pregnant isn't dangerous if you take the necessary precautions. In addition, this would be a beautiful story that soon you will be able to tell your child. ❤
Follow our pregnancy tips and get prepares for your next trip!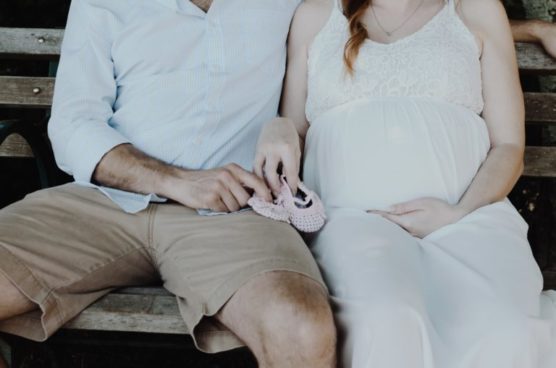 View all family-friendly accommodations on the Costa del Sol!
Travel during pregnancy: tips to survive this period
Travel during pregnancy is possible, and it's even good for you! Just remember to take extra precautions and everything will be alright. For example, the second trimester is the best time to go on a trip, and after the 36th week, it's not very recommended to travel.
Of course, don't go backpacking for 3 weeks in the jungle or to an uninhabited island. Choose a destination with sufficient medical facilities, where you speak the language at least a bit or where you can at least can explain yourself in English. With our pregnancy tips, your journey will be an unforgettable experience.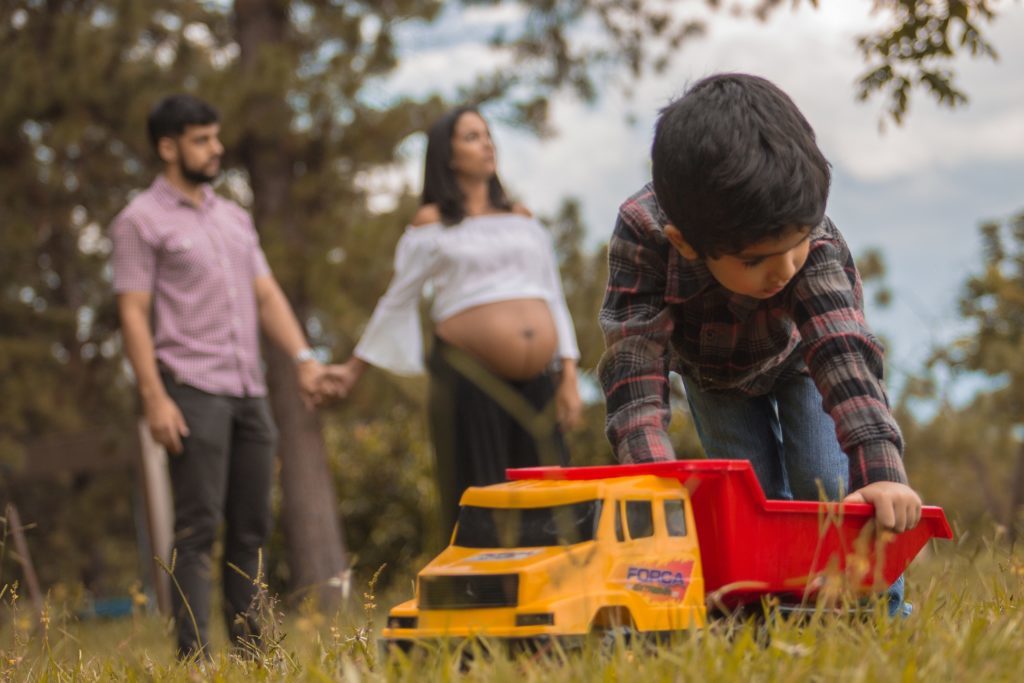 When you travel by land 
If you travel by car, always put the seat belt properly (unless this isn't allowed by your doctor). This is a very important rule to follow. In this case, it's extra important, even though it may be a bit uncomfortable. It's advisable not to drive during your pregnancy because the steering wheel can cause discomfort. If you are still at an early stage, you can adjust the position of the steering wheel so that you can drive comfortably. If you sit in the front passenger seat, tilt it slightly so that you are further away from the airbag.
Give yourself enough breaks so that you can stretch your legs and go for pit stops. Also, take enough water and small snacks with you, if you have a long journey ahead.
Plan your route carefully, don't drive in the middle of nowhere. If possible, pass through inhabited areas so that you can get help, if needed. While planning your trip, this also provides a lot of peace of mind so that you decrease the stress as much as possible.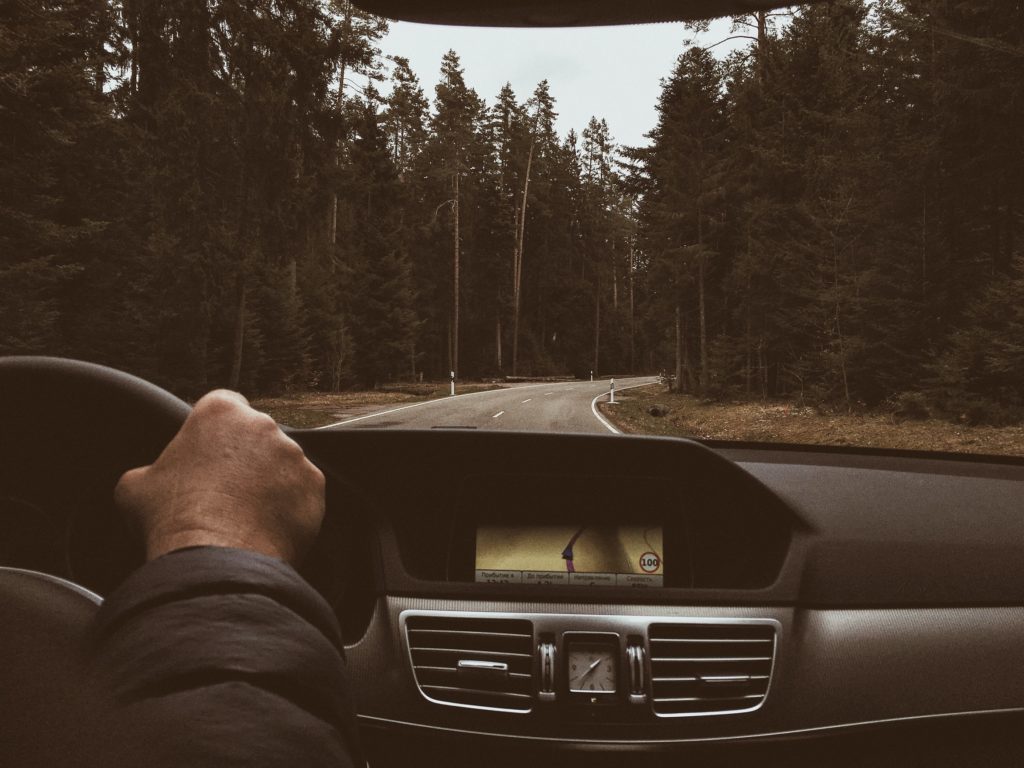 When you are flying when pregnant
Are you flying when pregnant? Always consult in advance with the airline what's the policy regarding pregnant women.
Always choose a larger airline, the bigger the airline, the bigger the planes. In a large aircraft, the air pressure is less and they are usually cleaner. If you have the option of choosing a seat at a reasonable price, do so and make sure that you are on the aisle and close to the toilet. (but not too close of course) ?
Make sure you are comfortable, for example, bring a pillow so that you don't suffer from back pain or similar ailments during your flight. There is another good reason to choose a spot on the aisle because it's advised to walk for a bit, every half an hour to prevent thrombosis during your pregnancy.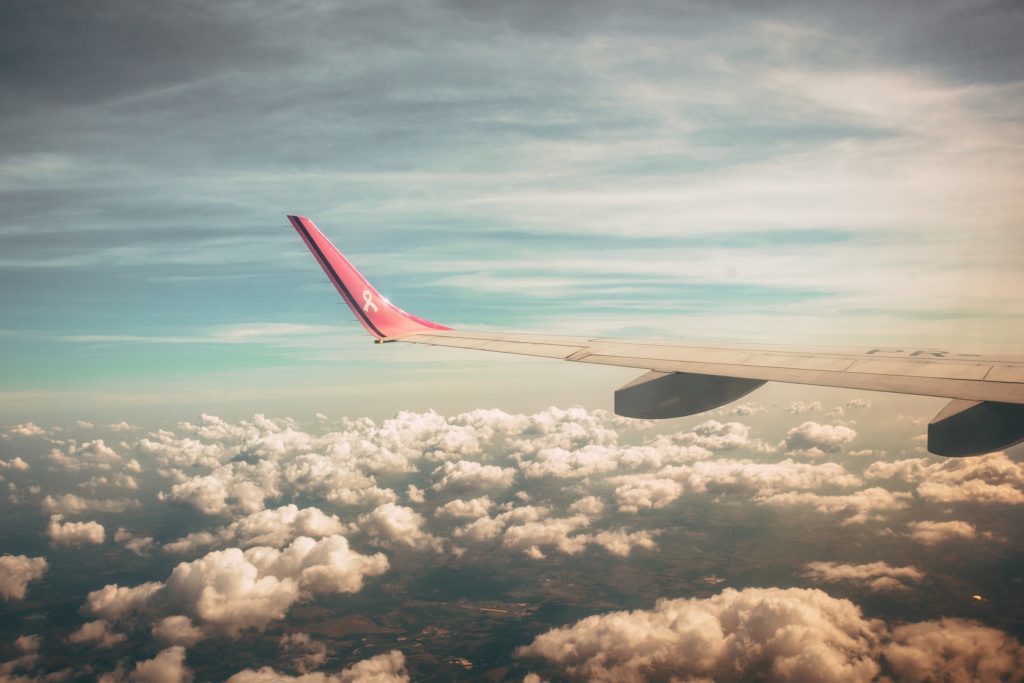 What preparations do you need to make
Depending on the destination, it may be necessary to vaccinate yourself. In any case, our piece of advice is to consult the travel during pregnancy with your doctor and the precautions you have to take. Before departure, gather information about the quality of healthcare at your destination.
Select a suitable destination with a good healthcare system, avoid destinations where healthcare is poor. For example, a city-break in an European city is the best option since most places have good conditions but also try to avoid the sun, sea and beach destinations. (Why? You can read that below).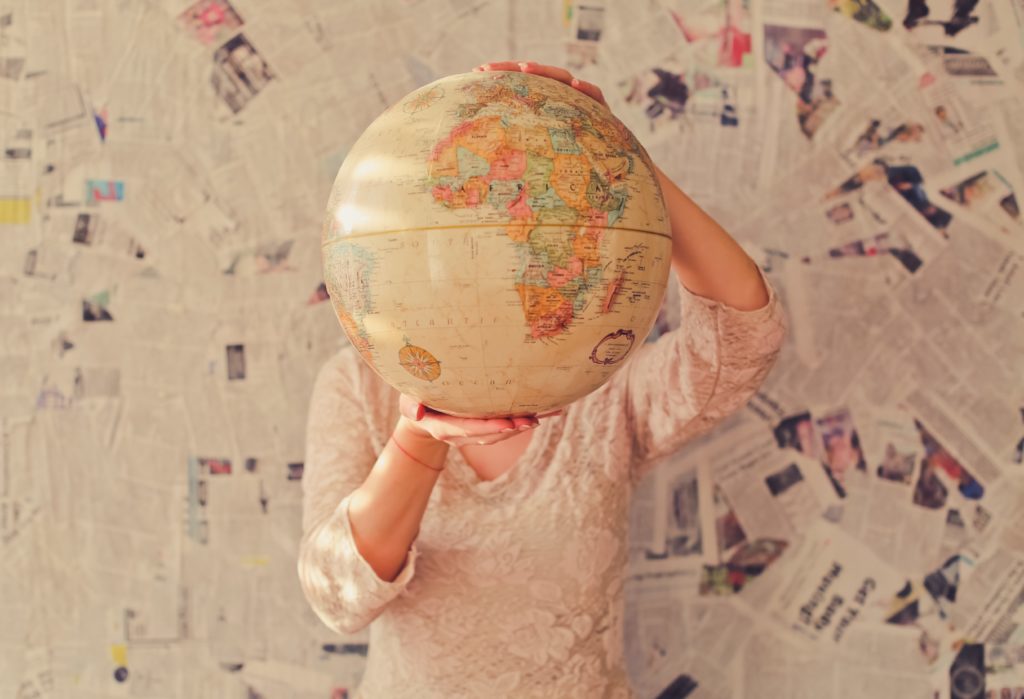 What to consider during your vacation
The first thing is to wear comfortable clothes, nothing is more annoying than feeling uncomfortable in your clothes on travel during pregnancy. Be careful with the sun, as the so-called pregnancy mask may appear. Always take care of your skin, go under shadow and put suncream. In that way, you are reducing the chances of pigmentation on your face. You can also wear a hat or a cap.
Think wisely during your travels and don't take risks that can threaten you and your baby. For instance, don't do dangerous things such as very climbing high altitudes. In addition, when you have a bite, make sure that the meat is well prepared. When you eat fruits and vegetables, always wash them beforehand and drink water from bottles, don't drink from the tap. Be aware that you will have to think extra hygienically. Wash your hands more often or take a disinfectant with you.
Furthermore, always make sure that you have a copy of your pregnancy papers with you so that you can identify yourself and the doctors at your destination can look at your data.
And the most important thing; enjoy your ¨babymoon¨, because the positive effect of a rested mother after a holiday cannot be underestimated.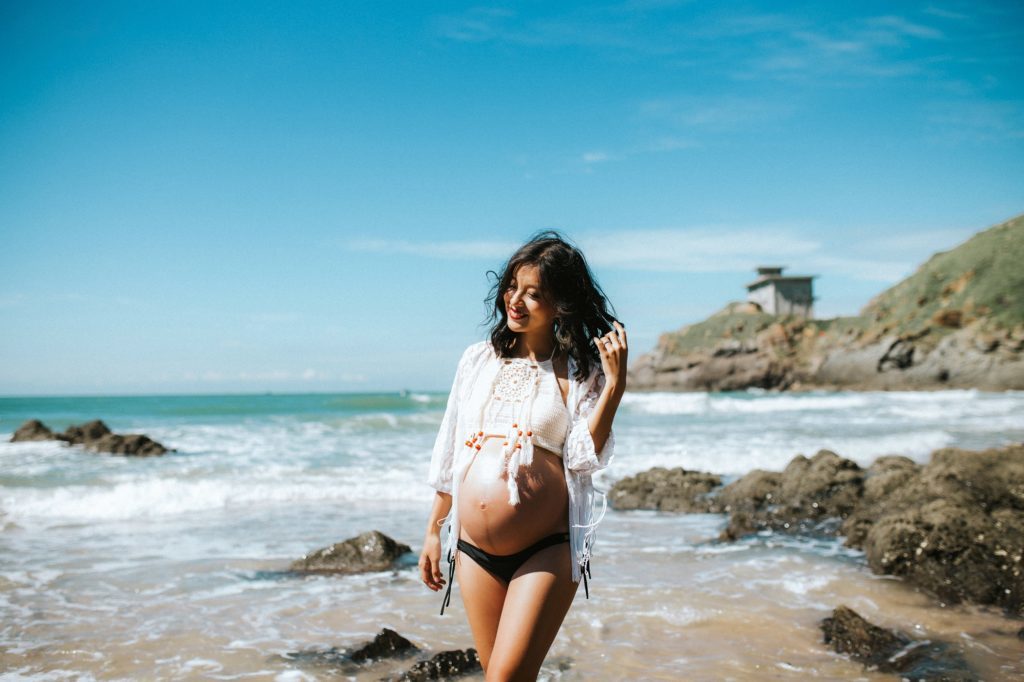 Find the perfect accommodation and enjoy the dazzling beauty of the Canary Islands
At the end of the journey
Collect images and video material, this is a great reason to go back later to your memories. Taking a trip while you are pregnant makes it just a little bit more special.
+ This is, of course, a piece of great evidence to show to your child later.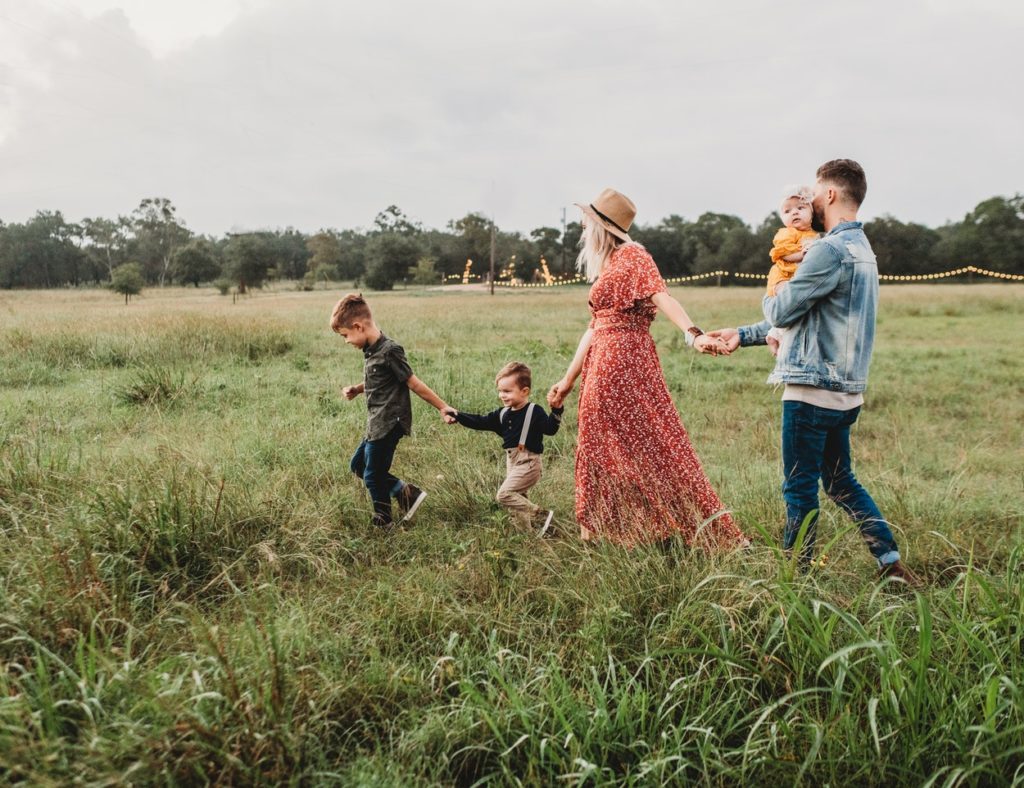 We know for sure that travel during pregnancy will be a wonderful experience. Do you still have doubts? There are so many reasons to set off! Read in our travel guide about why traveling makes you happy.
?
Do you already have children and find it exciting to travel together during your pregnancy? Have a look at our tips for killing the boredom during travels.