Do you want to take a gap year, don't know what to do after graduation, want to help people and the environment while travelling or you are an experienced professional? Have you thought about volunteering? In that way, you can gain new experiences, expand your horizons and have an impact on someone's else life. If yes is the answer, check out these volunteer programs.
The Volunteer programs that will change your life
1. WWOOF
WWOOF stands for World Wide Opportunities on Organic Farms and it connects organic farmers with people who want to experience cultural and educational experiences. We guess, by the name worldwide, you already expect them to have links in more than 120 countries. It's a really simple process that will help visitors to learn about agriculture and volunteers will have the chance to help in building a sustainable global community. 
In addition, one of the main aims of the organization is to demonstrate that agriculture and gardening (doesn't rely on artificial fertilizers and pesticides) is often a hard job.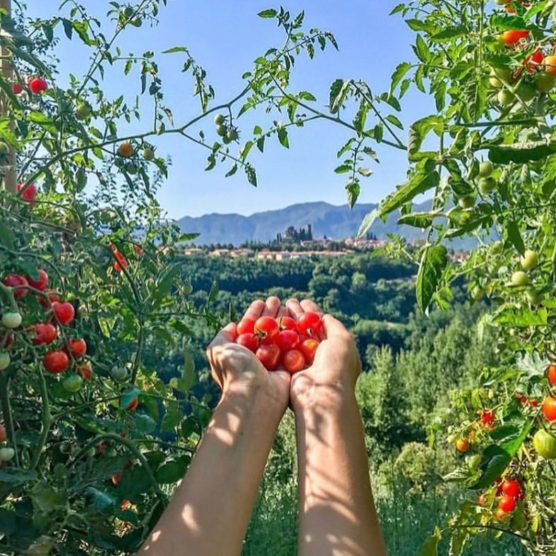 If you want to be part of this organic movement, taking part is a piece of cake.
To join WWOOF:
Choose a destination

Join the right Group for you

Find your hosts

Don't forget to enjoy!
On top of that is a non-monetary organization so the only amount you have to pay is a small fee and it depends on the country of your choice. Live alongside with locals and learn about the farmer life as well as the products that you consume in every day.
Moreover, speaking the local language is a benefit but it's not compulsory. In fact, learning a language can be also part of this experience!  
"It's all about organic, biological farming and I have an interest in that," Parsons said. "One day I want to be able to at least grow some of my own food."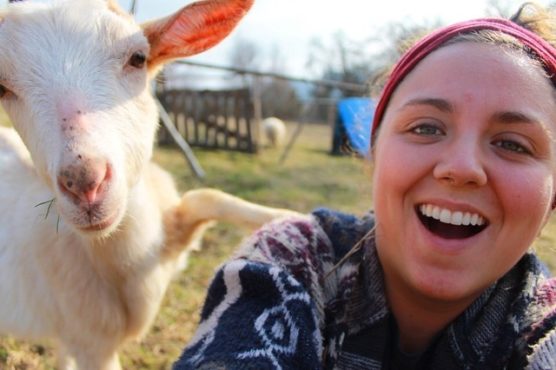 2. International Volunteer HQ (IVHQ)
If you want to help people and local organizations, experience something different, make friends, be safe & enjoy, then the International Volunteer HQ is perfect for you! Also, if you don't want to rob a bank but still join the program, International Volunteer HQ is affordable and there are different packages, varying for each country.  In addition, if you want to see the world from a  different perspective, you can choose from many destinations in North, Central & South America, Carribean, Africa, Asia and Europe.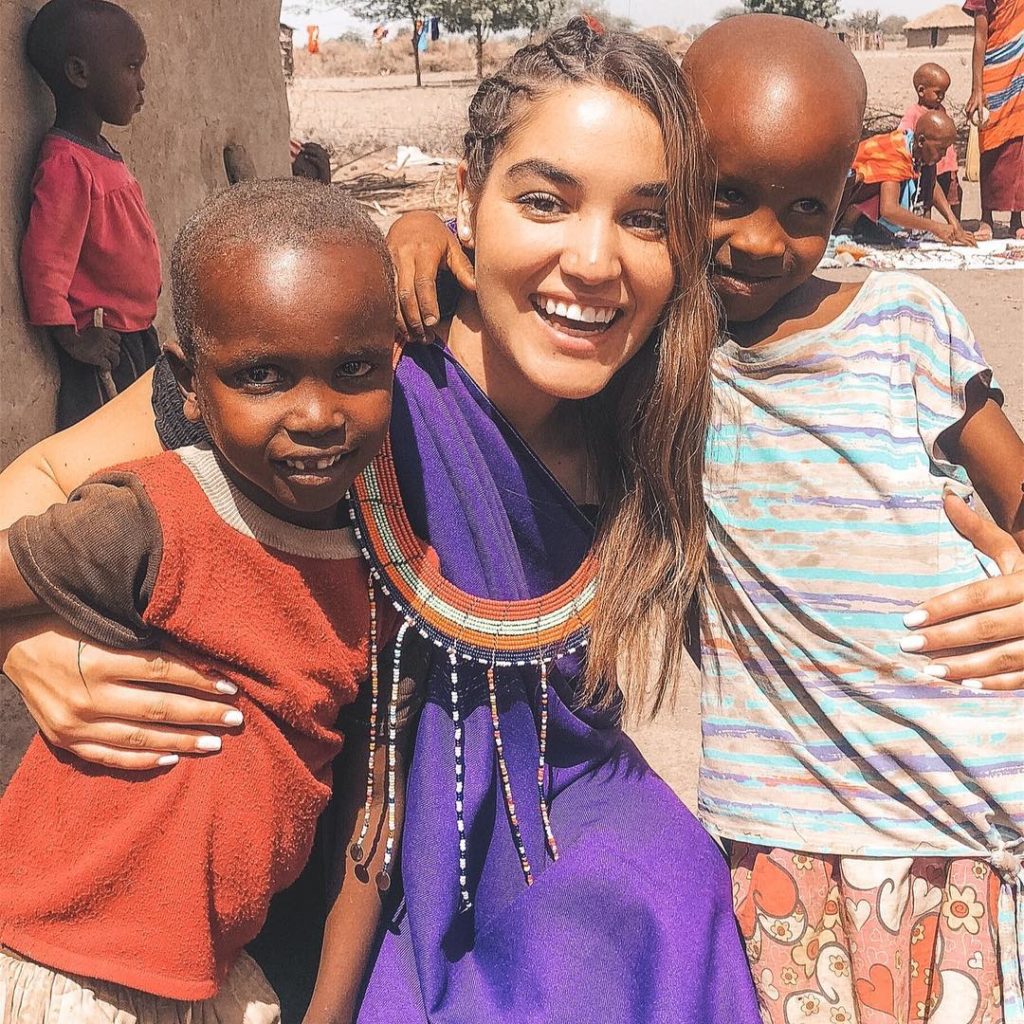 Unlike WWOOF, here you can choose different projects, from childcare, teaching, wildlife care to environmental conservation and NGO support. In exchange for a room and board, you are expected to take this with a responsible attitude.  Furthermore, IVHQ can help you with arranging flights and travel insurance.
''This is probably one of the best and most rewarding experiences in my life. If anyone out there has thought about volunteering abroad all I can say is DO IT!'' – Marsha Villasenor, 50
❧ IVHQ recommended opportunity
Volunteer in Bali
Go to paradise and learn new skills. What better than that? Go to Ubud (Bali) where you can contribute with teaching, child care, constructions and renovation, turtle conservation, environmental and healthcare education. The trip package for 1 week starts at the very affordable price of 295 dollars.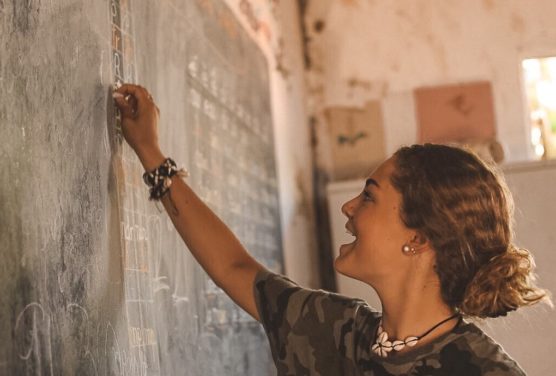 3. Global Nomadic
Be the positive change with Global Nomadic. It's a platform that provides volunteers with access to trustworthy internships and volunteer placements. Also, you can choose the type of project, you want to enroll to. For example, they offer a wide range of projects such as environmental, media, teaching, Human Rights, Business, Medicine and Marine Biology. In addition, you can choose the country you want to go. They have many destinations in Africa, Asia, Europe, Oceania and Latin America.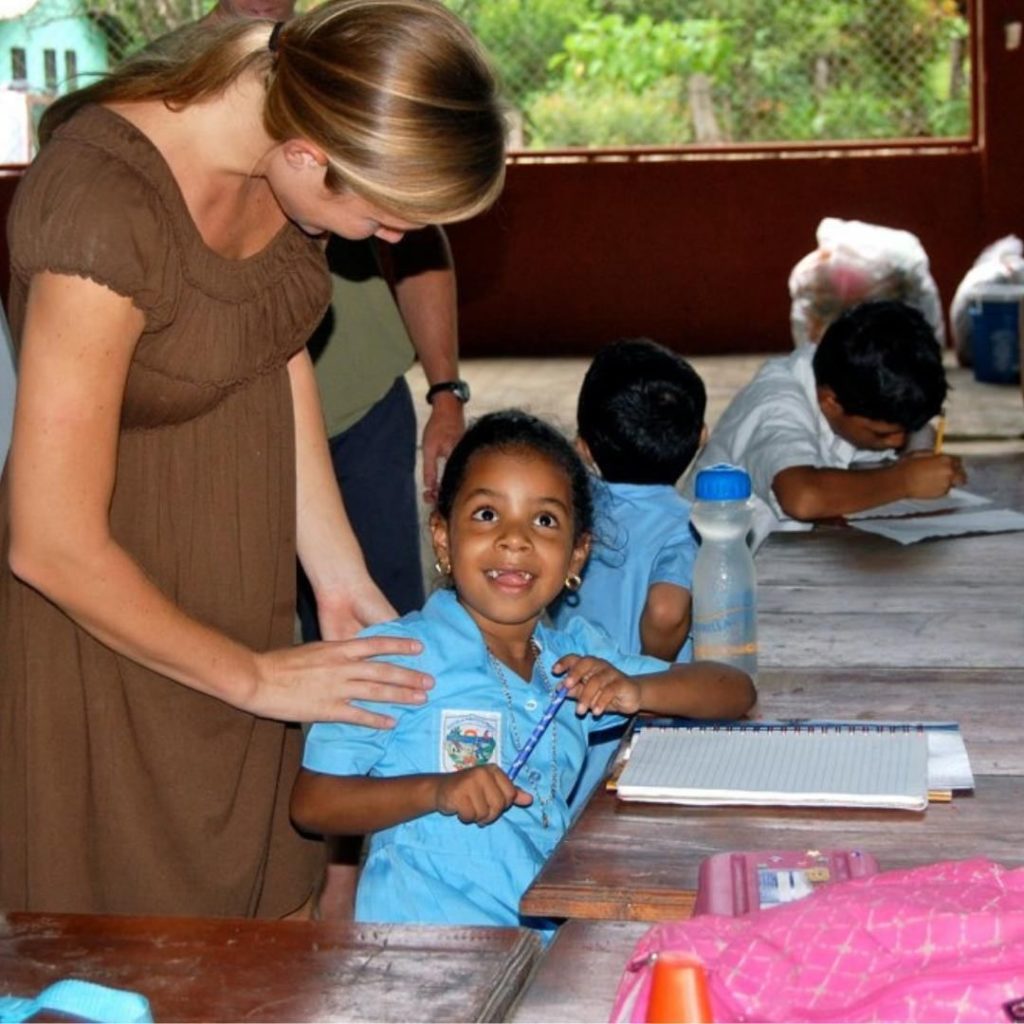 ¨I have returned home with more confidence and valuable experience…" – Louise Fensholdt
As we know, volunteering sometimes can cost an arm and leg, but Global Nomadic has Fundraising & Crowdfunding projects as well as 2019 Scholarship. Don't let your dream stay a dream. For more inspiration, we recommend reading these real-based stories from volunteers.
4. VSO
VSO is a British volunteer organization and it's a bit different from the other ones mentioned above. It's considered one of the best volunteer programs. Here, we talk about professional volunteering. If you have experience and want to have an impact on someone's life, you can help poor communities in Africa and Asia. With your positivism and energy, you can provide better healthcare and education while staying safely in remote places. VSO key performance is fighting poverty and achieving equality.
VSO will cover all travel, accommodation, vaccinations and travel insurance expenses. VSO also gives volunteers a small compensation in the local currency for daily-basis needs. An experienced professional will also get training beforehand as well as an opportunity for a local residence.
Here, you can find more about the current volunteer jobs.
5. UNV
Like VSO, UN volunteers are looking for more professional volunteers rather than inexperienced ones. UNV has a long list of destinations to choose from and it's active in 130 countries. UNV goal is to contribute to a global movement through volunteer programs. A volunteer must be at least 25 years old, graduated with a diploma, 2 years of experience and very good English.
Volunteers also get a little money support during the project. Furthermore, UNV is free of charge at any stage of the recruitment process.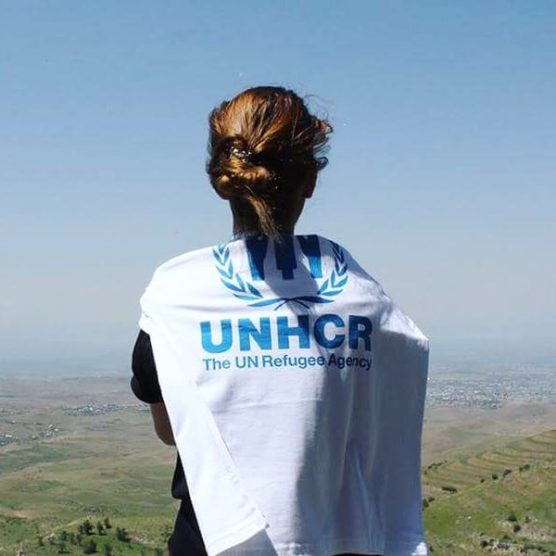 Did we inspire you to volunteer abroad? If you like helping people, taking care of the mother Earth, or simply like travelling, these volunteer programs might be just the right thing for you to do. In addition, you will learn new skills and meet new people. Sounds like a plan? Perhaps, you would be also interested in discovering the world through the eyes of these Instagrammers. Also see, the Muchosol's family Instagrammers.