What to do in summer: tips to believe you're on a vacation … without being on a vacation
You don't have a vacation and wonder what to do in summer? We will help you, don't worry. Not having anything planned for summer is not a big drama: you will have time to get to know your city better and when you escape for a few days in September or October (or any other month) you will enjoy your destination without the crowds from the mass tourism. Surely, there are many events during the summer in your city. Besides you can go to the public pool or to the beach if you have one. 
What to do in summer if you don't have days off
Go see that site that you've always wanted to visit and for which you never have time
A museum, a roof, a waterfall, a river, a cove…we are sure there is a place that you've never been before in your city or in the surroundings. Well, the moment has arrived. Do you have an intensive day? Book an afternoon to make a quick getaway by car. If not, you can go in the weekend by train or bus, if there is a connection. Take a look at these places that we have selected.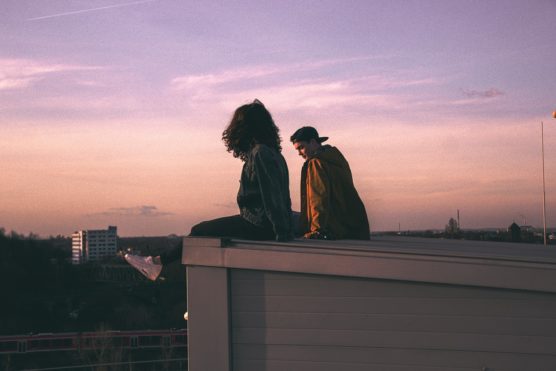 Take time for your hobbies: finish the book you've left half-way or start the series that takes time
Do a Harry Potter marathon, spend a whole season of Big Little Lies, dust off the last book by Carlos Ruiz Zafón that you left halfway, listen to 5 entire podcasts of All in the Mind, make some clay saucers and paint them, take those socks that you like but have a hole and sew them, make homemade hummus, select the clothes that you no longer use and donate them. We don't know what your hobbies are or those things that you have been postponing. Whatever they may be, summer is a good time to finish them.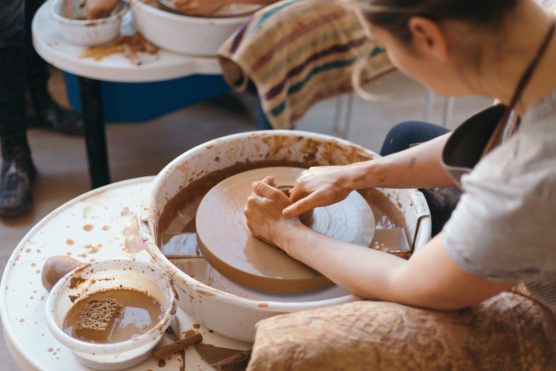 Go out at night and go to a disco that plays the music you never listen to. Heavy? Rock?Trap?
Get out of your musical comfort zone
Take a look at the pubs and discos in your city and go for the one you normally don't. Okay, you prefer J Balvin than Izal, but give him a chance in that modern place and maybe he will surprise you.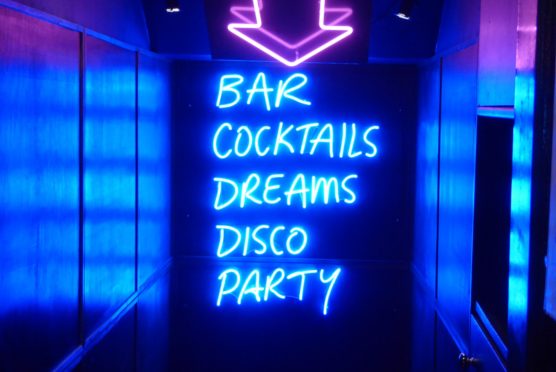 Do you have more days? Take the opportunity to escape to the Costa Blanca
Go to the patron festivities of a nearby town
I couldn't miss that in our list of things to do in the summer. If you have the entire weekend, take advantage of it and go to a town to enjoy its festivities. When there are festivities in a town, festivals are usually held on Fridays or Saturdays. You know, squares adorned with lights and an orchestra that reminds you of the best hits of past years, what more to ask for?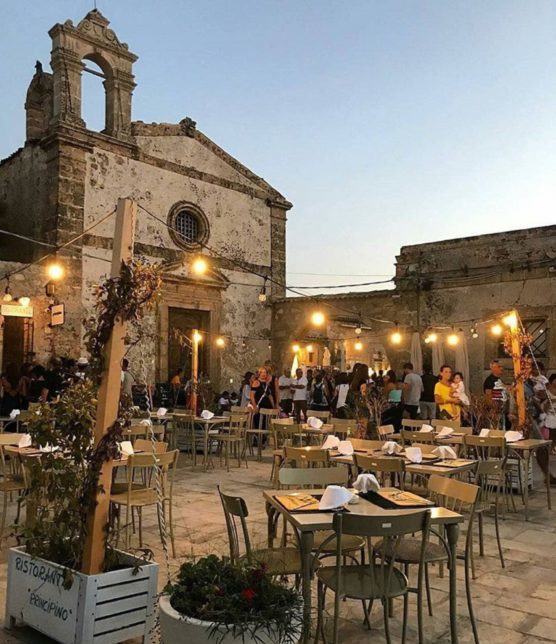 Prepare or order some exotic dish from that far away country on the other side of the world that you've always wanted to visit
We can get to know the culture of a place also through its gastronomy. It will never be the same to eat a francesinha in Porto than in your home, but it's not a bad plan if you can't visit the country this year. What about Pad thai? The thing is to devote a day to try dishes from other places. You can order it at home (the most convenient option) or prepare it at home by following a recipe from YouTube (the most entertaining option, especially since you have to buy the ingredients).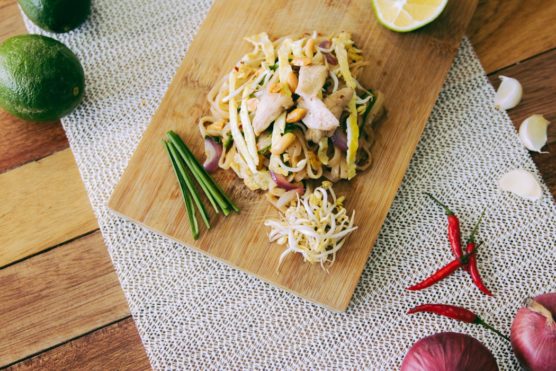 Book a guided tour and discover new corners of your city
Do you know some free tours? They are guided tours and it's voluntary to pay. They are varied, lively, entertaining, with groups never exceeding 20-30 people (usually less), fun and inexpensive. There are many types and, with them, you can visit the most interesting points of each place. Surely, in your city they are also organized tours, so don't hesitate to sign up for one. There are even night tours that go through the most mysterious places in the municipality. A good plan to do in the summer!
What to do in summer if you are staying at home?
Take a bath with music, candles and a book that hooks you up, and disconnect for an hour
Very typical activity to do but it never fails. Fill the bathtub and throw a bath bomb, of those cool ones with colors that create mini-universes in your bathtub. Light a couple of candles, put on some chill-out music and prepare a book or magazine. Alternatively, you can choose to watch a series, movies or a documentary from Beyonce on your tablet or laptop.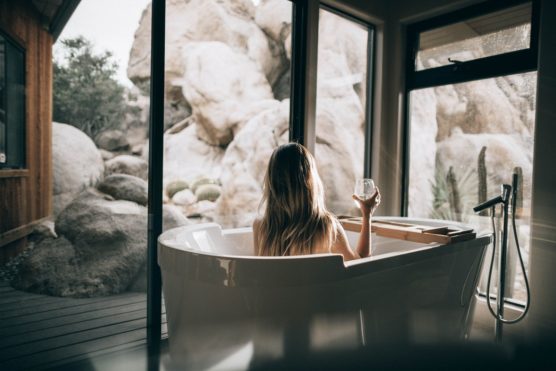 Go to your favorite store and treat yourself: it will be like a souvenir of your holidays at home
Why not? That way you won't feel bad for spending that little money. A pair of earrings in the jewelry that you saw the other day, the off-road sandals you need, some new sunglasses … They will remind you of that summer when you stayed at home and explored your city.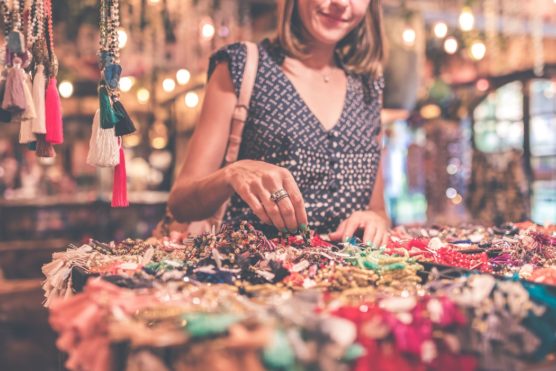 Do you need more ideas on what to do in summer? Maybe you can travel back in time with your photos from previous trips. Have a look at those photo printing apps and decorate your home. If you are one of the ''lucky ones'' who are going to stay at home this summer, please, share your activities so that we can expand this list.