Sagres is a city in the Algarve that is not yet as touristy as others in the region. In Roman times, it was believed that it was the westernmost part of the world and that the setting sun was making its waters boiling. Currently,  it is a fairly quiet destination in summer and with surfers and fishermen in winter. Due to the wide range of things to do in Sagres, we could say that it is the best place in the Algarve to visit as a couple: with a romantic touch and boredom isn't an option. Keep reading it and discover everything to do in Sagres.
Book here your apartment in Sagres and enjoy this beautiful place 
Things to do in Sagres: activities for two
Explore Beliche fortress
The entrance ticket costs only 3 euros per person and it is completly worthy.  It is a maritime fort that was built to defend against assailants from North Africa. It has a circular shape and the best is its views towards the sea and the Cape of San Vicente. The side that does not cover the fortress was already protected in a "natural" way: with 60-meter cliffs that fall directly into the sea. Inside there is an almost ruined chapel, but it is quite interesting to visit it.
?  Open either during high or low season.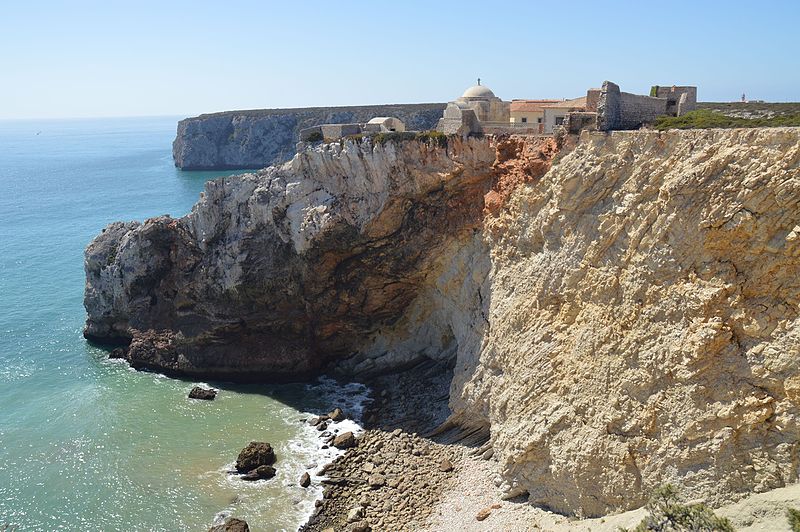 Go to see the lighthouse at Cabo de São Vicente
The views of the cliffs overlooking the Atlantic are awesome. It is the most southwestern place in Continental Europe. In the summer, there is usually some small stands of handmade arts and craft items. You will not see many tourists, just few people carrying their cameras. It is a super instagrameable place!
?   Go also in the afternoon, and enjoy one of the most beautiful sunsets you'll ever see. But be careful with the wind as it is usually quite strong.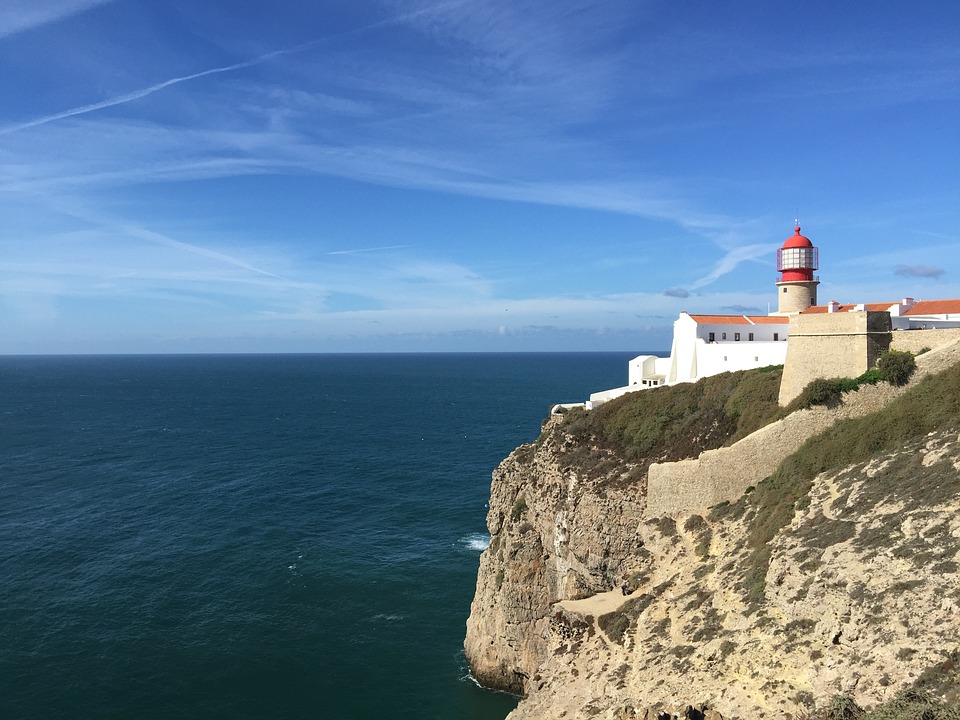 Take a dip in its local beaches
The beaches of Sagres are super close to downtown. Mareta is the prettiest, but Baleeira and Praia do Martinhal are less crowded. Towards the west part of the fortress, you will find Praia do Tonel, almost virgin. Also, about 2 kilometers away, Beliche, which is almost always empty.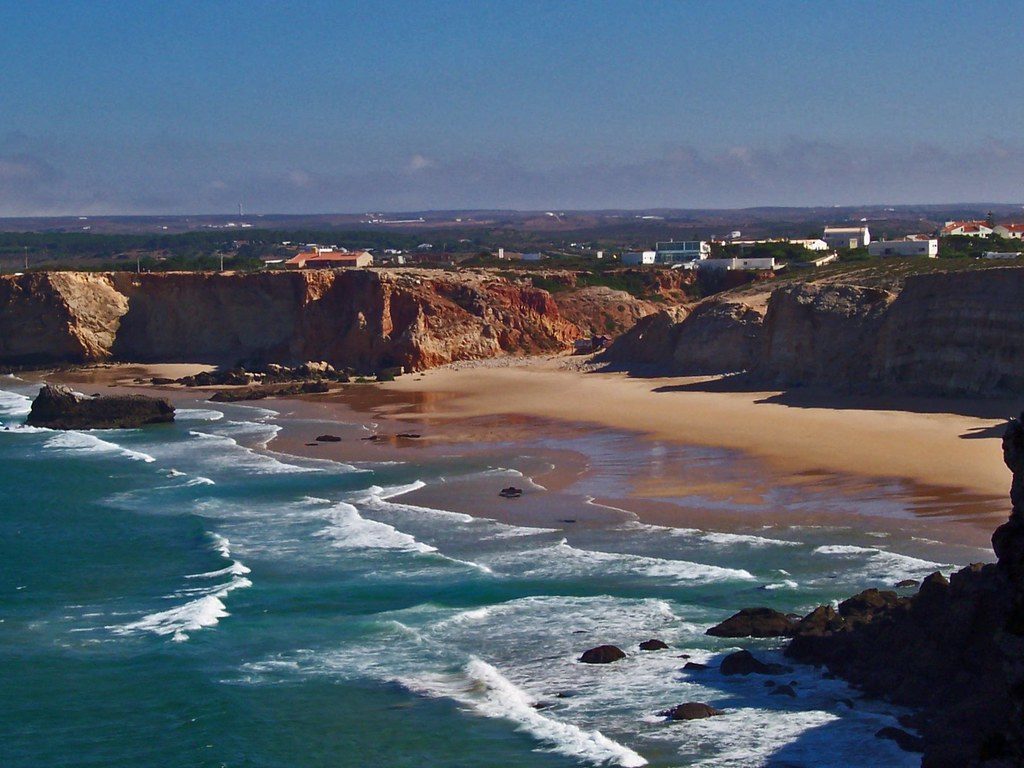 Sightseeing around Sagres town
The biggest attraction, is the relaxed and calm environment that you can breathe. In addition, there are some places in the historic center that are great to see. Also, there are quite few bars and cafes, where you can have a drink in one of its terraces. Feel free to stop by the Praça da Republica, which is near Mareta beach and you can reach it on foot.  Go to see the Church of Nossa Senhora da Graça (from the 16th century) and the Museum of Discoveries. Also the port of Baleeira, where still runs the construction of boats and lobsters are fished.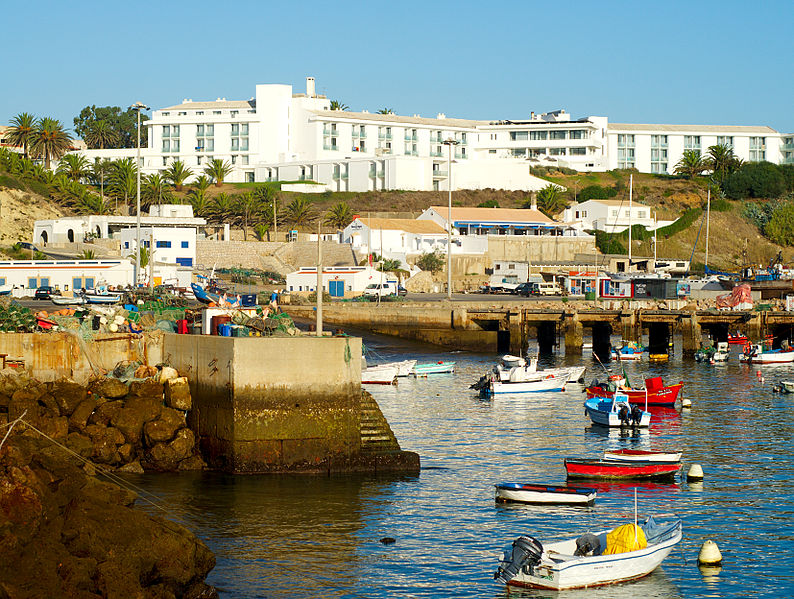 Start out in surfing (if you haven't done it yet)
You will see a lot of surfing and diving schools all along the coast, as it is one of the main things to do in Sagres. Since it takes a side of the Mediterranean and the Atlantic. the diversity of beaches is huge, as well as the possibilities of doing activities here. 
Perhaps during your visit, you will get caught at the Surf Festival in Sagres: it take place on a weekend in mid-August and has musical performances and various activities and competitions related to surfing. It is attended by  both amateurs and professionals. In addition, if you are in serach of the Portugal´s giant waves, we recommend you to have a  look at our list of the best surf spots in Portugal. ?
?  Of course, there are also companies that organize boat trips and rent equipments for different underwater activities
Try the local gastronomy and the vinho verde (green wine). 
Along the beaches, you will see some bars that serve delicious fish dishes. Make sure to try the soft seafood rice, which goes well with the soft vinho verde and, of course, the famous Sagres beer. What restaurants are good?Mar á vista , Bossa Nova and Dromedario, are inexpensive and you eat well.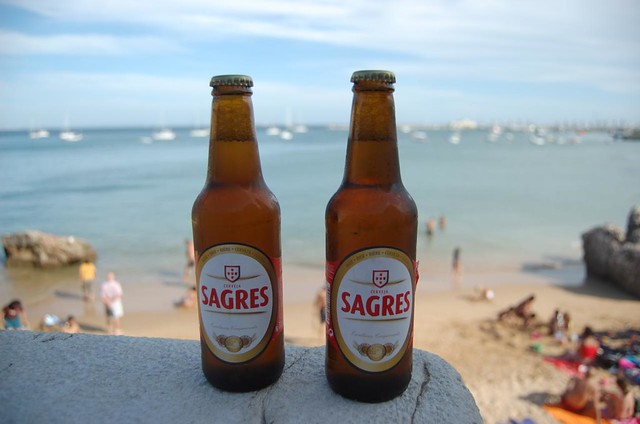 Have you seen all our apartments and villas in The Algarve? 
After reading all these things to do in Sagres, are you already packing to go there and enjoy everything that Sagres offers you?? Is this trip going to be more familiar this year? Then look at some of our best family vacation rentals in Algarve. If while in Sagres, you want to visit Lisbon, here we leave you a list of places and plans to go to Lisbon with kids.