When organizing a trip, plane tickets are one of the most important parts, especially if you want to go far. Do you feel like discovering the world without emptying your pockets much? Then, this article interests you, as you will find 10 useful tips to find the cheapest flight fare quickly and easily. 
Find the cheapest flight fare: our tips for your next trips
1- Book your flight as soon as possible
We all have the typical friend who manages to book the cheapest flight fare at a ridiculous price from one day to another. Although this technique sometimes works (some companies reduce rates at the very last minute in order to fill up their planes), this depends more on the luck factor than on science. Also, consider if you like to go through the stress of not having plane tickets just a few days / hours before the departure day? If you want to save money, book the flights well in advance as prices may change dramatically from one day to another.
So, as far as possible, we advise you to start looking at the tickets a few weeks or even months in advance: usually between 47 and 60 days before departure. Do not hesitate to search, look and compare, but don't hold  up too long , otherwise rates can be raised.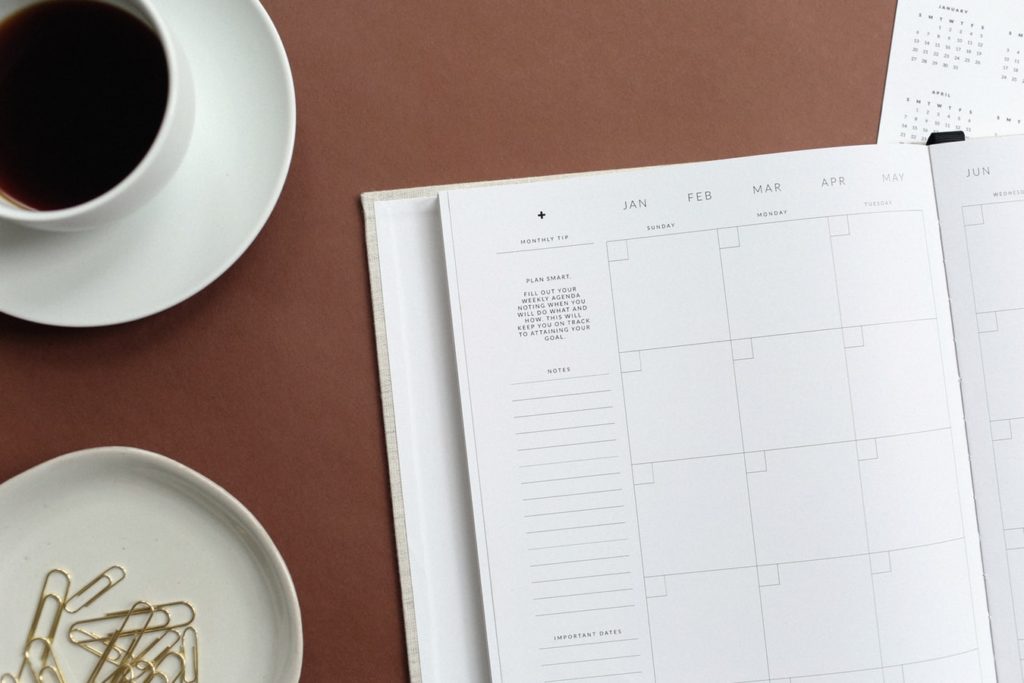 2.- Delete cookies and / or change devices.
Although they say that this no longer happens and that it may be a myth, we recommend it because prevention is always better. It would not be the first time you see a flight at a price and then,  the next day it has substantially increased. Try deleting cookies or using another device, if the price is back to the beginning, you already know the reason ?.
Do you feel like a new adventure in your passport? Discover our destinations
3- Flexibility: your best ally
Whether you like to book at the very last minute, or if you want to save as much money as you can, we recommend to be flexible when choosing the dates of your trip. Many comparators have tools to see flight rates throughout the month. In this way, you can choose the dates and prices that best fit your budget.
Also, do not hesitate to look for nearby airports, both for departure and arrival. The airlines have agreements with certain airports and not with others, which means that some flights are cheaper.
On the other hand, if your destination is distant, do not hesitate either to play with the stops or to search for flights separately. A long flight divided into several small ones can be the best option to get the cheapest flight fare.
Discover Crete, a Greek paradise
4- Use the flight comparators
As a good 'flight hunter' you cannot ignore them. If you think you have found an irresistible offer, do not forget to compare it with other airlines. These websites are set to record the prices of different companies and can help you to find the cheapest flight fare. Remember to use the filters so that the cheapest or shortest flights appear first.
Choose your destination according to the type of traveller you are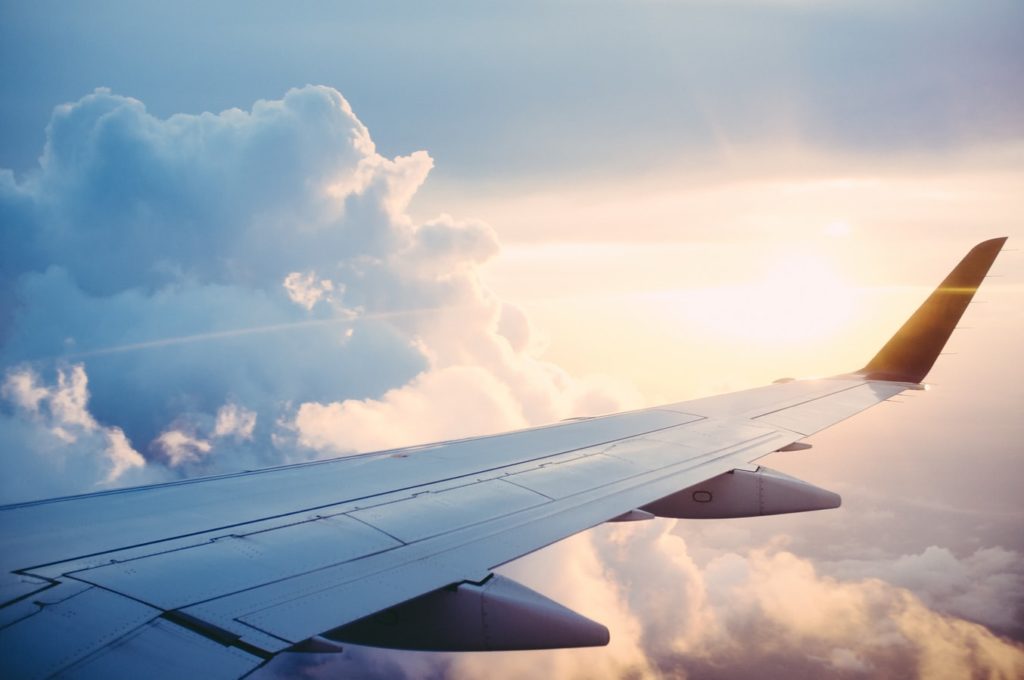 5- Verify, read (and reread) the small print (and not so small)
When making the reservation, read each and every step carefully. We refer, above all, to those boxes where you must choose the extras you want, select a seat or travel insurance. Make sure you don't pay anything you don't want.
Likewise, we advise you to pay special attention to the type of luggage included in your ticket as you will need to know what the maximum weight is, its size, if you have to embark it, if you can take it with you or if paying a small extra now you save money in the future . Ryanair, for example, changed the rules of their hand luggage in 2018 and now they are different.
If you have used a comparator, once you have found the option that suits you best and have been redirected to the airline's website, verify that the price remains the same. Sometimes it increases or decreases. Thus, doing just a couple more clicks can save you a couple of euros.
Our prices are always transparent: find your perfect accommodation.
6- Sign up for the newsletters of different portals
A perfect way to avoid missing any offers is to sign up for the newsletters. You will simply have to provide your email to receive the latest bargains, discount codes or travel advice. If at some point they do not interest you anymore, cancelling your subscription is usually very simple. Being registered will always be a plus, since when a company launches an offer, it will be difficult for you to find it cheaper.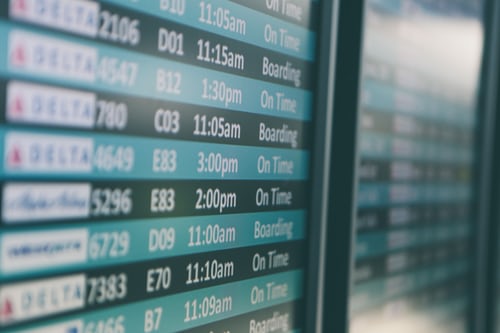 7- Activate price alerts
You can also activate the price alerts offered by comparators. In this way, they will send you an informative email when the price of your flight goes up or down and you can benefit from the best deals.
8- Fly Tuesday or Wednesday
If you can afford to choose the dates of your trip, opt for the less popular days and times. They generally co-occur with the days when people work. Statistically, they are usually Tuesdays and Wednesdays. Most of people who travel usually choose Friday, Sunday or Monday.

9- Compare the return journeys rates with the one way journeys
Although our intuition tells us that it should be cheaper to buy a return journey flight at the same time (because of the discount), this is not always the case. So, before booking any ticket, first check single way option – which means buying the tickets separately – as it might work out cheaper.

10- The cheapest option is not always the best
When booking your ticket, keep in mind the 'external factors'. Flying at untimely hours or at alternative airports may have a cheaper ticket cost, but remember to take into account the 'extra' expenses that you may incur, such as traveling to the destination of your interest, the car rental supplement for picking up the vehicle out of office hours … Sometimes by saving us € 10, we end up paying much more money.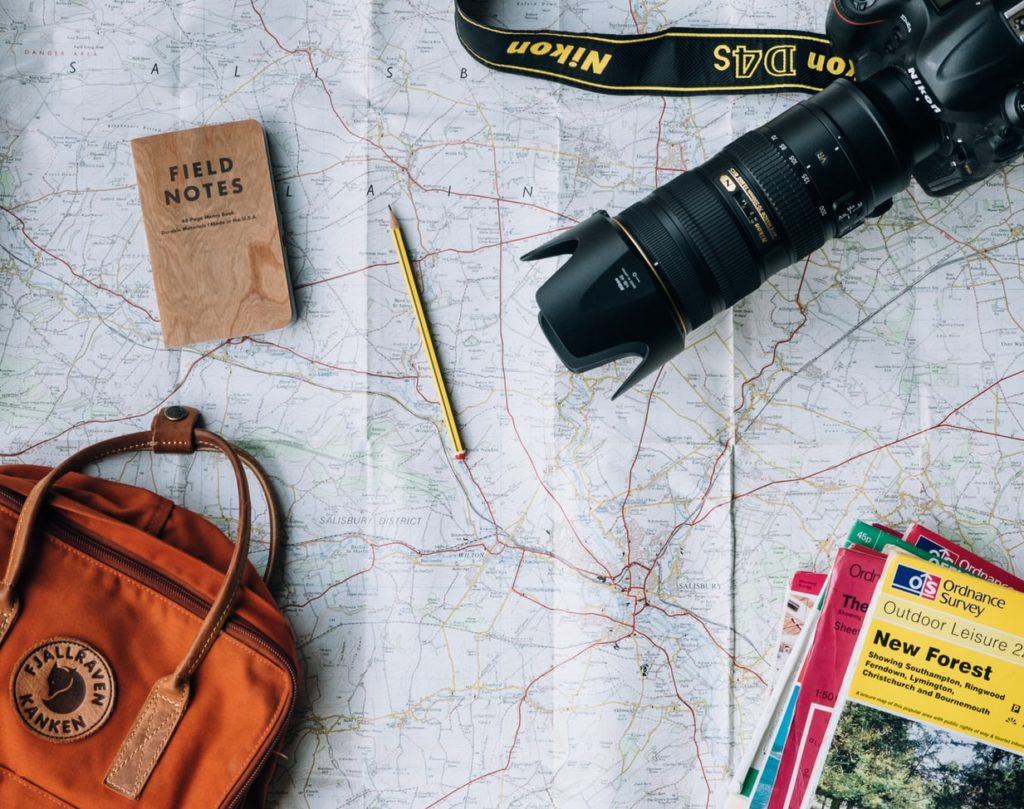 These were our tips to find the cheapest flight fare tickets. Do you have any other tip? We would love to hear them from you  through our social media networks. In addition, you may also be interested in the following articles:
▸Tips you should bear in mind when renting a car on a holiday
▸ The 5 best airlines to travel with a kid
▸Some of the tips to pack a suitcase
▸If you are going on holidays with kids, here the best tips to pack the luggage.