Visiting the best cafés in Mallorca should be on your list of things to do the next time you travel to the island. Good coffee, modern décor, cozy atmosphere. Whether it's for a warm drink in winter or a snow cone in summer, these cool cafeterias in Mallorca will delight your palate and will help you to increase your Instagram followers. All corners are worth a photo. ?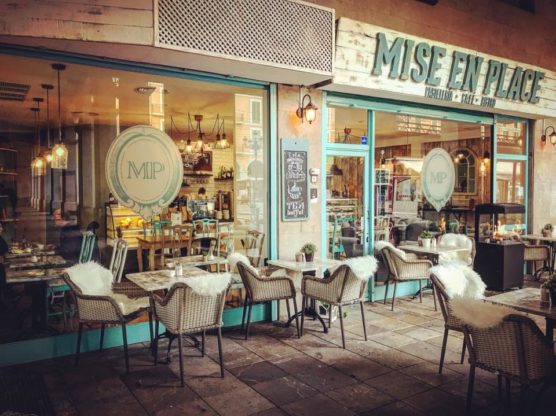 The best cafés in Mallorca that you must visit
Rosevelvet Bakery
Carrer de la Misió 15 | Local 1, 07003 Palma
+34 871 70 69 46
One of the best cafés in Mallorca to have breakfast. The place is cute, the service is fast and they have different breakfast and brunch menus. The cakes have good reviews, especially the Banoffee, the cheesecake and the dulce de leche. It is worth going early because the place usually gets very busy. Here you can see more photos and info.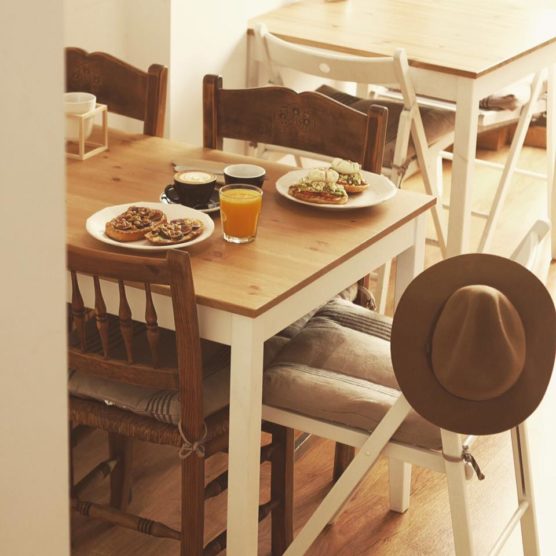 Mise en place
Plaza Mayor, 10, 07002 Palma
+34 971 42 28 61
It is an artisan pastry, with artisanal coffee and homemade food, located in the historic center of Palma (in the Plaza Mayor). You can order natural fruit juices or smoothies for about 6 euros, açai bowls, hot chocolate, cakes, different types of toasties, yogurt, assorted pastries, etc. The menu is very abundant and all options sound delicious.
There is a brunch menu on Saturdays and Sundays from 10 to 13 for about € 13, and it can get you full. If the weather is good, you can sit at the tables on the terrace.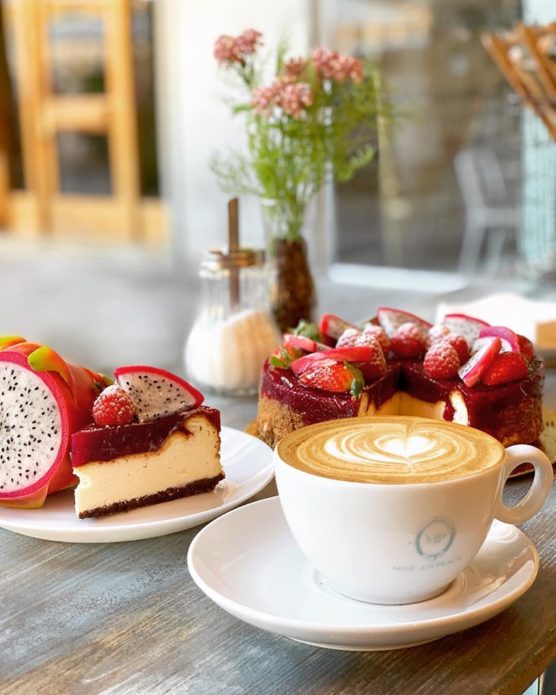 Cafè Riutort
Carrer del Carme, 21, 07003 Palma
+34 971 09 27 24
This is one of the coolest cafeterias in Mallorca to be if you are a coffee lover. This cafeteria is petfriendly, so you can sit inside and enjoy the coffee in the company of your puppy.
Joanaina and Albert run this place that it's very art but at the same time, they are specialist in coffee making. They usually serve the coffee from the San Agustín de León, which they also sell to take away grind or grain. The food options are sweets and salty pieces like sandwiches and quiches. They buy them directly from Lluís Pérez's pastry shop.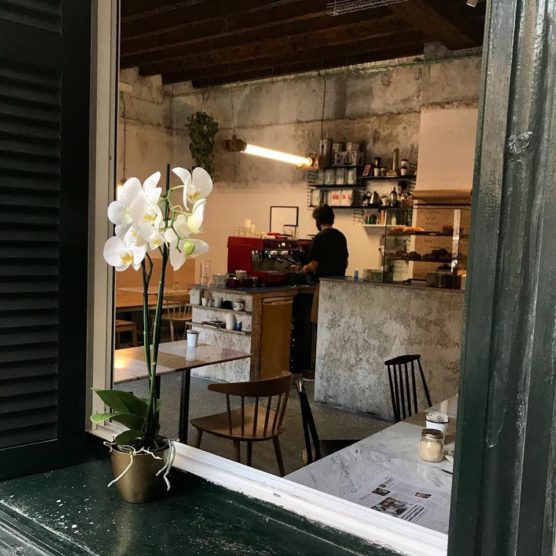 La Molienda
Obispo Campins Street 11 , 07012 Palma
+34 634 52 48 21
They are famous for their avocado toast and poached eggs, as well as their sandwiches, where "the creamy" is the winner. They give great importance to the breakfast and use only organic, local and seasonal raw materials, so their suppliers are handmade producers of the island. They also have salty options to eat, like vegan burgers.
The coffee enjoys a good rating which comes from Spanish micro-roasters. You can drink it with fresh milk from Menorca or organic vegetable drinks.
The cafeteria is small but has a nice terrace. The price is average high, although all the guests who visit it guarantee it's worth it.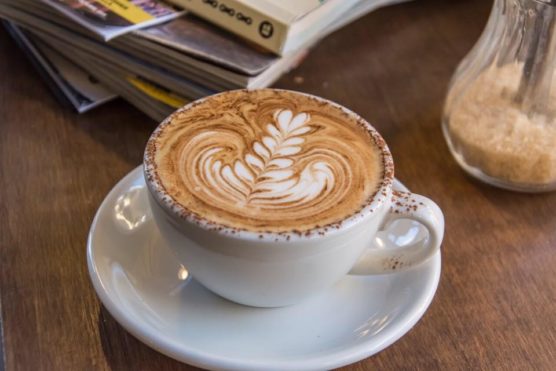 Choose a house in the Balearic Islands and live your best holidays ?
Toque de queda
Can Cavalleria Street 15b , 07012 Palma
+34 971 21 38 10
The best place to try Mallorcan llonguet (bread roll) and other salty or sweet delicacies. The Italians Alicia and Andrea opened this place in the old Forn Cremat which, in turn, was installed on an Arab bakery. They sell sausages, Mallorcan and Italian wines, etc.
The menu changes twice a year and is made up of elaborate tapas, sandwiches, different types of bread and an assortment of finger-licking desserts. Between the months of October to March, every Sunday, they serve an Italian brunch with typical products of the country.
By the way, they also have options for coeliacs and vegetarians, and a terrace decorated with very cool plants and flowers.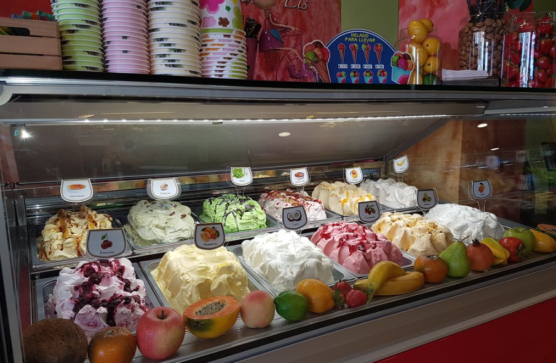 Cafeteria Chambi
San Jordi 4, Porto Cristo, Mallorca
+34 971 82 07 87
This cafeteria in Mallorca, located in Porto Cristo, also takes the function as a tapas bar. You can order some noodles or an artisan strawberry ice cream, both will be equally good. They recommend their varied and typical tapas such as calamari, patatas bravas, clams and it's traditional to accompany them with a fresh homemade sangria.
As for the sweets, their homemade cakes with almonds take the lead. But also the homemade ice cream, the waffles, the apple pie can compete for the 1st place.
Of all the best cafés in Mallorca, which one will you visit first? There are many more, wander around the island to discover your favorites. We also have a travel guide of things to do in Mallorca for 3 days, take a look. Are you traveling with your partner? Then find here all the tips.