Nowadays, everyone is on their cameras to capture moments. Everybody takes photos either if there's a special event or just for fun. Then you load your computer with numerous folders ''Paris-2019'' or ''Lisbon-summer-family''. However, instead of filling your computer with all those photos, why don't you fill your home with all those experiences? Keep reading and discover the following photo printing apps which you can use to print photos that come in different formats and even personalize them by adding a description. Get creative and bring those memories out of the device ?.
"The whole point of taking pictures is so that you don't have to explain things with words."
— Elliott Erwitt
Photo Printing Apps that will make you take even more photos
Lalalab
Download for free one of the most known photo printing apps from the AppStore or GooglePlay! If you want to turn your best moments into unique photos, you can choose from varied options.
Do you want to stick a photo from your last trip on the fridge? Done! With this app, you can even print photos on magnets. That's what we call a creative souvenir!
You can't find a phone case that you like? Problem solved! Choose a photo and Lalalab will do it for you :).
Choose the desired format and upload your photos from computer, mobile, Facebook or Instagram. Furthermore, you can crop, edit and filter your photos through the app. Add stickers, emojis, a personal text and let the fun begins!
⏩ A little tip: before printing, you might want to add "Brightness" or "Shadow" effect for a better color balance of your photos.  On the editor page of the app, below each image, you will find a Magic Wand icon. Tap on the icon to open the ''Edit and Effects Menu'', then go to ''Adjustments'' and you can use either ''Brightness'' or ''Shadow'', depending on what effect you want to obtain.
If you want to check out if they are shipping to your country, click here. For further info, don't hesitate to contact Lalalab.
Printiki
You can create the perfect gift, prints, magnets, wallpapers in different shapes, books, canvas and posters by just using Printiki.  You can see all the products, sizes and their prices with just one click. After you click and you choose the design you want, you can then import your photos and print them from every device (phone, tablet or desktop) or from a photo source such as Facebook, Instagram, Dropbox, Google Photos, and Microsoft.
Printiki is known for its high-quality products as they are using real photo Kodak or Fuji paper. You can choose between matte or glossy cover for your photos and personalize them with filters, colors, shapes, and a text.
⏩ For shipping information and price, click here.
Madrid is a very Instagrammable place as well as our apartments there! 
KioskoBox
KioskoBox doesn't quite belong to the photo printing apps because it's not an app but it's equally easy to work with and it serves for printing photos as well. All you need to do to obtain your most precious memories on paper is to send a WhatsApp text to KioskoBox. Afterward, you can send the photos you want in the chat or via We transfer, Google Photos or Dropbox.
The easiest way is through WhatsApp where you can pick up to 10 photos each time and send them from your gallery. The quality of the photos won't change. 
Moreover, if you went on a trip with friends, we recommend creating a WhatsApp group, add Kiosko in the chat and start sharing all the photos. Then Kiosko will make a copy for each of you.
⏩ How can you send photos via Dropbox?
It's easy and fast. First, create a folder in your Dropbox account, and as a name put your phone number. Then, add all the photos you want, and in the upper right corner, you will see an icon with the link of the folder. Copy this link and send it in WhatsApp.
⏩ How can you send photos via Google Photos?
It's more or less the same as DropBox. Create a folder in your Google Photos account, indicating your phone number and add your photos. Above, in the right corner, you will see an icon with the link. Copy the link and share it with Kiosko through WhatsApp. You are done! 
⏩ How can you send photos via We transfer?
If you are on a computer, you go to www.wetransfer.com or if you are on your mobile, then download the app ''We Transfer''.
Upload your photos by clicking on "add photos"

Write down this email: 

hola@instagrafic.com

You should add your telephone number into the description

Send it through your mail.
It's important to send a WhatsApp text to Kiosko beforehand and that in the We Transfer description, you mention your number. Otherwise, Kiosko won't recognize you. That's all you need to do to get your photos in a hard copy.
Now, you want to know, how Kiosko can inspire your photos? Hereby, we attach a link where you can see all of their products + prices and choose the perfect format for your photos.
The package is going to be delivered to the address you put in the shipping information. Kiosko makes deliveries to all the parts of the world and the prices may vary depending on the distance. For further information, it's better to contact Kiosko on this number: +34 655 03 27 47 via WhatsApp.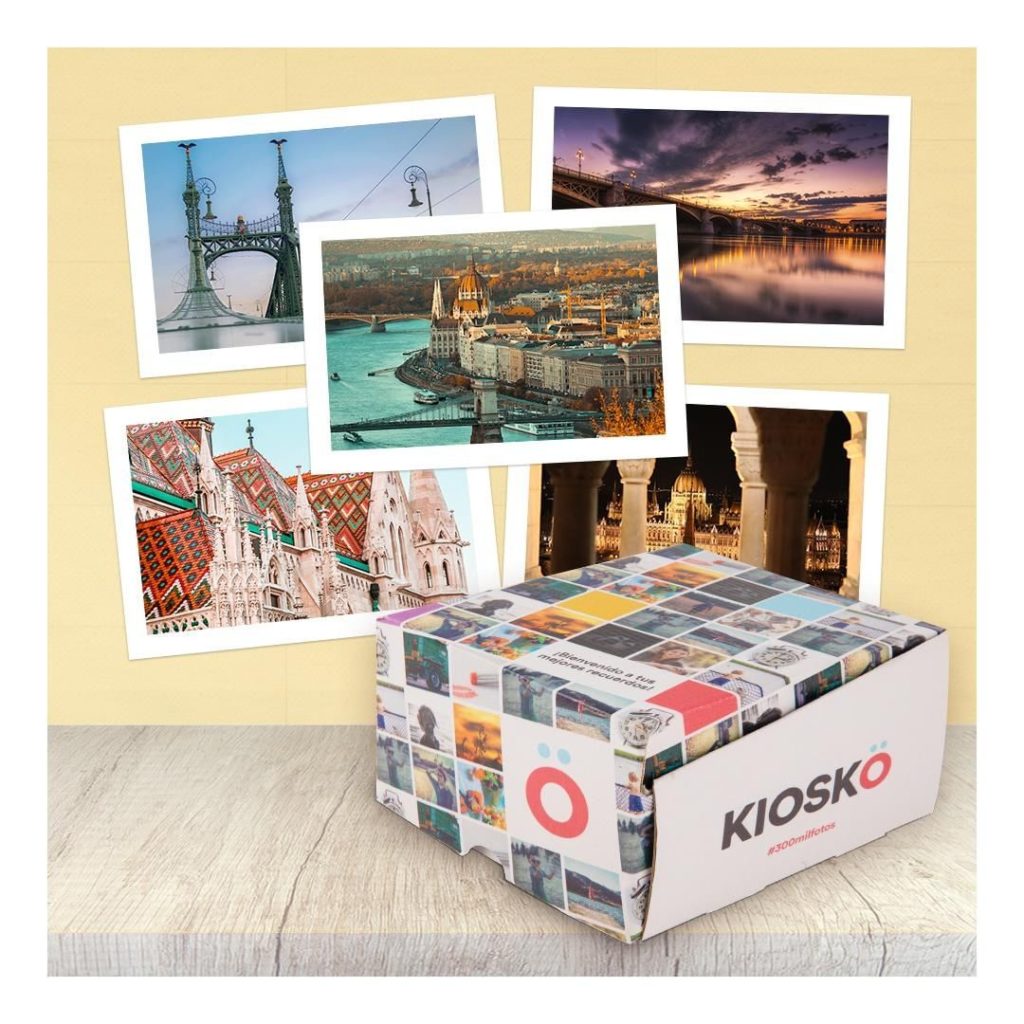 Cheerz
Do you want to put into a memory box your child's first year with all the exciting events that happen around (1st tooth, 1st steps)? Well Mummies, download one of the best photo printing apps for free. You can use it regardless of your mobile device or computer. Cheerz works with the best paper on the market and you simply have to choose the style, you want to print in: Classic, Square or Retro prints. Their way of bringing memories to life can be in the form of a calendar, canvas prints, wallpapers, printed photos, and scrapbooks. Once you've picked the format and the size, you can import your photos from a phone, computer, Facebook or Instagram. Let's get started!
Everybody wants to hang their memories on the wall or put them in a framework, therefore, Cheerz also delivers to almost every part of the world.
⏩ How much will cost me?
– the shipping costs are calculated by the weight of the product. Thus, rates range from €2 (for prints) to €7 (for photos on aluminum).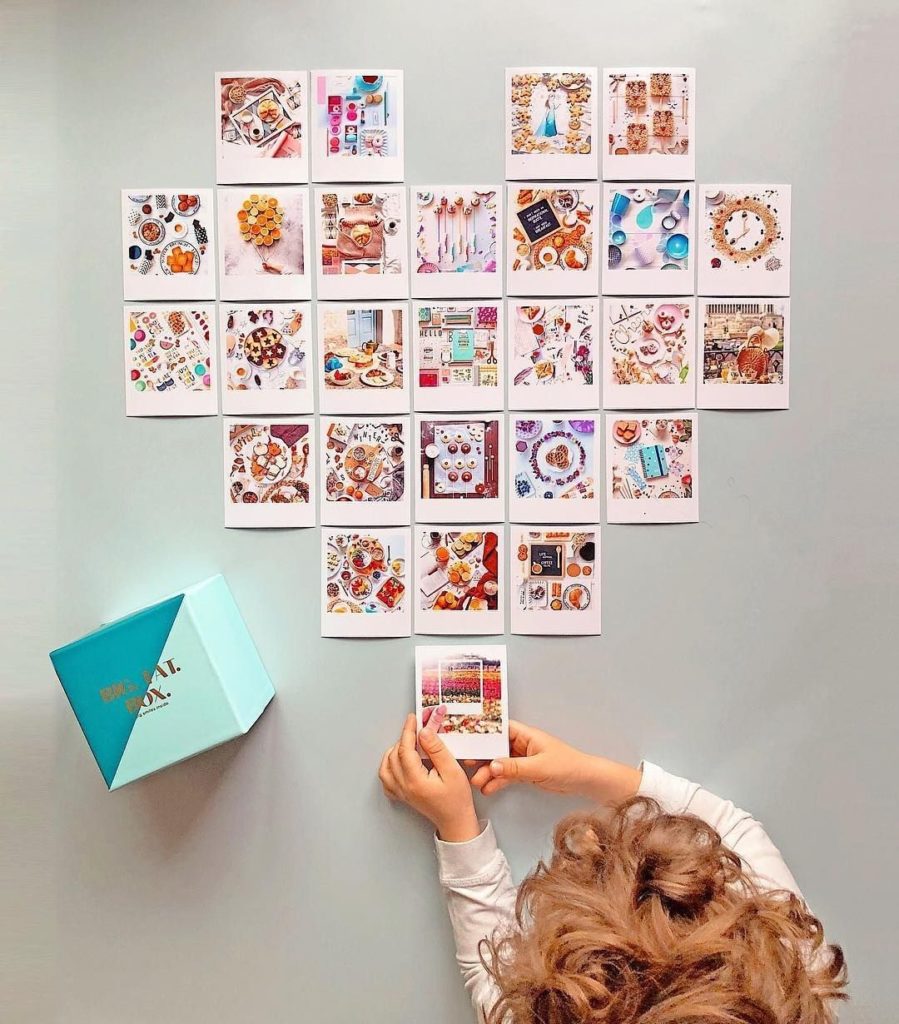 Mallorca with its beaches and our villas make the perfect photo! 
Shutterfly
We all have so many photos from special moments such as weddings, travels, kids and it's normal to get tired of browsing through different folders on the computer. Therefore, now you can use Shutterfly from every device: mobile or desktop, Android or iOS, to print photos. It's also a great idea if you want to surprise someone for his birthday or without occasion. You can take advantage of the deals or alternatively, choose another method (calendars, mugs, cards, etc) for turning your photos into the best gift for yourself or for someone else.
Moreover, if you sign up, you will be able to enjoy some exclusive offers.
⏩ How can you upload photos into Shutterfly? Follow this link, to find out how can you upload photos from desktop, Smartphone, Facebook or Instagram.
And if you make an order for $49 or more, the delivery will be free. Just use the code: SHIP49 and what are you waiting for? Let's take photos and engage with these photo printing apps!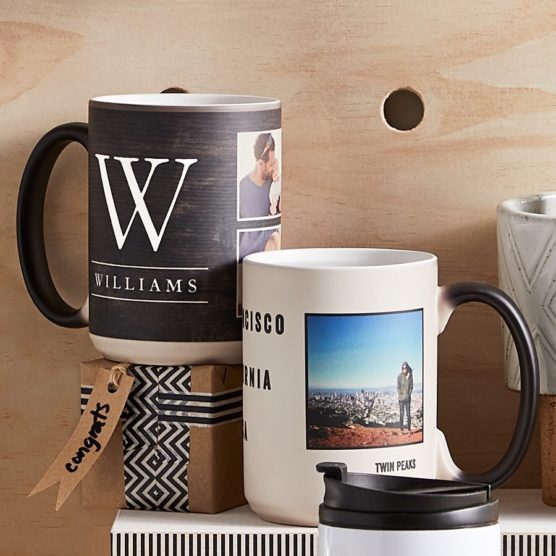 These were our suggestions of photo printing apps that you can use to create your experiences into tangibles. Was that article useful? Don't hesitate to tell us if you know of more apps for printing photos. Keep capturing moments! Are you a beginner? Look at how you can take better photos. Last but not least, if you like flowers (and use them as a photo background), you should visit these beautiful places!