If you are planning some family holidays in Catalonia then you should keep on reading this article! Today we will recommend you the places to visit with children in Catalonia. It is a great destination to visit as a family because of the endless activities you can do here. Thanks to this offer, you will definitely enjoy the best holidays with a lot of sun, beach, fun and relaxation.
Family holidays Catalonia: Costa Brava
The people who visit the Costa Brava will fall in love with this place immediately. Besides, this zone is perfect to spend a few days with your family. Search for the perfect house or villa on the Costa Brava from where you can discover all the interesting cultural sites.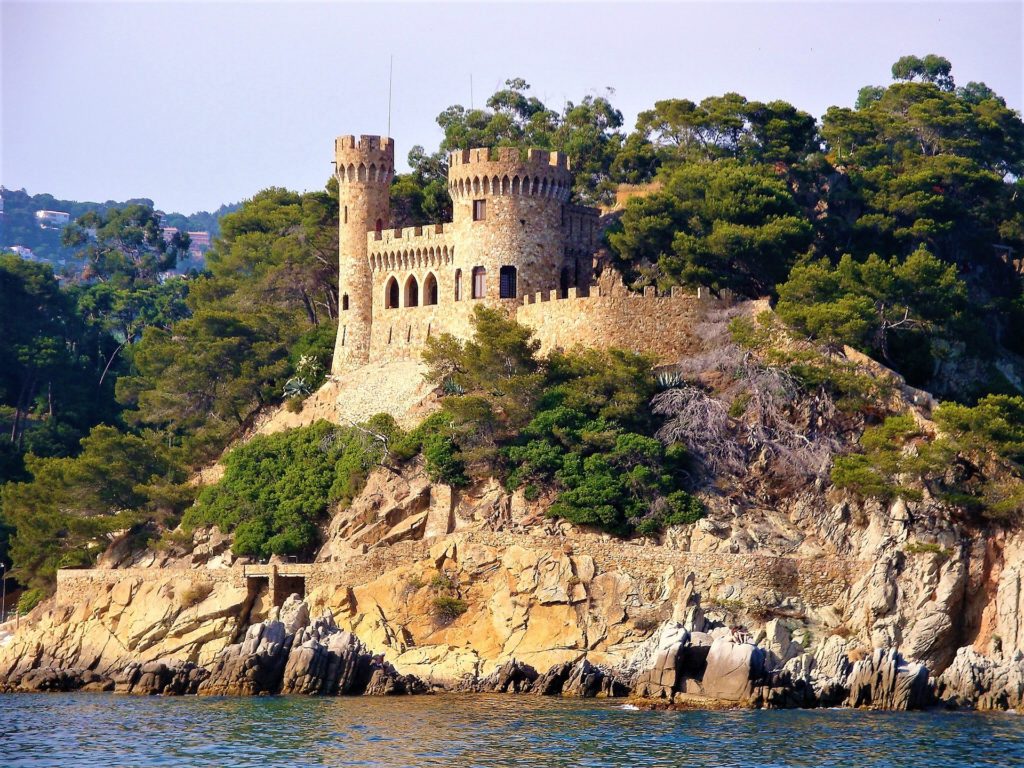 Estartit
Estartit is an ideal destination to spend a family vacation. There is a great offer of entertainment and water activities. In this coastal municipality there is a zone with playgrounds for the kids. such as the Miami Beach Club with sport activities and water games at the beach. We have a great amount of vacation rentals in this area that will make your holidays even better. Plan the days how you like and live your experience on the Costa Brava at its fullest.
Blanes
The maritime promenade has a zone with children's playground and the Baby Club. There is an area where your children will have fun in the inflatable games. If you are going for holidays to Blanes, also visit the water park Marine land or Water World, both are very close to Blanes. You won't have to worry about them not having fun!
Roses
Roses is a perfect destination to spend some family holidays in Catalonia. Rent a house or an apartment in Roses and they will be able to spend time in the baby club which you will find on many beaches, with lots of activities for children prepared by tutors. If you go for holidays to Roses, your children will be able to enjoy some water activities like scuba-diving, sailing, windsurfing etc. Besides, Roses has a great history! And what is a better time to learn your children more about history than in a fun way during your holidays?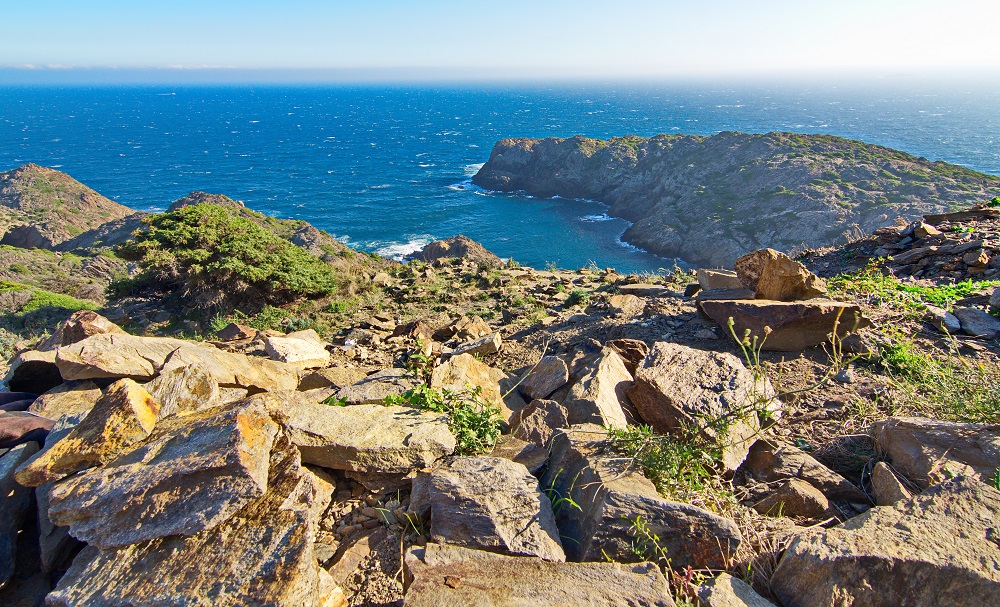 Empuriabrava
Thanks to the canals of Empuriabrava, you will spend quiet holidays with your family here. Empuriabrava is the Spanish Venice and you can rent a boat here and navigate through the canals, enjoying beaches and their wide entertainment offer both for adults and children. Do yo have a boat yourself? Then this destination is even more perfect! We have many accommodations in Empuriabrava which allows you to bring your own boat.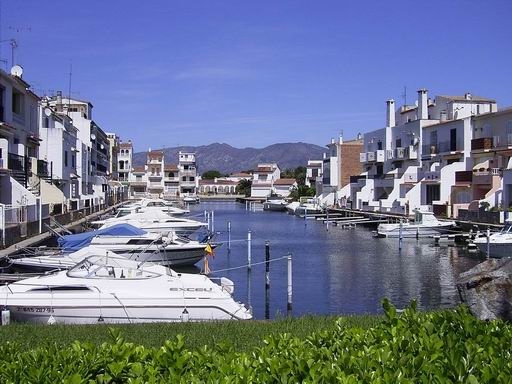 Family holidays Catalonia: Costa Dorada
Cambrils
Let's start with Cambrils. It is a popular destination among families. Apart from the baby clubs where children can have fun (Cavet and Reguerall Beach), there are some green zones in the village like sierra de Llaveria and Prades with numbers of parks for the little ones. Rent a bike and make a route in this zone, it will be a great experience.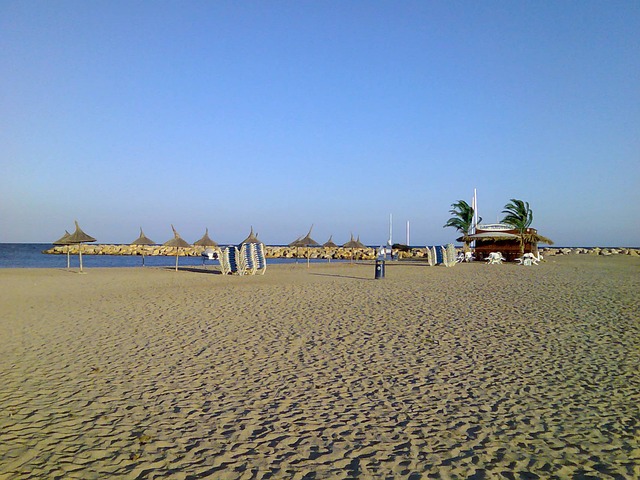 Salou
If you decide to rent an apartment in Salou for your family holidays, children will enjoy their holiday even more! You can make a trip to the amusement park of Port Aventura or relax on the beaches of Salou where you can dive under the presence of lifeguards.
Miami Playa
Miami Playa is a perfect place to relax with your family. You visit it with children, go for a picnic and make new memories with the whole family on the beach or in one of the natural places. In this village you can practice some water sports, learn how to fish, and do many more activities.
What is your favourite destination? This summer it's time to spend some amazing family holidays in Catalonia. Because we know, making memories with our families is one of the best things in life.