Sicily has so many beautiful corners that you can't stay at just one place. Think of all those ''gelaterias'' scattered around the island! ?? To help you discover all the corners, we want to give you some tips on how to get around Sicily.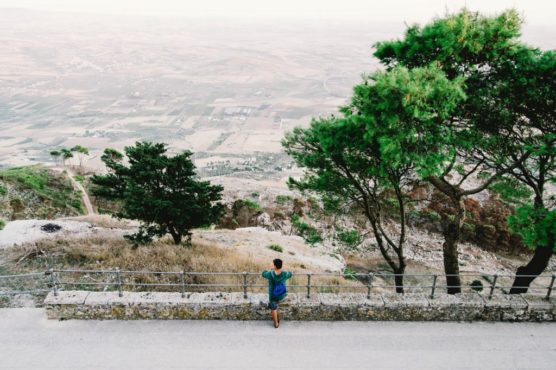 How to get around Sicily
First thing is to get there
There are direct flights to Sicily from several European cities. You can choose to land at the airports of Palermo, Catania, Trapani and Comiso. Catania is the largest and, in our opinion, the best option. Why? Because during the landing you have some very cool views of Mount Etna. But you have to choose a seat on the left!
If you decide to go to southern Italy, you will most probably have to catch a flight. However, there are ferries departing from the tip of the boot –  Villa San Giovanni. Also, in large cities, such as Rome or Naples, it's possible to purchase a train or bus ticket to Sicily. Yes, train! Buses, cars and trains go up to special ferries, which have railroad tracks in their interior and cross the Strait of Messina.
How to get around Sicily by car
If you want to have maximum control over your trip, the best option is the car. In that way, you can choose the route and take breaks whenever you want. Most travelers choose the car as their mean of transport for how to get around Sicily. The island isn't too big and you can discover many places without worrying about schedules.
You can rent a car in the airports of the island or in the big cities. Take a look at companies such as Avis, Hertz, Europcar, AutoEurope.
There are two toll roads in Sicily: the highway that goes from Messina to Palermo, for which you will have to pay € 10.10 and the Messina highway to Catania, where the amount of € 3.70 must be paid. Paid parking slots cost between 50 cents and 1 euro per hour.
To rent a car in Sicily, you must have a valid driver's license, identity document, insurance (although it can be hired when you rent the car) and, at least, 25 years of age. In Sicily, they have "their own traffic rules", so pay attention as a driver and pedestrian, as you might not be used to this type of driving.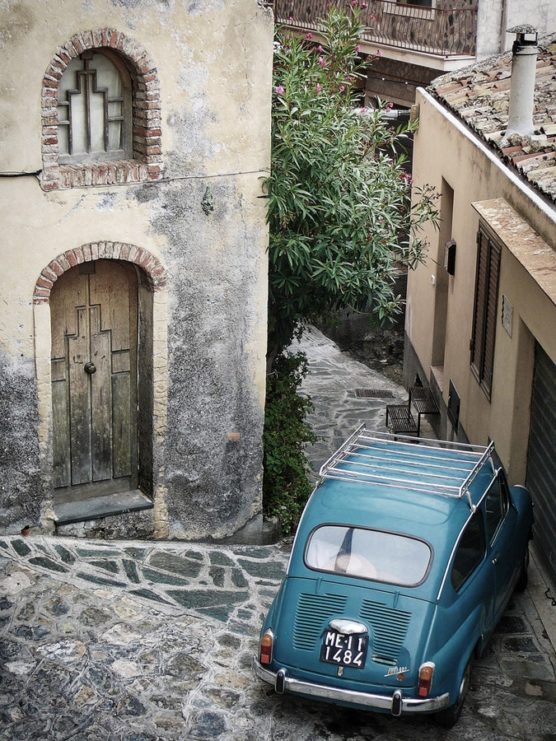 How to get around Sicily by train
Moving on the railway you will cross picturesque landscapes. In addition, the main cities of Sicily are well connected by train. The prices are quite affordable and, if you are traveling with children, this is a good option. Children up to 3 years old can go free and, if they are between 4 and 11 years old, you pay half the price of the ticket.
You can buy tickets up to 2 months in advance on websites like ItaliaRail or Trenitalia. Bear in mind the schedules. Trains aren't usually punctual and they may arrive or depart a little later than expected.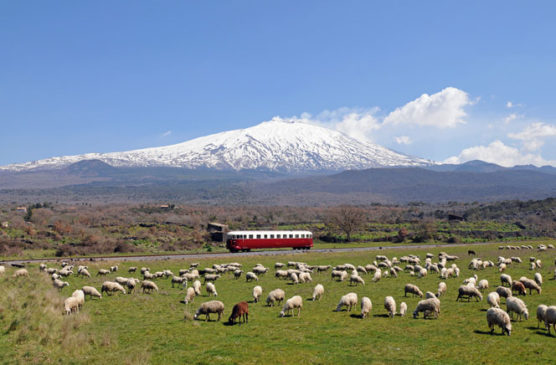 By bus
The bus is one of the cheapest options to get around Sicily but also the slowest.
On the one hand, you have blue buses, which move mainly between the big cities. On the other, there are orange buses, which will take you to smaller towns. You can buy tickets at stations and kiosks.
The AST company has the largest bus network in Sicily. There are also Interbus and SAIS that connect the main cities. The most local buses are those of Lumia. In all these websites, you can see the schedules and some more information.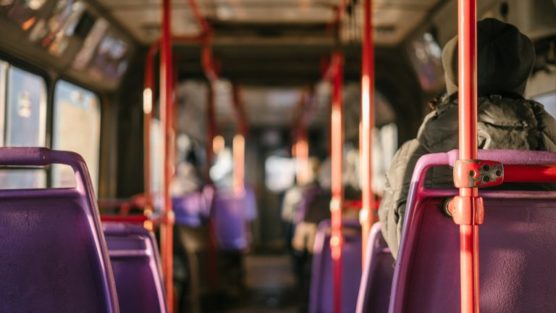 Travel around Sicily by bicycle
In Sicily, you can enjoy nature and spectacular landscapes. If you like sports, why don't you explore the island by bike? In almost every city, there are places where you can rent a bicycle. Prices are similar in all stores: from €10 per day or for €60 for the entire week. Although wearing a helmet isn't mandatory in Italy, it's recommended.
✅ Something interesting! Usually, your bike can go free of charge on ferries. However, to get on the train or bus, you can be charged extra.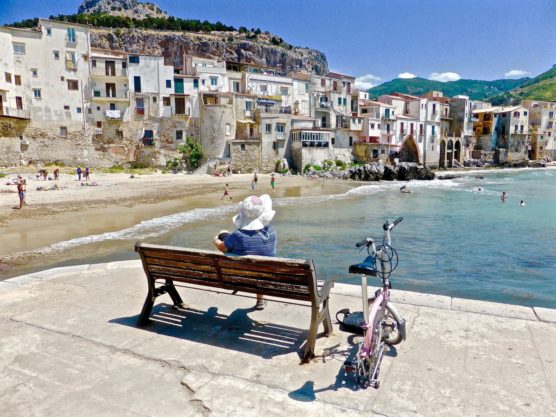 What about the motorcycle?
Italy must be explored on Vespa, right? In cities like Catania and Palermo, there are places where you can rent a motorcycle, so don't forget to bring your driver's license. You will have the same freedom as in a car, but you must be more careful! In addition, if you go in summer, take the sunscreen!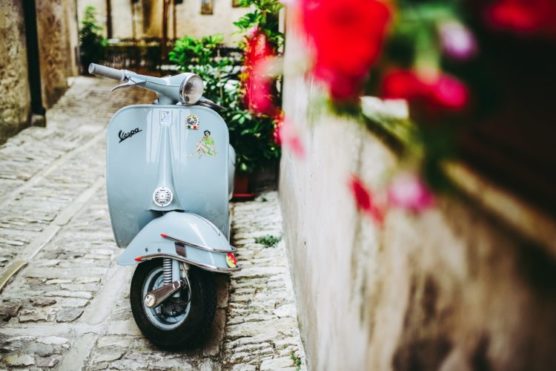 With the ferry to the surrounding islands
From Sicily, you can visit the surrounding islands by ferry. There are two types: the traghetti, in which you can get with the car, and the aliscafi (hydrofoil), which is only for people.
For schedules and tickets, you can visit the Direct Ferries website, where you can also compare routes and prices. On the other hand, Libertylines is the largest supplier in Sicily. In winter, there are fewer routes available because the demand is lower.
These are our tips on how to get around Sicily ? Are you going there soon? Then, take a look at our restaurant guide in Sicily: what to eat and where. Do you practice naturism? Well, here we leave you the best nudist beaches of Sicily.