A solo traveling is a different and very enriching experience. Some trips are great to do with friends, others as a couple and others, with the family. But there are also some, that you should make on your own. Because you feel like it because you want to live that experience or, simply, because you want to discover new places and people by yourself. To make your trip unforgettable, regardless of how old you are and who you are, we want to give you 18 tips for a solo travel.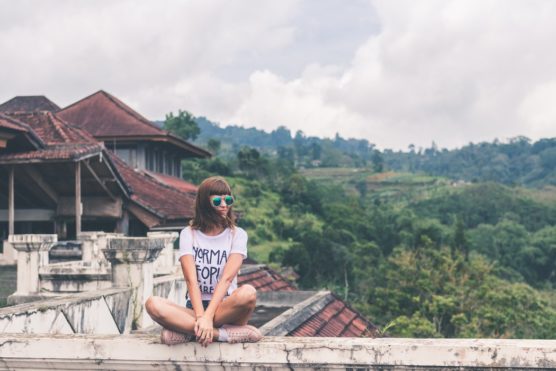 Tips for a solo travel
1. Choose your destination
There are places in the world that are perfect for a trip where you and your mates can go. Similarly, there are others that may be inadequate or somewhat dangerous. Either due to conflicts, health problems or natural disasters issues, there is a list of destinations to which the Ministry of Foreign Affairs advises not to go. You can check their recommendations and analysis by clicking here and searching by country.
Choose your perfect destination! You have thousands of options.
2. Planning and routes
Once you have decided the destination, find out as much information as possible and get an updated guide. In Muchosol you can find some tips.  Planning the trip well will make you enjoy even more and take full advantages out of it. Book transportation and accommodation in advance, prepare your routes beforehand and  a list of things you want to see and do!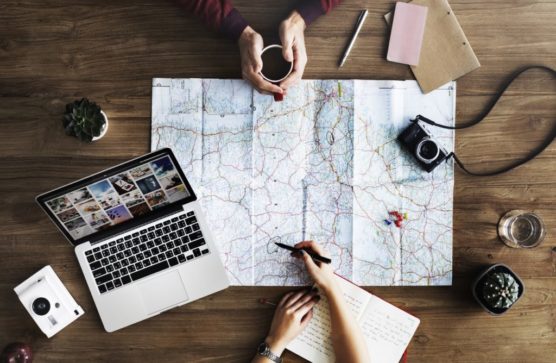 3. Money and documents for emergencies
In terms of money and important documents, there are some tips to take into account. Don't forget to take your ID, passport and European Health Card. Never carry all the money, try to calculate how much will you need for each day. Hide an extra credit card somewhere in the suitcase and have your bank's contact information in sight to block the card if necessary. Keep some money for emergencies in a safe place and save your important documents in Google Drive, in an email or on a USB stick.
4. Leave room for improvisation
The routes and lists of things to see and do are good, although leaving a margin for improvising plans, is also good. You want to discover everything and see as much as you can, but traveling alone requires free time to wander around undiscovered areas, have a coffee in a cafe that you have come across, eat at a local or think about what will be your next step? Or maybe you just feel like lying down all morning, even the most adventurous need to relax!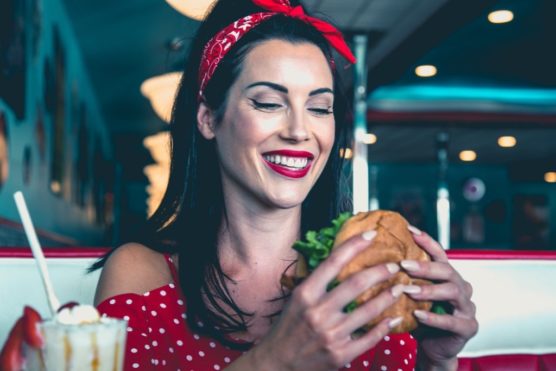 5 Carry less
Keep in mind that there will be no one to help you to carry your bags on this trip ? Carry only the essentials and, if possible, choose a backpack instead of a suitcase. You'll see, the adventure begins when you start packing. Although,sometimes this can be the most boring part of the trip, we would like to give you some tips to prepare the perfect suitcase.
6. Keep your family and close friends informed
It is important that your family members always know where you are and what your next destination will be.  You should contact someone related to you, if something happens
Following the same line, they will thank you for sharing your impressions, experiences and photos with them. Discovering new places is exciting for all of you!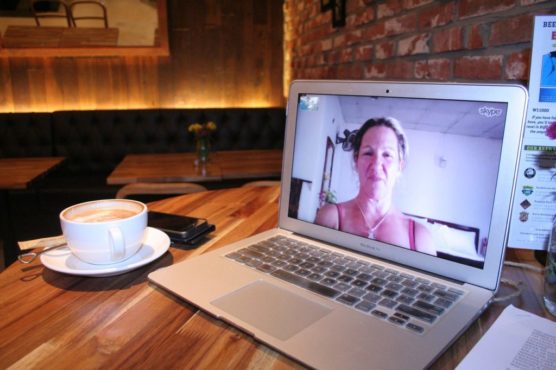 7. Say goodbye to being shy
You will have to talk and communicate in different situations of your trip: when getting on the train or buying something, if going to the doctor, if you want to talk to the person sitting next to you on the bus. Starting a conversation with other travelers and locals during your trip is absolutely fine. It could be about any question, doubt, comment, inconvenience or curiosity that you have. Communicate it to the others. You are traveling on your own and nobody is going to do it for you.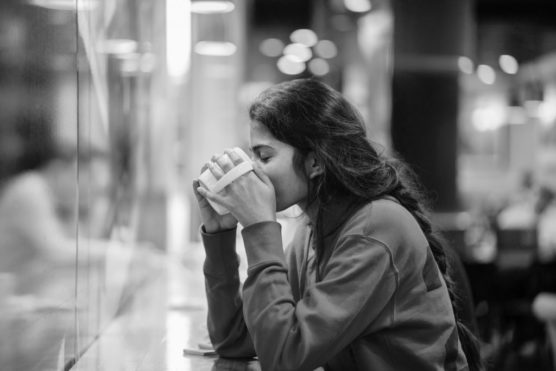 8. Be friendly
You will meet many interesting people, but keep in mind that you are one of them too. You are a girl who is traveling on her own and you are one of those special people with a very special history. Most travelers you know would like to tell you something. Listen to their story and tell them yours.
9. Prepare a self-introduction
The first questions that you will be asked are always the same: what's your name? Where are you from and how long are you staying here? How come you travel on your own? By answering them, you have the chance to make a good first impression. If you are rather shy or you are not used to start conversations first, you can prepare a small presentation of 10 seconds to break the ice.
10. Sign up for
free tours
and excursions
You are already tired of visiting museums and temples on your own, why don't you look for an excursion or guided tour around the area? It is the perfect solution to get out of the "traveling routine" and a wonderful way to meet new people, as it is usually organized in groups.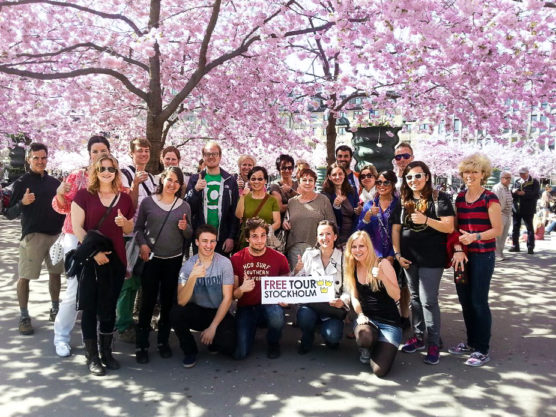 11. Hola, Goddag, Buongiorno, Konnichi wa …
Mastering a few words and phrases of the local language can make your life easier. You can speak to the locals, show respect for their culture and even get a chance of haggling a little. 
12. Find your favorite place
Explore the area around your accommodation and turn a coffee, bar or park into your favorite place. You can choose a shared table, so you can start a conversation with the people sitting next to you or make some friends from the personnel. If you always go to the same place and ask for the same thing, they will start recognizing you and here we go, you already have something in common with those people.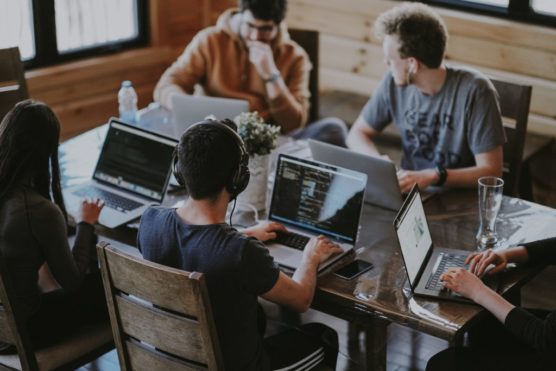 13. Make extra copies
You will do a lot of photos and videos and also a summary or travel diary for sure. Every night, save all this new material with a copy in Drive, Dropbox or iCloud. You could lose your mobile, your tablet, your laptop or your notebook. So in that way, you make sure to keep all your memories safe.
14. Get out of your comfort zone
Skydiving? Climbing? Swimming with sharks? Whatever activity you fear the most, now is the time to carry it out (if you want, of course!). We recommend you to challenge yourself because life begins at the end of your comfort zone!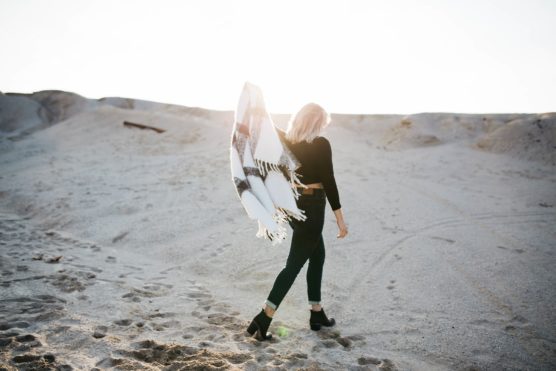 15. Know your limits
We have recommended you to take the risk and try new things, but as you are traveling alone you are the only one responsible for yourself. Thus, be more careful than the usual. Sure, you are an adventurer but don't force yourself to perform activities with a high level of risk. This might turn your vacation into a horrible experience if you need to go to the doctor for imprudence.
Don't walk alone at night in places that aren't well known. It shouldn't be a problem, but you don't have a complete knowledge of the destination you are visiting and it's better to walk through streets with lots of people or during the daytime.  
16. Taxis and
rickshaws
If you ever take a taxi or tourist transport vehicle, make sure it is not a fake one. There are many people in the tourist destinations who take advantages of tourists. You can also use applications such as Cabify, Uber or MyTaxi. Some have the advantage of being able to set the price of the journey in advance and this is important. Our advice is to agree on the price with the driver beforehand to avoid anyone cheating on you.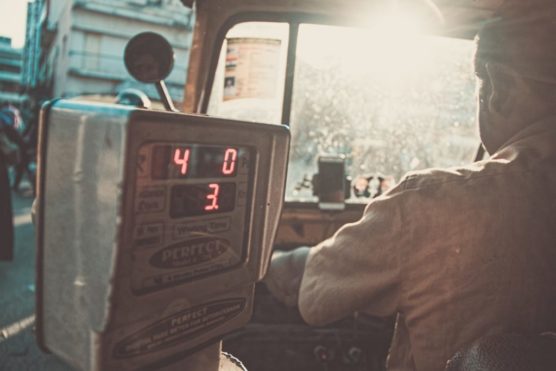 17. Beware of scams
An important thing is to learn about the usual scams that can occur in the destination. In that way, you can recognize and avoid them at an early stage. Scams don't usually mean a risk to you, but to your wallet. So, be careful but don't forget to enjoy! 
18. SMILE ?
The smile is the same in all languages! Not only makes others happy but most important – makes you happier. It reflects happiness and that you're open to meet new people and have a chat. You will see how your whole body begins to radiate friendliness and that your trip becomes a success.
✈ For some more inspiration, we would like to give you this post of Instagrammers who are discovering the world alone. Here are some backpacking tips from us, to be even more prepared!