Instagram sneaks into our heads and removes the vein of photographer inside us. Even the most reticent to the world of the image will end up succumbing to the charms of the social network, because it is not the same to take a picture of a dish that the waiter has just served you or the almost empty plates of when you are finishing to eat and are all napkins in the middle and stained silverware (you know what we mean, right?). To make sure that this kind of things don't happen to you, we have prepared a list with the best tips to improve photos and make them more instagramable, you only need a smartphone or a simple compact camera.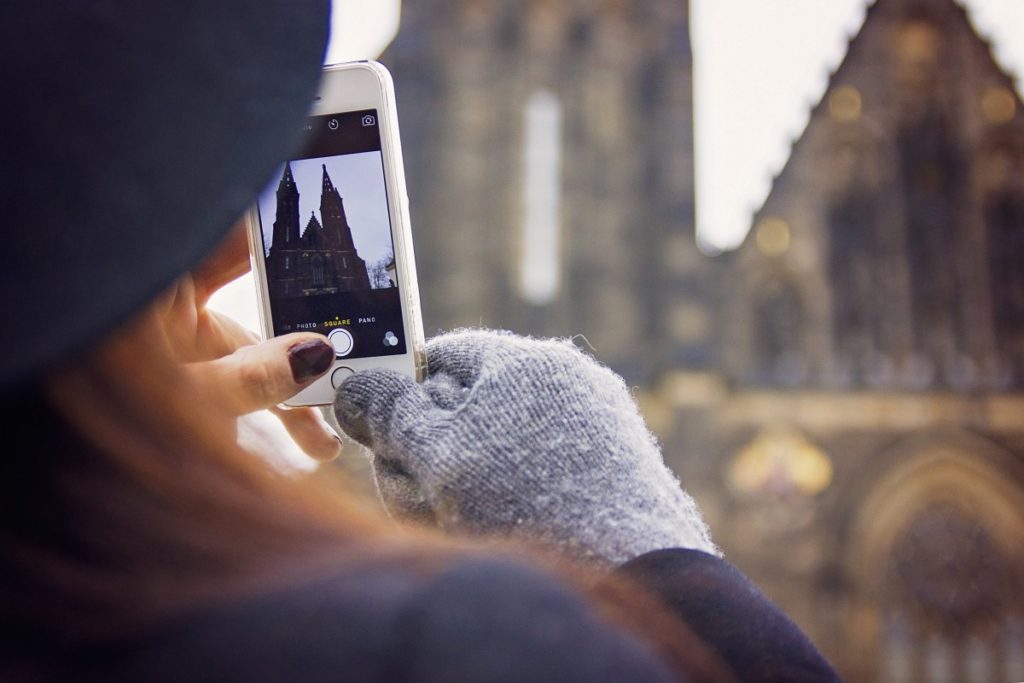 Improve your photos by using these tips
The photos shouldn't be blurry.

You should make sure that you take a picture of a static element, otherwise, unless you have a camera with a stabiliser, the photo will be blurry (if the idea is to leave it like that to give it a "different" touch, go ahead).

Good light.

It is always better to take photos with the natural light of the day. If it is not possible because you are indoors or at night, artificial light is also an option.
Capture the light of the Costa Brava in one of our apartments
Avoid zoom and flash.

It is better to not use the zoom, because the photo can be pixelated. And, as we said before, natural light is also preferable to the flash, since it will distort the image by the amount of light that is so direct and hard that it prints.

Clean camera.

Believe it or not, a picture taken with a dirty lens will be less sharp because there may be fingerprints or dust on it. Take a tip from your t-shirt and pass it gently through the round glass of the lens. It will improve, we promise.

A good frame.

Try not to cut hair or feet and leave them out of the picture. It is also important to take the photo straight, so that the horizon looks like a straight line. On this point there is a rule called the Rule of Thirds, which says that, if we divide an image into 9 equal parts with two vertical lines and two horizontal lines, the points at which those lines intersect will be those that should accommodate what we have interest in showing in the image. The Instagram application itself allows you to visualise this grid, and also some mobile phones.
To differentiate
Take a picture from original angles as a very sharp angle shot

. Having the

feed

full of this type of images may not be very attractive, but using some from time to time will be original.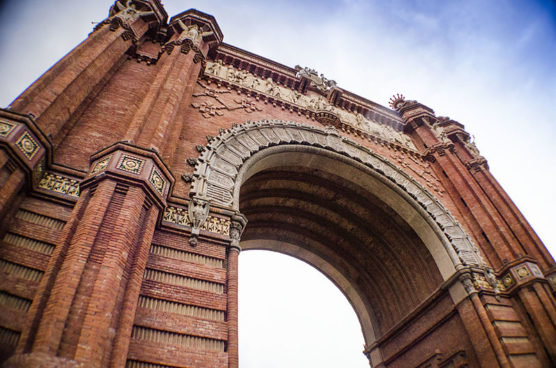 Take care of the editing.

We can talk for a long time about this topic, because there are hundreds of applications and programs that allow you to edit almost like a professional in a very simple way.
Choose a beautiful scenario.

A good background is not essential for a photo to be cool, but it helps a lot and improves it by 100%, since it is not the same to have a brick wall behind a beach at sunset. So, whenever possible, go for a walk or do some sightseeing and look for the most beautiful places to take a picture of. This is a personal matter, but at

Muchosol

we think that open spaces (landscapes) have better results than closed ones (museums), although the latter may also look good on your profile. To help you with this point, we have compiled

some of the most beautiful towns of the Costa Blanca.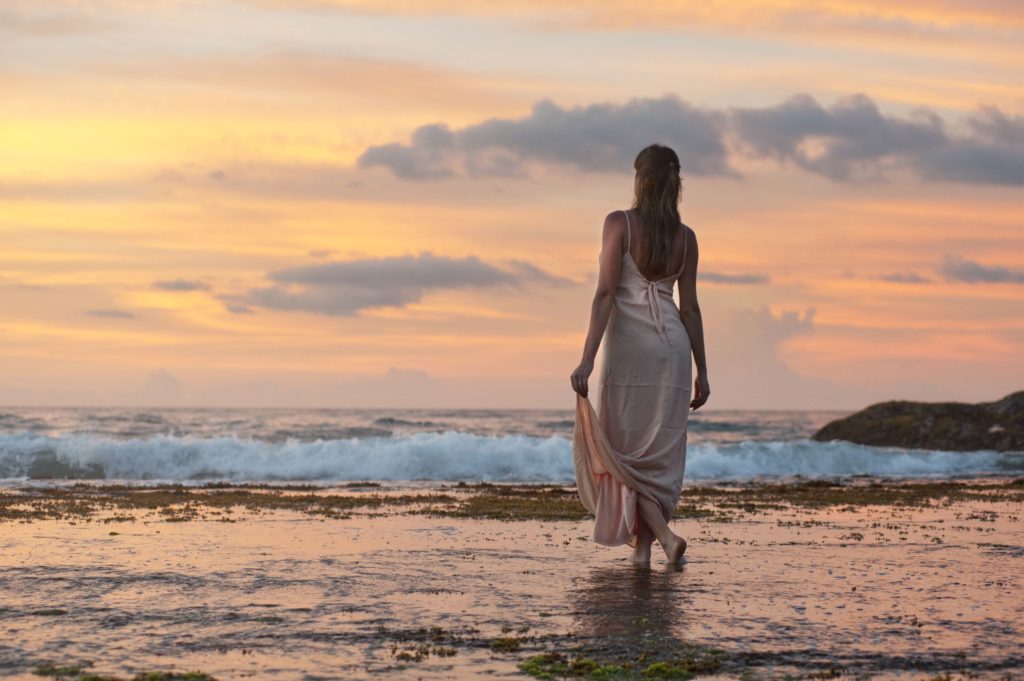 Combine close-ups with open surfaces. You can interpolate photos of your whole body with others of a coffee and a portion of cake in the foreground (+10 points if the background is out of focus).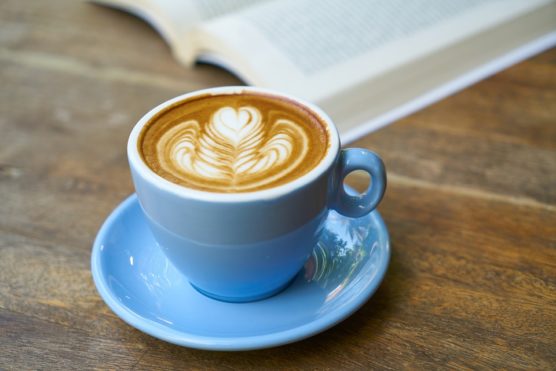 Choose one theme for all your photos.

It's not easy and perhaps you don't like it, but if you want to take maximum care of your Instagram account, you can choose one theme and have all the photos revolve around it to give cohesion to the profile. It can be fashion, travel, food, animals, flowers… the possibilities are endless.
And you, what tricks do you use to improve your Instagram account?