Is Venice on your mind for the next holiday getaway? The city of doges is full of monuments, thus join us and discover our list of what to do in Venice in 3 days!
What to do in Venice in 3 days
Day 1, historic Venice
Morning
For a really good morning, start with one of the most visited squares by heading to the historic heart of Venice in a direction to St.Mark's Square. To make your journey even more spectacular, hop on a Vaporetto (the city's water buses, heading towards Saint-Mark). Once there, you will have plenty of time to discover the two major points of interest: the Doge's Palace and St. Mark's Basilica.
Book a tour in advance. You can discover the city's history with the portraits of the first 76 Doges of Venice while the basilica will open doors to one of the most beautiful Byzantine-style churches. Its exterior and interior facades are richly decorated with remarkable gold mosaics. Wandering around St. Mark's Square, you will probably notice the tall building, which is no other than the bell tower. You can climb to the top of it at a height of 98 meters and enjoy a breathtaking view of Venice.
After this busy morning, a look to the Venetian gastronomy will give you the strength to keep going. Throughout the San Marco district, you will find many trattorias (typical Italian restaurants) offering local products, at generally affordable prices. To add a sweet touch, go grab a dessert at Suso, one of the most famous gelaterias in the city.
Afternoon
To give yourself a cultural orientation, the city offers various museums, where you can learn a lot about the past.
For example, if you are an art lover, don't fail to see the Peggy Guggenheim Collection (and his works by Picasso and Mondrian). On the other hand, the Dell'accademia Gallery exhibits paintings made by the greatest Venetian artists. It's a great opportunity to culturally immerse yourself in the art of this ''floating city''.
However, if you are travelling with toddlers, then museums may result the boring solution. To keep it entertaining for everyone, the museum of natural history is renowned for the quality of its exhibitions and it helps youngsters out to learn about the history in an interactive way. After this beautiful day, treat yourself with a small aperitive. Choose a nice bar or a restaurant in the district of San Polo. For a romantic glance, the majestic La Fenice Theater awaits to make your night!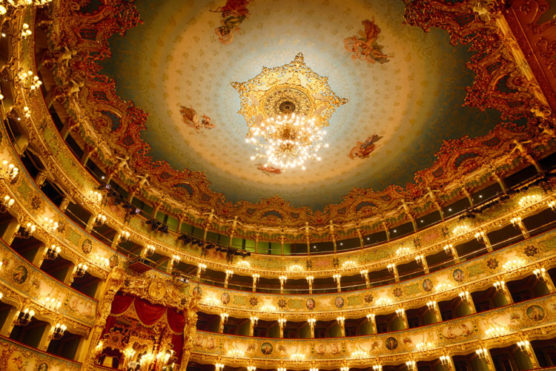 The most beautiful apartments in Venice are waiting for you ❤
What to do in Venice in 3 days
Day 2, visit the islands of Venice
Sometimes called "The City of Waters",  with its 121 small islands, Venice will enchant your getaway. Some can be visited by spanning the many bridges of the city while others are accessible by Vaporetto. This is the case of the island of Murano, situated in the northern part of Venice (10 minutes by boat). This island is known as " the island of glassmakers ". There are still more than a hundred craftsmen. Discover their art by visiting workshops and demonstrations of glass blowing. There is also a glass museum which is open to the public.
Another picturesque village that you can visit while staying in a holiday rental in Venice, is Burano. You have probably already heard of its famous colorful houses. The island is famous for its two hobbies: lace and fishing. Therefore,  you can admire nice pieces of lace in the museum dedicated to it and you must try the fresh fish at the fishermen's market.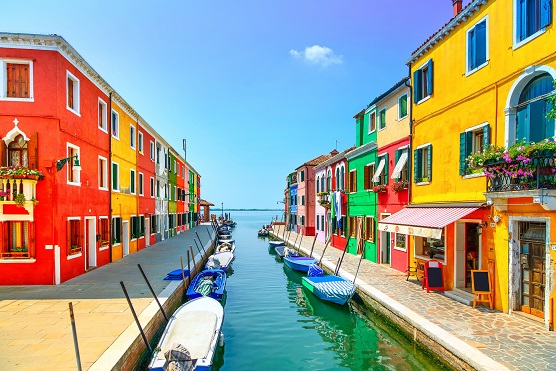 But Murano and Burano are just two of Venice's most popular islands among many others. You can also visit the island of Torcello which hosts a remarkable religious complex or the island-cemetery of San Michele.
The evening
After all, these exciting and naval adventures, go back to the heart of Venice and enjoy a deserved glass of Spritz (popular aperitif). You can sit on a terrace overlooking the canals while trying tramezzini (small sandwich) or cicchetti (Venetian tapas).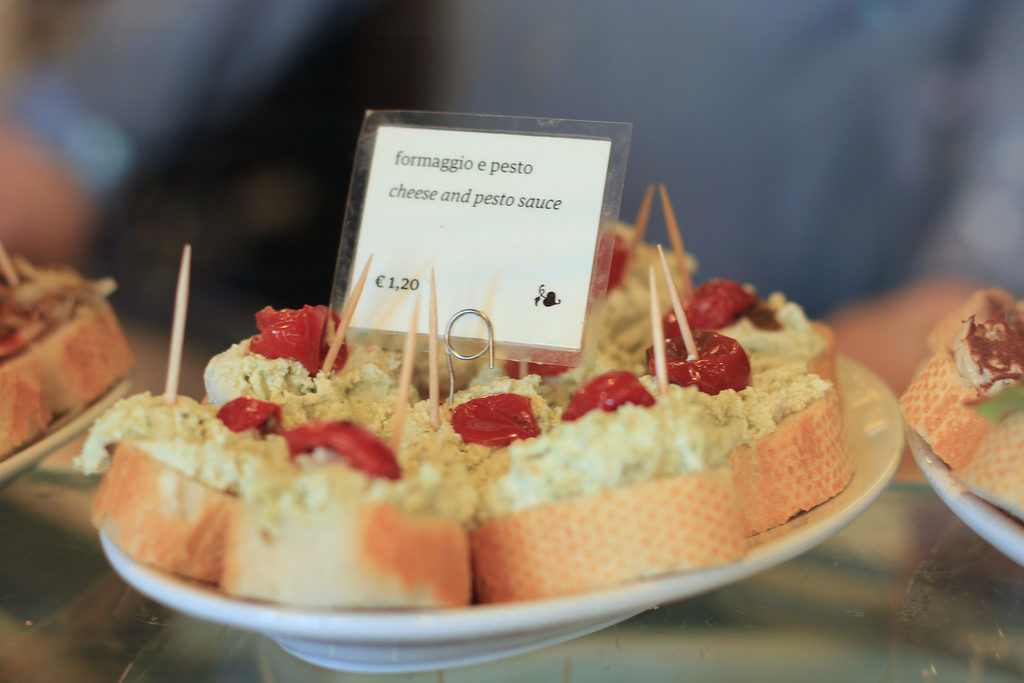 What to do in Venice in 3 days
Day 3, the chic districts of Venice
It's almost the end of your stay, but don't be sad, we still have something for you. Go to the famous Jewish quarter also called the " getto " (getto in Venetian means foundry, built up by the Jews in the 16th century). As Jews were sent to build outside the neighborhood, they built up taller buildings than the rest of the city. You can stroll through the neighbourhood and see the two synagogues: Scuola Spagnola and Scuola Levantina which are a mixture of Jewish and Venetian art.
While walking around in the surroundings you will also find the immense basilica Santa Maria Gloriosa dei Frari. The building preserves tombs and incredible sculptures. Its bell tower rises to almost 80 m of height and offers a nice view over the city.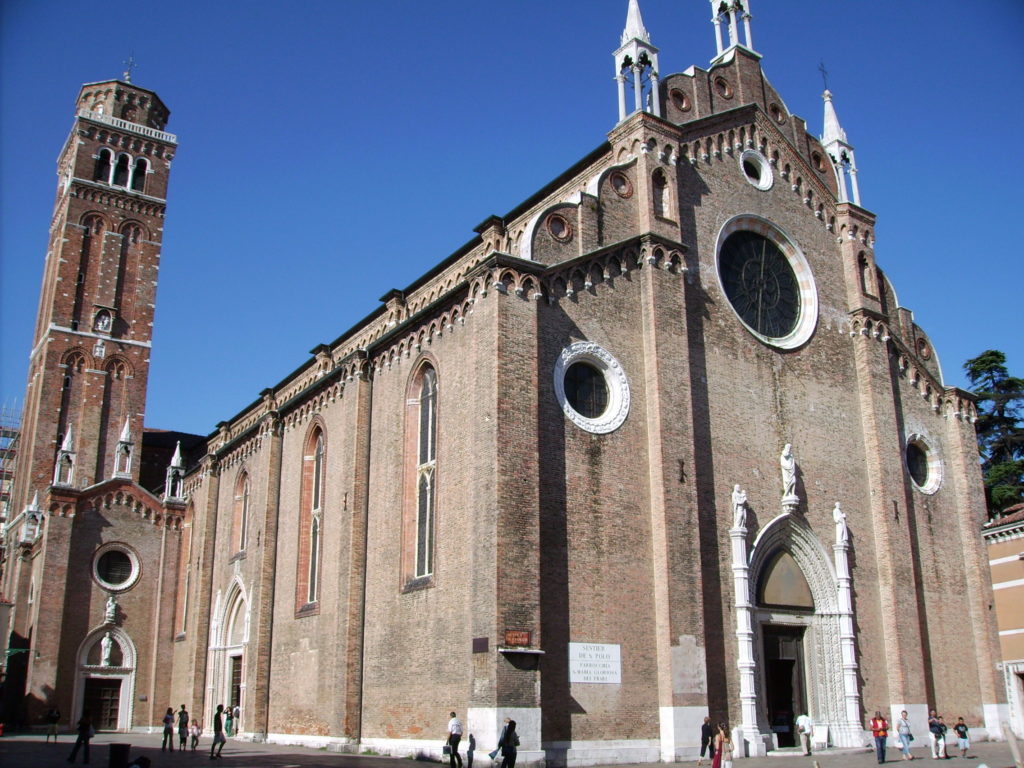 Before going home
If you have some time left after visiting the getto, we recommend two recent discoveries: the fascinating Ca 'd'Oro Palace or the Rialto market. The palace is one of the most beautiful in Venice. The reason for that name is because its facade was originally covered with oro, which means gold in English! This very stylish building consists of paintings, ceramics, and several sculptures from the collection of Baron Giorgio Franchetti. The Rialto market, meanwhile, is the ideal place to buy typical products: whether is spices or local wines or some sweets, you will surely find a gift for your loved ones.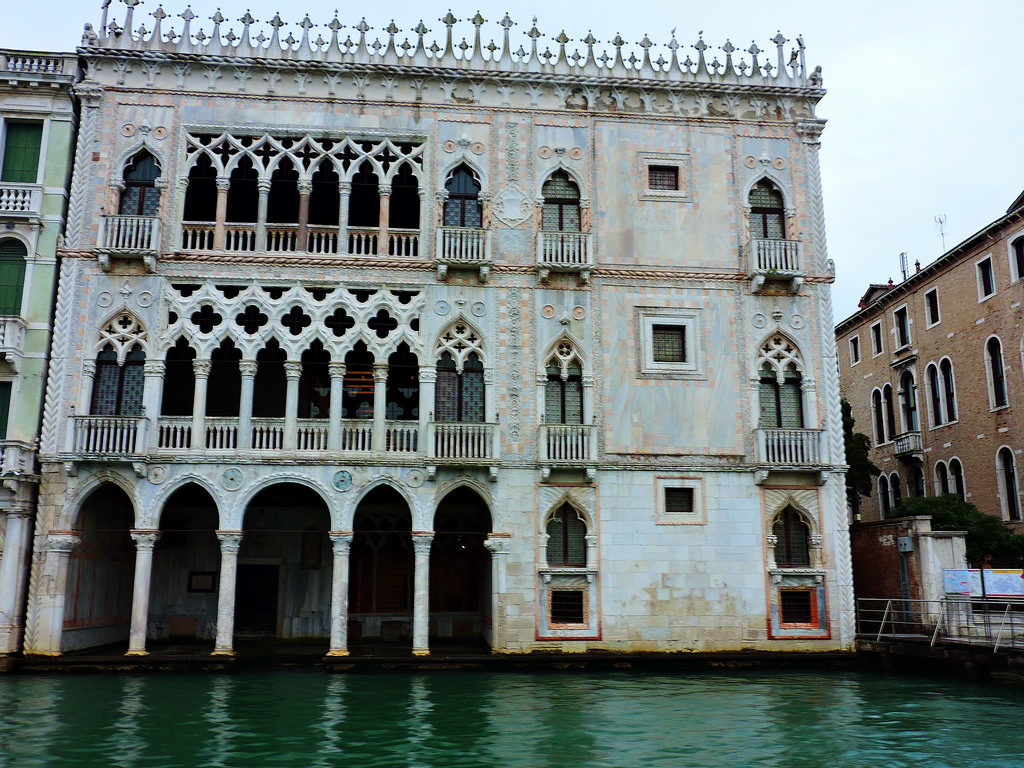 These are some of our tips on how to spend and what to do in Venice in 3 days. But as we've said that these were just a bunch of ideas, it's up to you how you will schedule your time while staying in Venice. Venice is a city so rich in heritage and tradition that you will always be exploring something new and unknown. Moreover, if you want to be 100% prepared before your departure, learn the expressions to get by in Italian. Now, it's time to take off! ?